Dolloi hands over RSS a fistful of soil & water from Jaintia Hills for Ayodhya's Ram Temple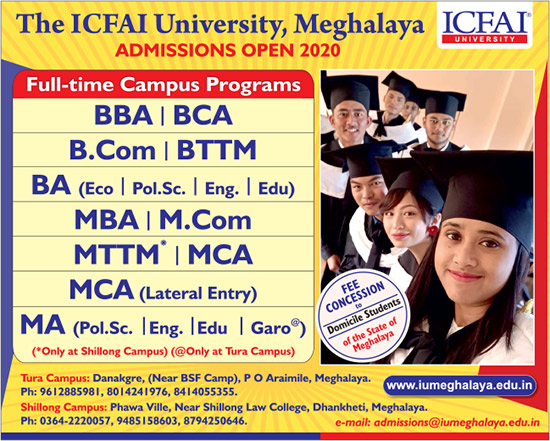 The foundation of the proposed Ram Madir Temple at Ayodhya will also have some element from the tribal community of Jaintia Hills. The foundation of the temple which will be laid in the presence of the Prime Minister of India Shri Narendra Modi, Chief Ministers of different states and other head of Hindu organisation will also comprise of soil and water taken from the two important locations of Jaintia Hills district of Meghalaya.
On the July 26, 2020 members of the Rashtriya Swayamsevak Sangh (RSS) in the presence of the Dolloi of eleka Jowai Puramon Kynjing took a fistful of soil and some water from Syntu Ksiar which is also a very important section of the river Myntdu. Myntdu is not only considered sacred but this section from where the water and soil was taken also has connection with the history of the Jaintia rebellion because it was in this place that u Kiang Nangbah was ordained as the leader of the fight against the British.  Water from the holy river Myntdu and Soil from its bank will be part of the foundation of Ram Mandir in Ayodhya said the RSS functionary in Jaintia hills. The daloi also said that the two important elements were taken with due permission from the traditional head and with prayers according to the traditional religion.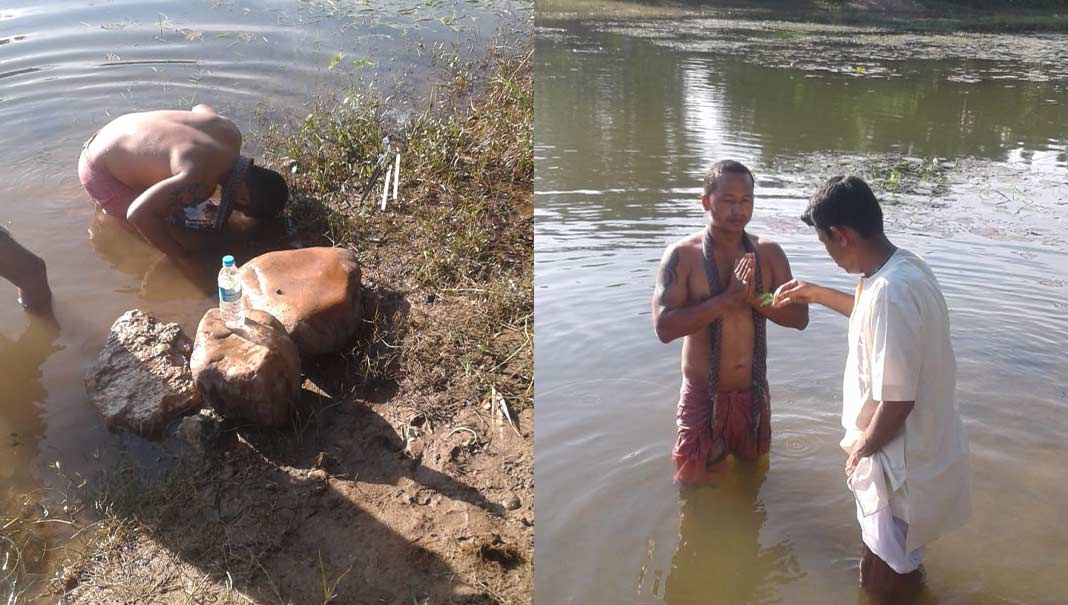 Gaurov Tiwari pracharak of RSS unit in Jaintia Hills informed that water and soil for foundation will be taken from all section of the integrated India which include India, Afghanistan, Indonesia and etc. Another sample of water and soil will also be given by the daloi of eleka Nartiang Hed Sing Dhar and this will also be part of the foundation of the temple which will be laid on August 5, at the site of the proposed Ram Temple in Ayodhya he said.