Do not be hasty to rejoice on cabinet approval on amendment of 6th schedule: Vincent Pala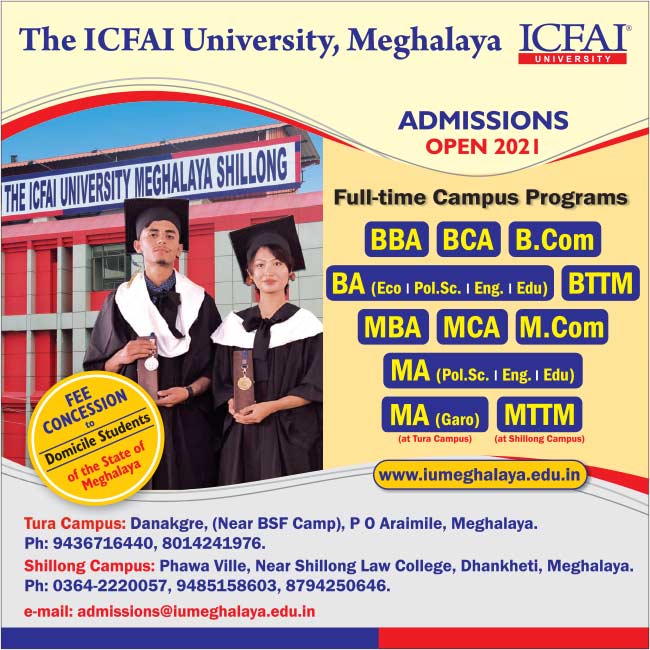 SHILLONG: Shillong MP Vincent Pala refused to rejoice on the approval of the amendment to the Sixth Schedule as it will be hasty without seeing the bill in paper.
Pala said while reacting to the Union Cabinet decision to approve the amendment to the Sixth Schedule.
"After reading the Bill then we can analyse it minutely and find out whether they dilute or empower the Sixth Schedule before jumping to any conclusion," he said.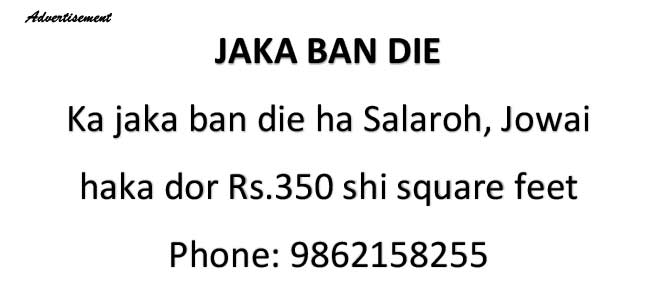 "As of now it only has the government's approval I am told so let's see how far it goes," he added.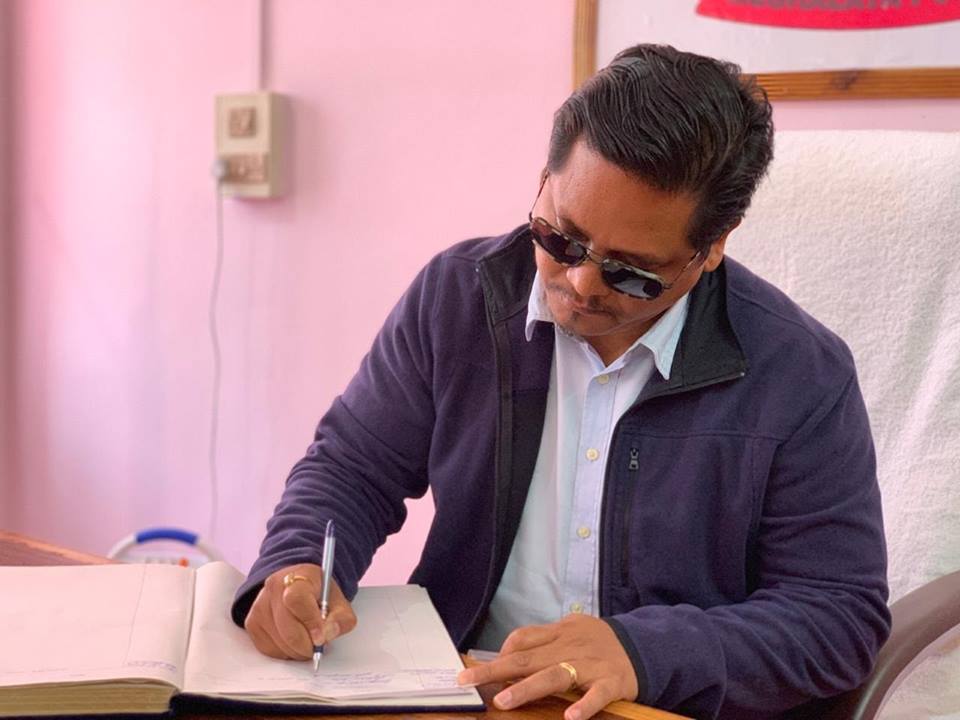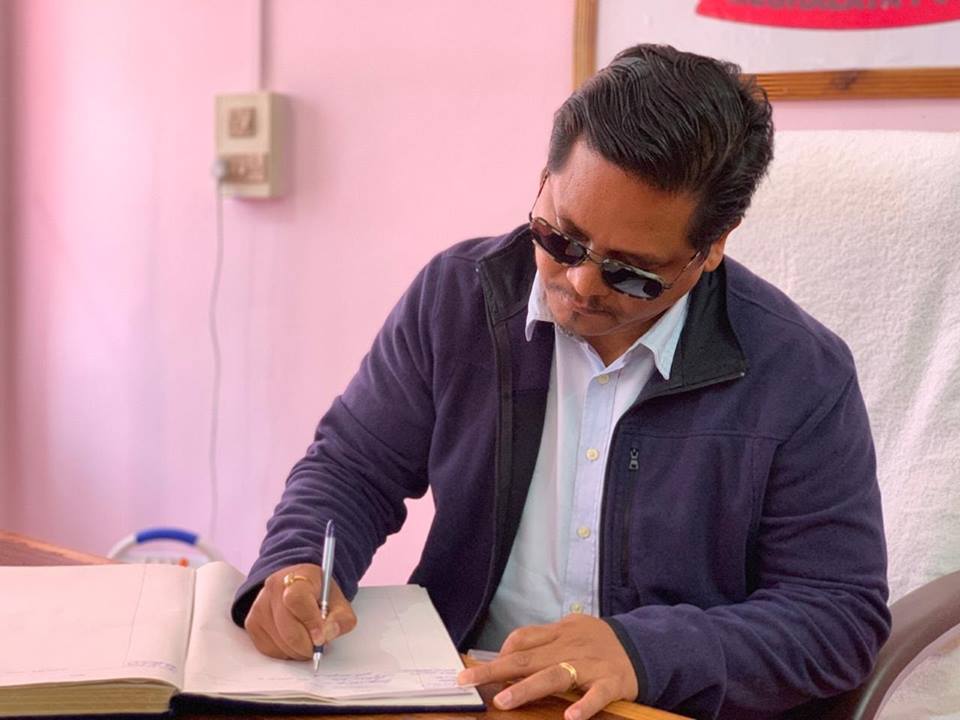 Meanwhile Chief Minister Conrad K Sangma was jubilant on the decision of the BJP-led NDA government to approve the constitutional amendment of the Sixth Schedule to the Constitution of India.
He tweeted, "Thank you @narendramodi ji and @rajnathsingh ji for the historic decision to approve constitutional amendment to substantially increase financial resources and other powers of Autonomous Councils in the Sixth Schedule areas of #Northeast."
Former Chief Minister and leader of opposition Mukul Sangma asserted that it was the culmination of an exhaustive exercise by the then Meghalaya government with collective efforts and contributions of members of the civil society, the churches and the commitment of the ANVC (Achik National Volunteer Council) to restore lasting peace in sync with the aspirations of the people of the state.
Expressing concern over the delay, he said, "It is only appropriate to refresh our mind as how long and how meticulously we had to work on to come out with the comprehensive memorandum of settlement leading to the disbanding of the ANVC and ANVC (B)."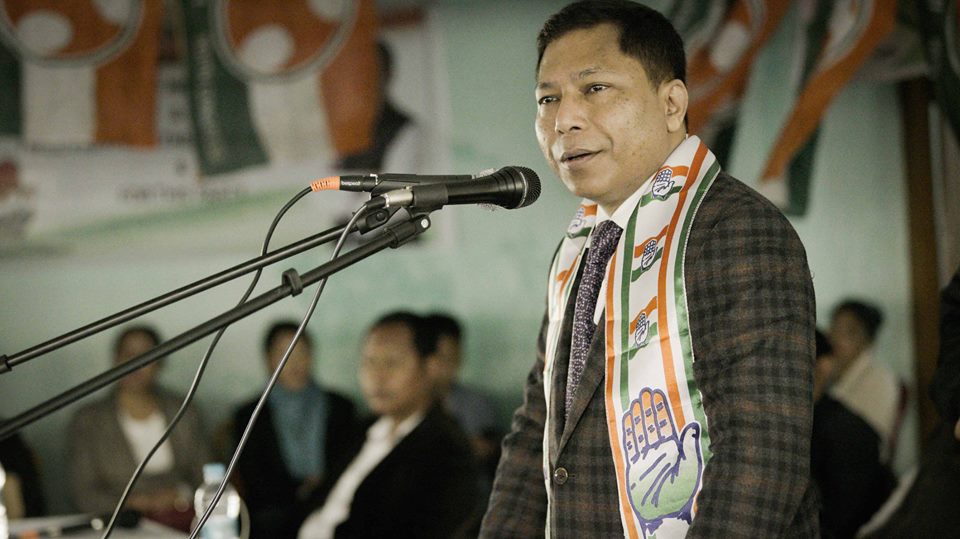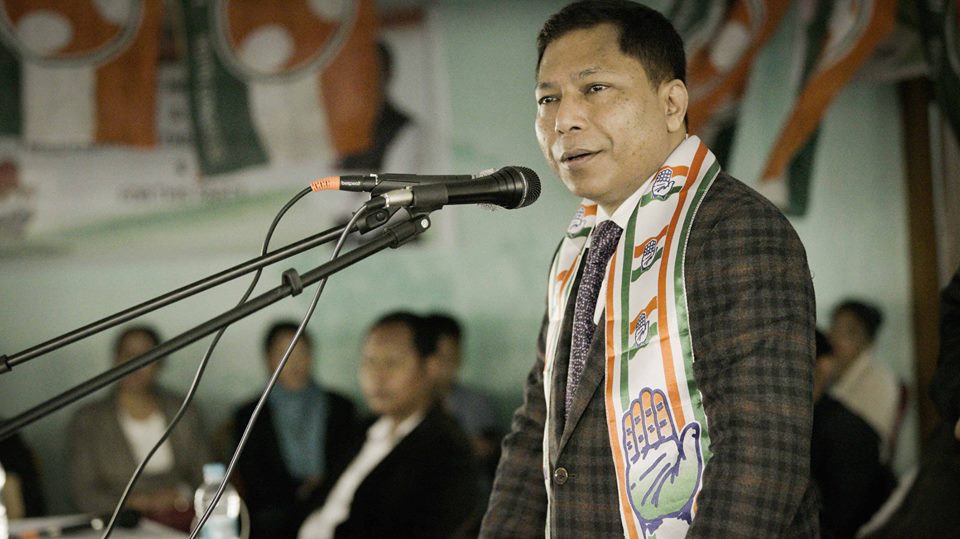 Mukul said the Government of India had assured the then state government to complete the process of amendment at the earliest.
He recalled that the Centre had also requested the state government to postpone the scheduled elections to the Garo Hills Autonomous District Council (GHADC) to which the state government complied "only to see that the Union government was moving slow".
"On number of occasions displeasure about the delay was expressed by the stakeholders and the people," the Congress leader said while congratulating the people of the state for their resolve and their patience adding "better be late than never."