Damages in Siju are extensive, Govt will do its best to restore affected areas: CM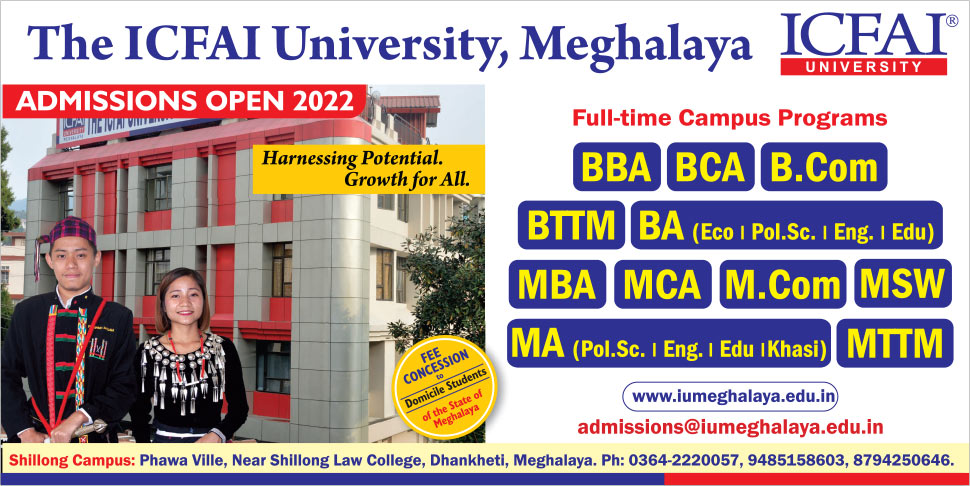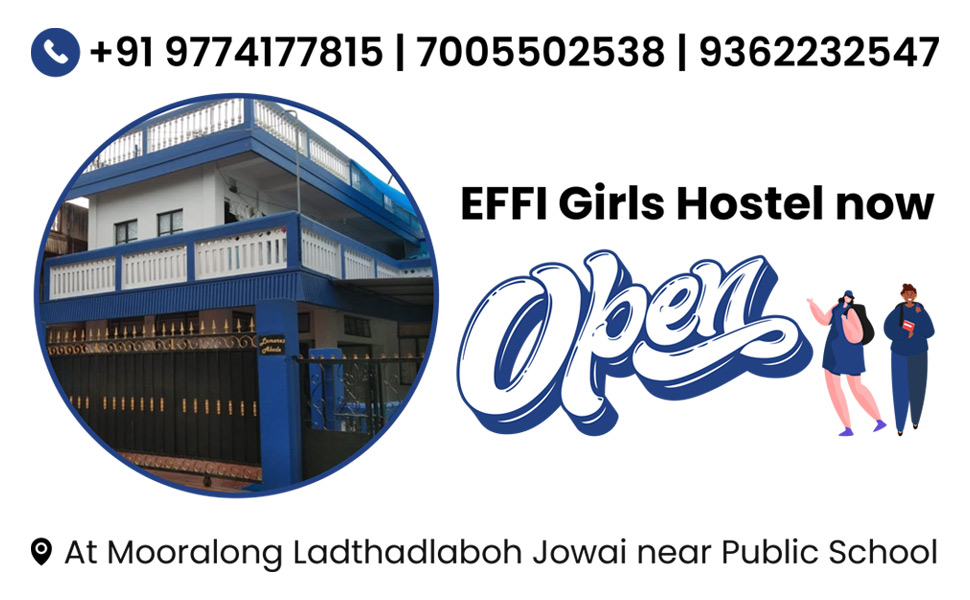 Chief Minister Conrad K Sangma on Wednesday said the massive damages in Siju are unimaginable.
Sangma said the people have not seen water levels so high in the last 50 years that have wreaked havoc, washing away roads, houses and claiming lives and affecting all the development work in the area.
"The 10Kms trek from Siju to Rongdong was a big challenge but an even bigger challenge lies ahead for us to rebuild these places. Hoping the worst has passed & praying for all the families impacted by this. We will do our best to restore the affected areas," the chief minister tweeted.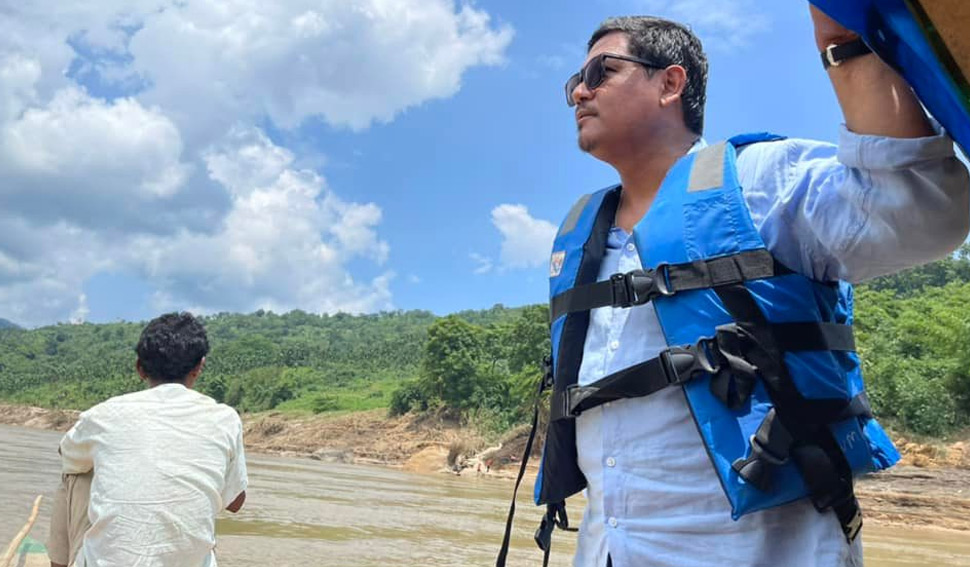 He said clearing piles of debris, multiple landslides and washed off roads along the NH62 from Rongdong to Baghmara, connecting Siju will be a herculean task for the team. They are working day and night to clear the road or what remains of it
"The damages in Siju are extensive and the lives it has impacted are even more so," he said.
The Chief Minister also stopped by Siju PHC to check on those injured in the landslides.