CSWO demands inquiry into death of new born in Sohra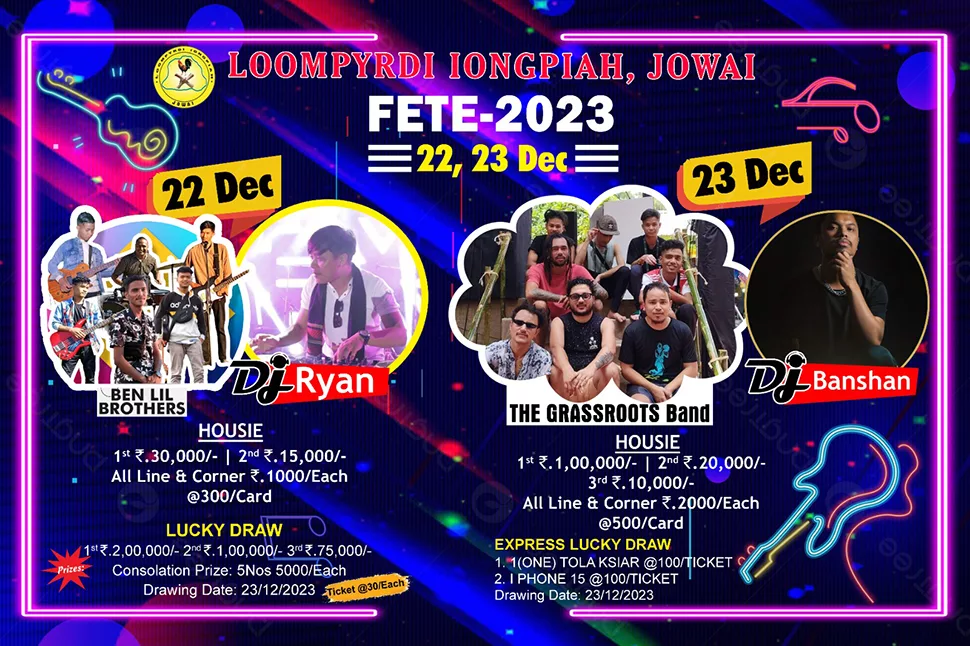 The Civil Society Women's Organization (CSWO) has demanded inquiry into the death of a new born at Sohra community health centre (CHC) in East Khasi Hills district.
The incident took place on February 19.
"(We) urge that the patient and child records have to be taken by the authorities and checked so that the family gets justice. The photo of the child looks healthy and strong and child specialist has to give their expert report honestly as to why the child died and who examined the patient before the delivery and what were in the records in the hospital about the child and the mother," CSWO president Agnes Kharshiing said in a statement on Wednesday.
Kharshiing said that the mother had told the CSWO that she went to Sohra CHC, at about 4 am in the morning of February 19, as she was in labour pain.
"Since the Gynae was on leave, the staff there on duty put her in the labour room, but after testing, the nurse said to go to the ward as it's not yet in labour. The relatives were finding it strange that she was sent out of the labour room, and they thought it was the new procedure and did not dare say otherwise. The nurse even told her to do a scanning, and there was no scan in the Hospital. She was also told to go to Shillong because her delivery was on 2/2/2021 in the card but a doctor who checked the date and saw it was mistaken had corrected it to 2/3/2021 in the card and not as earlier given. The nurses attending the patient sent her to Shillong as it would be implicated as in the card her delivery is due on 2/2/2021," she said.
"In the ward the patient still had labour pains so she could not bear anymore and she called them and the nurse came to take her to labour room in a wheelchair. The woman delivered the child. There was no specialist for the baby. We are told even if they go to Shillong the vehicle would be expensive. The Hospital has no Ambulance," Kharshiing said.
Stating that children and mothers are dying in the state of Meghalaya, the CSWO chief said, "We cannot just watch them continue dying. We are also informed that some nurses and doctors are getting appointments in the Government of Meghalaya through the back door by paying to get a job. We as stakeholders in the government cannot keep quiet when deaths are dying and it is a human right violation, if we play with lives."