COVID-19: Night Curfew timing changed in East Khasi Hills District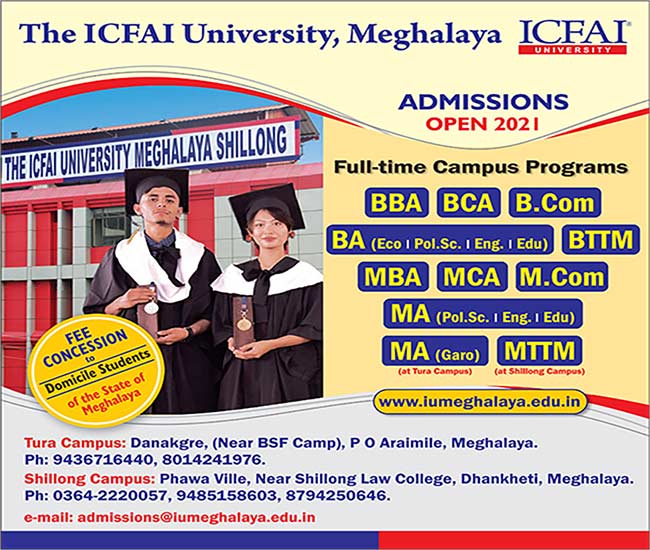 In a wake of the constant surge of COVID-19 positive cases, East Khasi Hills District Administration has changed the 10 PM to 5 AM rule, the night curfew will now be imposed from 8 PM to 5 AM. On Monday 6 death was reported and 148 new COVID-19 positive cases taking the tally to 1205 active cases.
As per the new order, the District Magistrate said the extended night curfew hours order will come into force with effect from 4th May, 2021.
For effective Containment Measures to slow the spread of COVID-19 Pandemic, all shops and establishments in Shillong Urban Agglomeration shall remain closed by 7:00 PM daily with effect from 4th May, 2021.
This order exempts Pharmacies and Pharmaceutical stores which will open as per existing order, Petrol Pumps (permitted till 10:00 PM) and Home delivery of food items (permitted till 10:00 PM).
Meanwhile, Home (Political) Department in an order issued on the 3rd May, 2021has declared all offices (Central, State, Private, Banks, Post Offices, etc. in Shillong Urban Agglomeration areas shall close by 4:30 PM daily and shall also remain close on Saturdays with effect from 4th May, 2021 until further order.