Cover drug & alcohol addiction under MHIS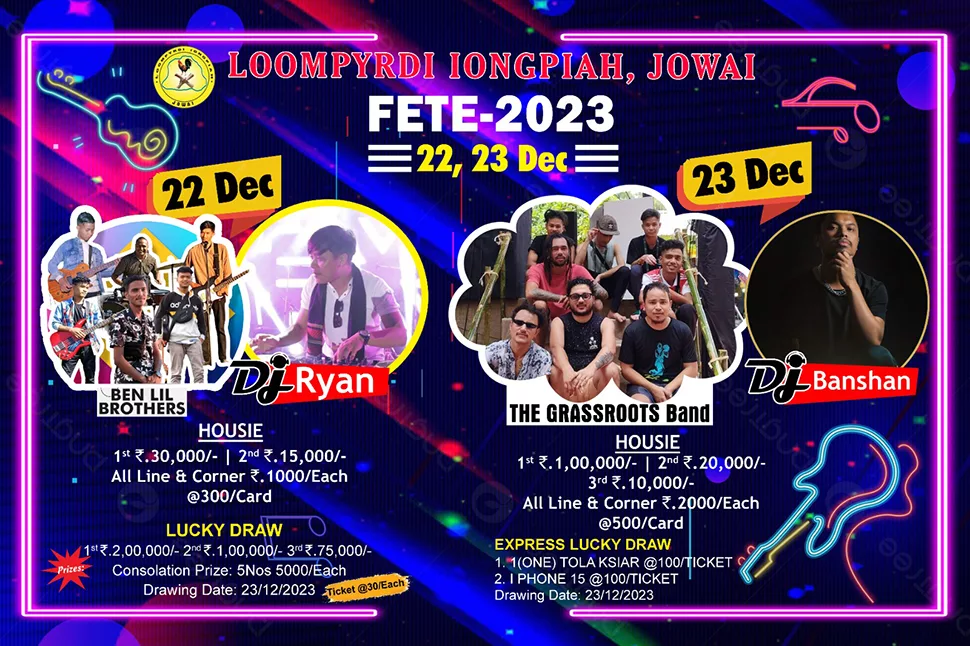 SHILLONG: The Assembly's Committee on Women Empowerment on Monday has asked the state government to provide treatment for drug and alcohol addiction under the Megha Health Insurance Scheme (MHIS).
Addressing media persons after a meeting held here, member of the committee and MLA of Mawsynram Himalaya Shangpliang said the chief secretary PS Thangkhiew has been asked to examine if the MHIS coverage can be extended for treatment of people with drug and alcohol addiction.
He said the committee has also strongly recommended the need to immediately set up of government run rehabilitation centres in the different districts of the state.
"This is due to the fact that many people living with such problems cannot afford due to high cost of treatment in private rehabilitation centres in the state," Shangpliang said.
Earlier, chairperson of the committee Ampareen Lyngdoh informed that the committee will initiate a legislative consultation on the drug policy for addressing the issue, which is quite alarming in the state.
She said that the chief secretary has also assured that the committee will be made privy to the draft drug policy on the first week of February, next year.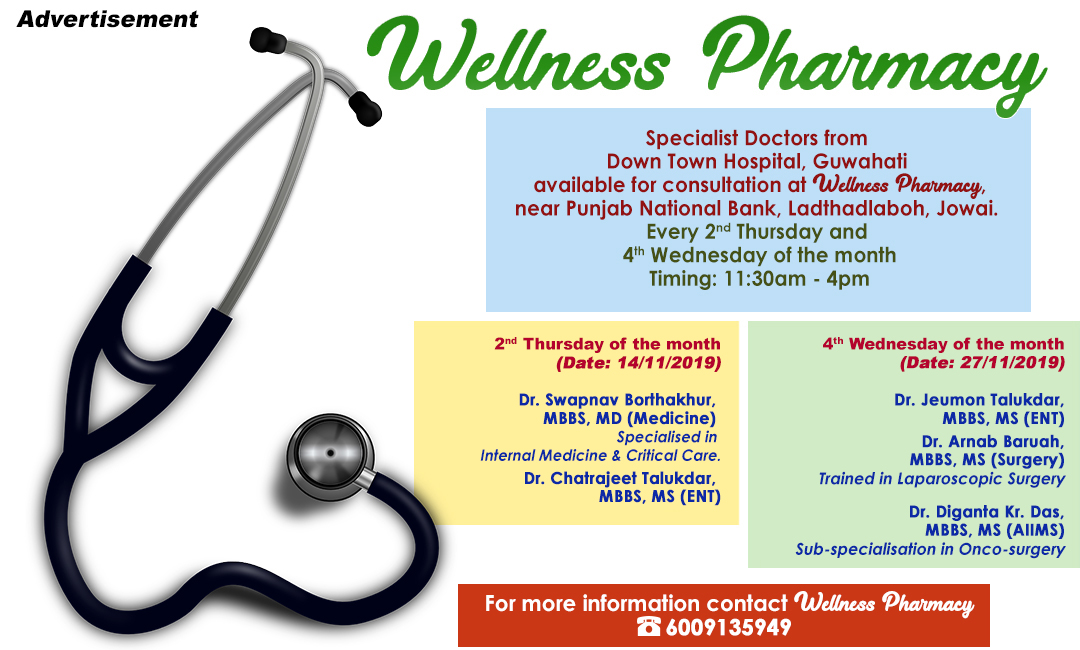 The drug policy is aimed at having a multi-pronged approach in dealing with the problem of drug trafficking and drug use in the state.
There are over 11,400 injecting drug users in Meghalaya as per the Report on the "Magnitude of Substance Use in India" which was released in February this year.
The survey was conducted by the Ministry of Social Justice and Empowerment in collaboration with the National Drug Dependence Treatment Centre (NDDTC), All India Institute of Medical Sciences (AIIMS), New Delhi.
The national survey report has also strongly recommended the need to conduct state-level surveys on the population of drug users.