Containment zone lifted in Jowai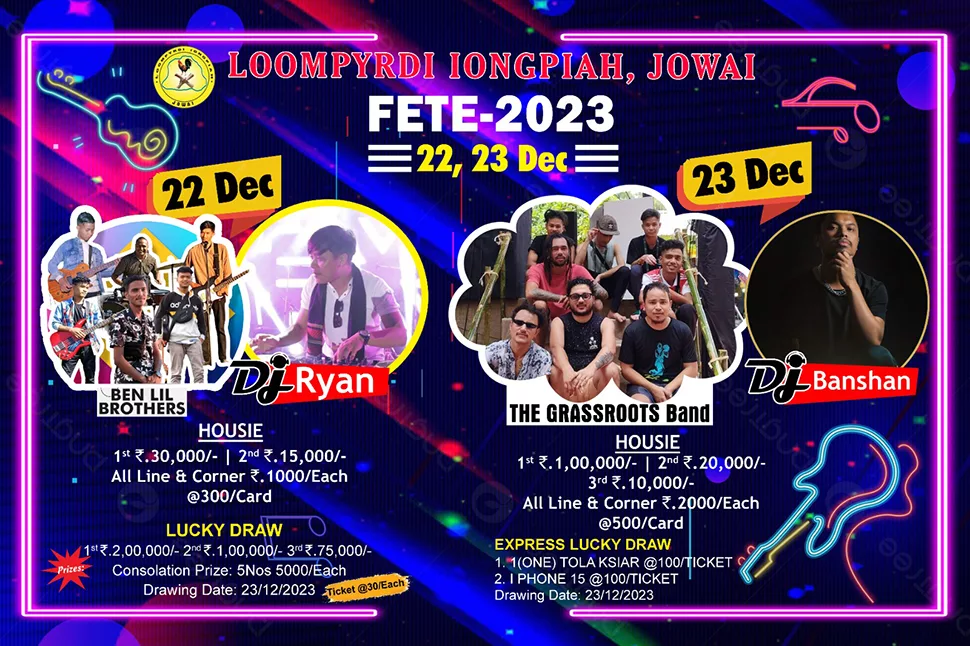 The District Magistrate, West Jainta Hills on Friday lifted the containment order from various houses and a locality in Jowai after no new COVID-19 positive cases were reported.
The areas that have been unsealed are:
Khlieh Aitnar in Iongpiah, Jowai.
House and compound of Mila Sumer,Ribha Sumer, Ne Shylla, Ongphi Kynjin of Panaliar,  Jowai.
The District Magistrate has informed that order has been lifted on the report received from the Health & Family Welfare Department, West Jaintia Hills that the contact tracing exercise conducted by the Contact Tracing Team and also Behaviour Change Management Training has been completed.
The District Magistrate has further informed that the Village COVID-19 Management Committee of the respective localities in coordination with the District Administration, Jowai Municipal Board and District Surveillance Officer will continue to monitor the behavioural change amongst the residents.
The residents are directed to strictly adhere to the health protocols and not to litter garbage but to dispose of the same as per protocol and direction of the Village authority and to cooperate with the arrangement made by the District Administration, Police and Village Authority.