Consultation on for fielding candidate for Mawryngkneng seat: Cong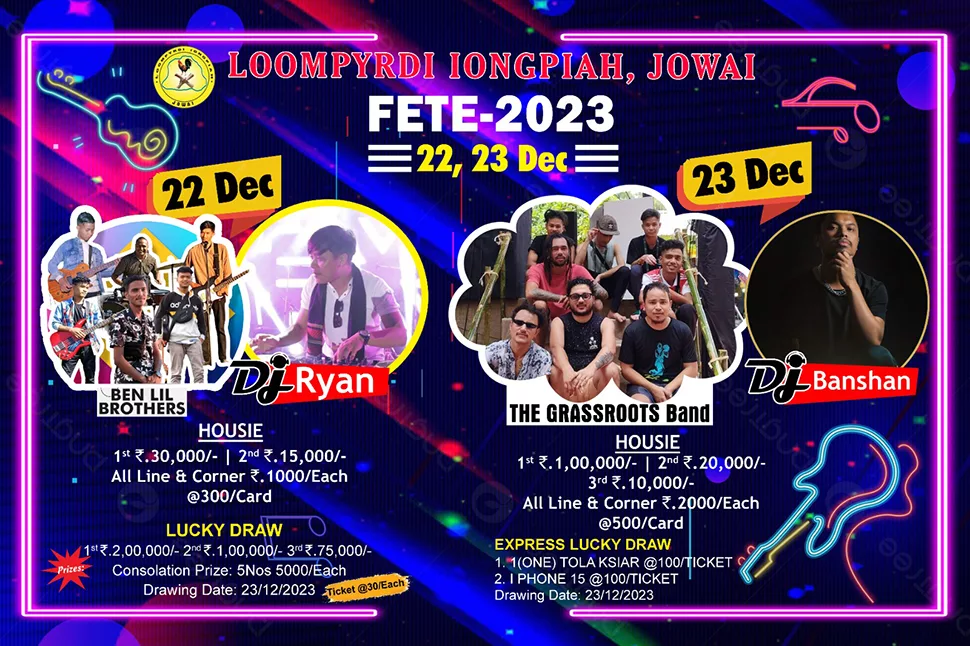 Leader of Opposition Mukul Sangma on Thursday said consultations are on for fielding a suitable candidate for the upcoming bye election to the Mawryngkneng seat.
The seat fell vacant after the death of sitting legislator (L) David A Nongrum on February 2.
His father, Charles Pyngrope, also MLA from Nongthymmai, however had already maintained that nobody from the family will contest the by poll despite request from the Mawryngkneng Block Congress Committee.
Asked if the party will pursue the matter with Pyngrope to reconsider the family's decision not to join the fray, Sangma said that the Congress has a mechanism (in place) and that discussions/consultations are on.
"So hopefully it will have a productive outcome out of that consultation so people are engaged in consultation and we will look at what is good for the people and the state because when we nominate someone we look at all those angles, multiple angles," he asserted.
The Leader of Opposition also admitted that the Congress will have more edge if a relative of (L) Nongrum is nominated as the candidate for the seat.
"Obviously yes, because that is how we are dealing with the human mind, it is a mind game at the end of the day. Keeping in mind all those aspects, consultations are on," he said.