Construction of MCH in Mahendraganj soon: Tynsong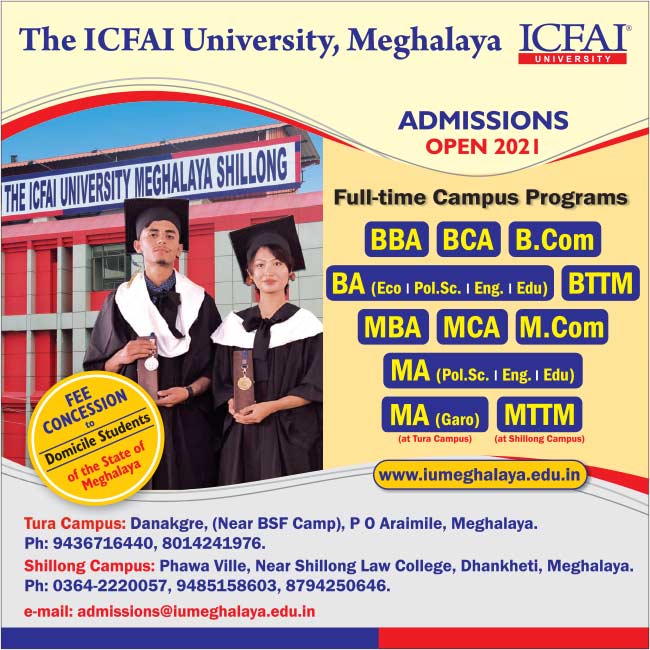 Construction of the Maternity and Child Hospital in Mahendraganj will start very soon.
This was informed by the Deputy Chief Minister in-charge Health Prestone Tynsong while replying to a query by Congress legislator from Mahendraganj Dikkanchi D Shira in the Assembly on Thursday.
Tynsong said the land issue has been resolved recently after one of the landowners has donated a land at Chapahati, Mahendraganj.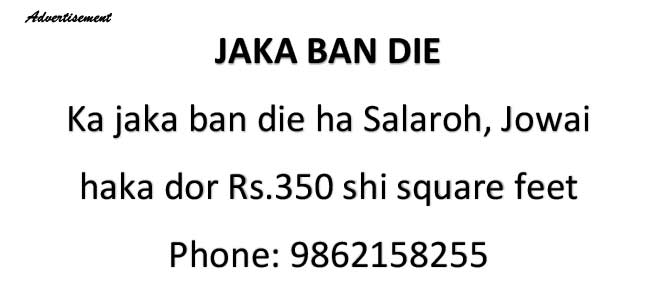 He also informed that the land is measuring 10 – 12 acres which is feasible for construction of the maternity and child hospital.
The sanction amount was Rs 14 crore. "We have just taken possession of the land and Instruction has been given to concerned officers to start the work," Tynsong added.
Earlier while expressing her concern over the delay of the project, Shira said that the Mahendraganj Community Health Centre cannot cater to the needs and demands of the huge number of children and pregnant mothers. She asserted that if the maternity and child hospital can be constructed as soon as possible so that more facilities could be given.