Conrad recalled his father voicing for Bodoland in Parliament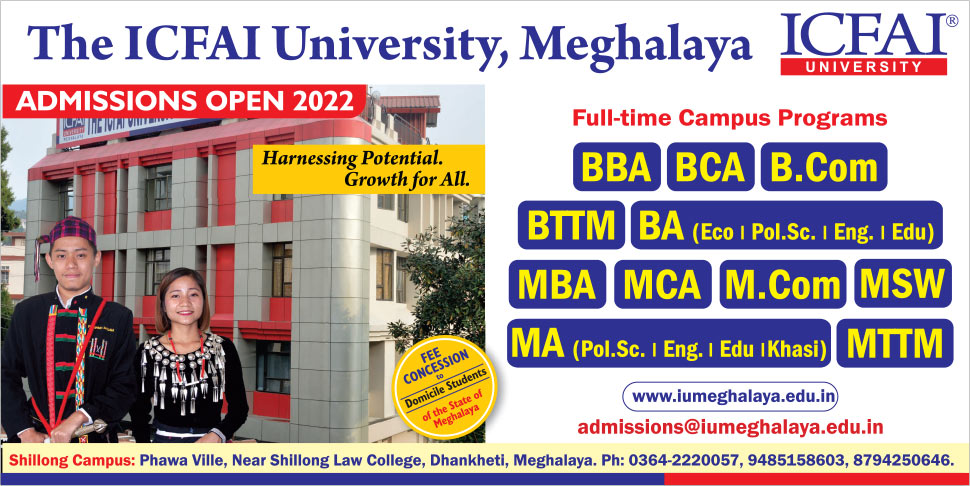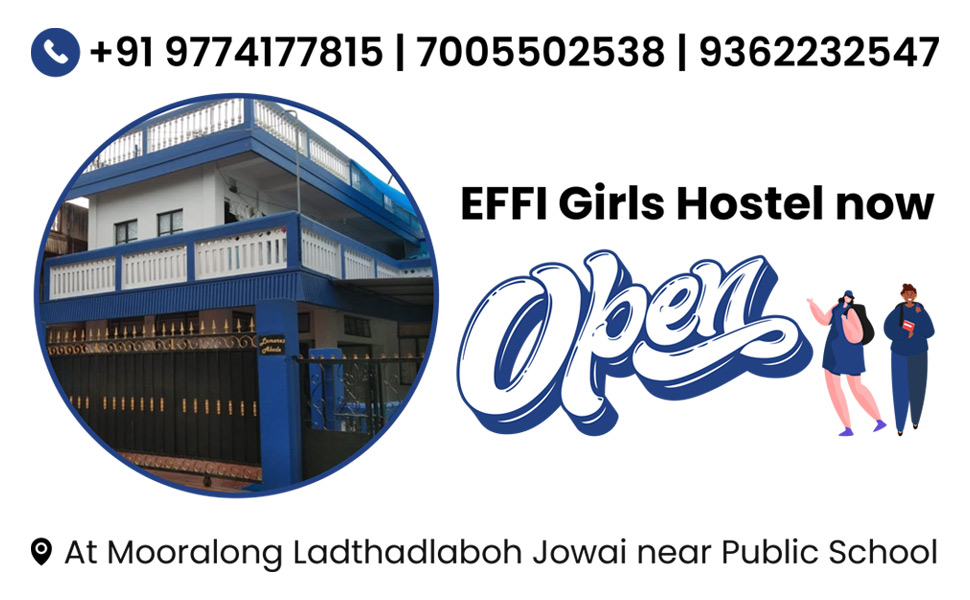 Meghalaya Chief Minister Conrad K Sangma on Wednesday recalled his late father PA Sangma and his concerns for the people of Northeast.
Speaking at the 61st Bodo Sahitya Sabha at Tamulpur in Assam, he said, "(L) P A Sangma Ji was somebody who had a great affinity for the poor. I remember till today when he was an MP, when Bodoland was undergoing through many issues, he raised his voice for the Bodos and Bodoland in the Parliament. For the respect that he extended to the Bodo people, similarly, the Bodo people extended the same love and respect towards him."
He also told the gathering that he will be attending the first PA Sangma Memorial Lecture at Bodoland University next week.

"Hon'ble President, your presence in a program like this is not just an inspiration to the people of Bodo areas, but it shows your concern and your respect for all the tribes of the Northeast", the Chief Minister said.
Praising the Hon'ble President for his frequent visit to Northeast, he said, "This sense a very powerful message to the people of NE that as a government and as the President of this country, every single community is important. It sends a message that every language that is being spoken throughout the country must be preserved and must be given due importance and this message will reach every corner of the Northeast".
He also thanked President of India on behalf of the people of the North East specially of Bodo area.
"I would like to thank you for coming for a very, very important function like this today. The government of India has also shown a lot of interest in insuring that the local languages are preserved and are taught in school are documented and are promoted", he added.
He also expressed his gratitude to Prime Minister Narendra Modi for his initiative to ensure that all languages are preserved and promoted.