Congress will be wiped out in Meghalaya says BJP GS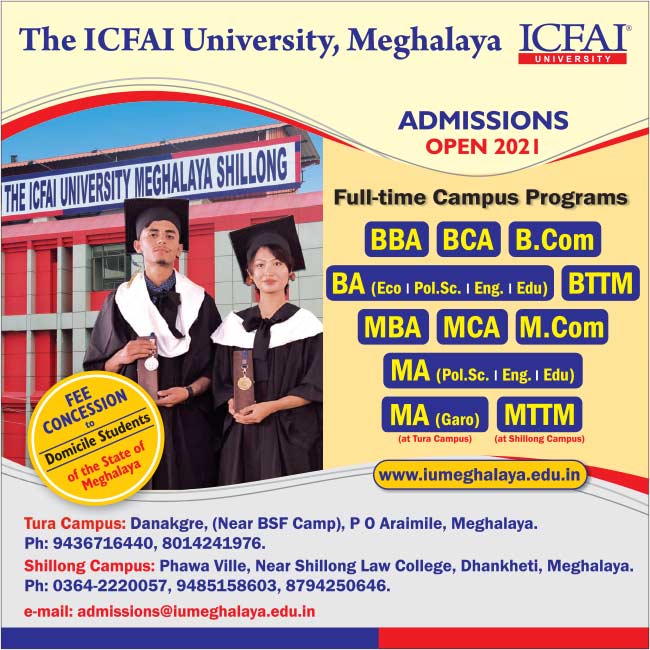 BJP national general secretary Arun Singh on Saturday said the opposition Congress will be wiped out in Meghalaya.
The Rajya Sabha MP arrived in Shillong to review organizational activities and address party workers.
Speaking to media persons, Singh said that the Congress has been wiped out from most of the states in the country and that it is Meghalaya's turn to do the same.
Meghalaya will go for fresh polls in 2023.
"From here (Meghalaya) also, the Congress will be wiped out and BJP will take a place and win from most of the Congress seats," he said.
Stating that the Congress leadership has totally failed, Singh said nobody believes the leadership under Rahul Gandhi.
"The Congress has no ideology itself. Congress is taking U-turn every time. They are opposing everything, even for the good things that Modi is doing the Congress is opposing," he said.
The BJP leader further accused the Congress of indulging in negative and destructive politics and that the people of the country are watching.
"If the leadership is not good, definitely the party cannot grow in the state so nobody has the faith in the leadership of Rahul Gandhi," he added.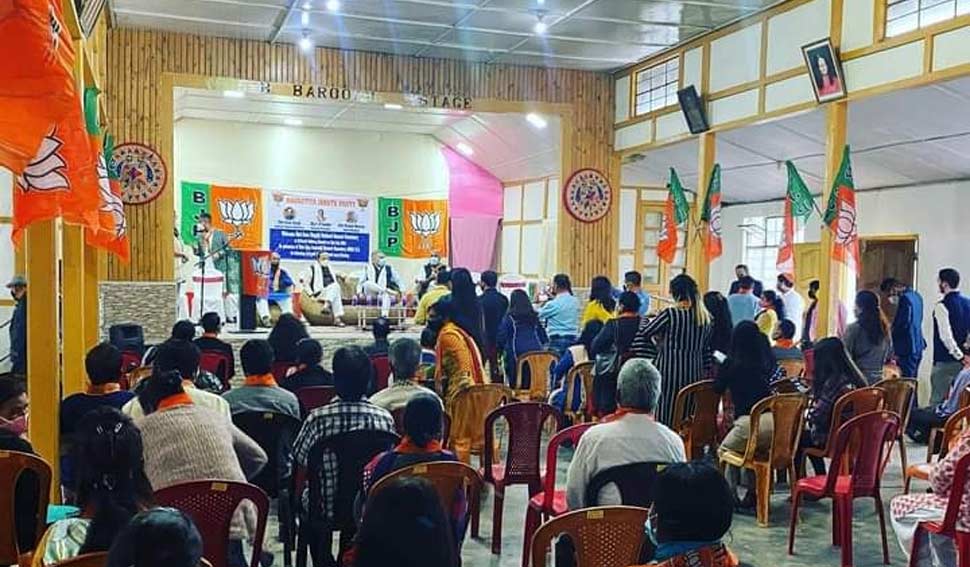 Asked his stand on the ILP demand, Singh however refused to give any comment by saying, "I can only say that the state leaders and the Chief Minister will say something about it."
On the other hand, the national general secretary also categorically denied any infightings within the state party.
"I say the BJP is one, there is no infighting, everyone is working together," he said.
Earlier, Singh informed that he is visiting the state to review the organization activities in Meghalaya and to boost up the party karyakartas.