Congress will be voted back to power in 2023: RG Lyngdoh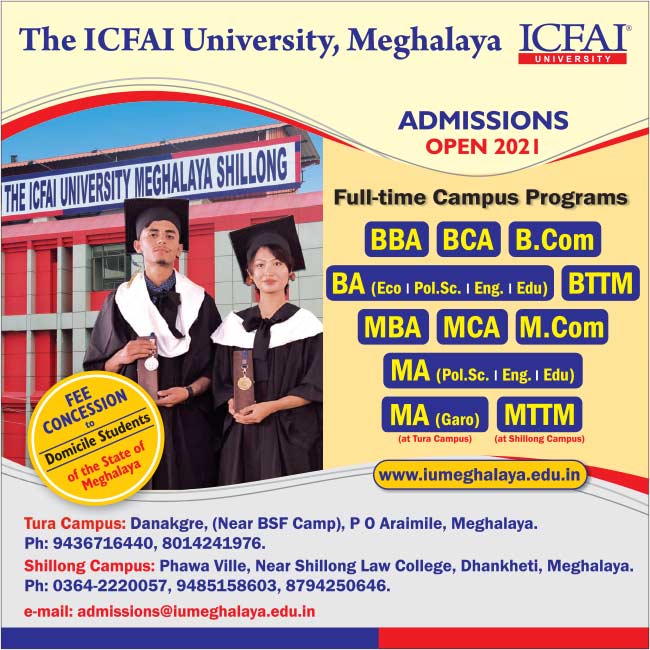 Former Home Minister Robert Garnett Lyngdoh has expressed confidence that the Congress will be voted back to power in 2023.
Speaking at a meeting to welcome him back to the party on Thursday, Lyngdoh said that he has never strayed and that he was always with the Congress. "You can say I was a silent partner but now I will be more of a vocal partner and a proactive partner," he said.
The meeting, which also welcomed four other political leaders including former KHADC chief PN Syiem, was chaired by the former MPCC president Dr Celestine Lyngdoh in presence of the newly appointed MPCC president Vincent H Pala, MLAs and party functionaries.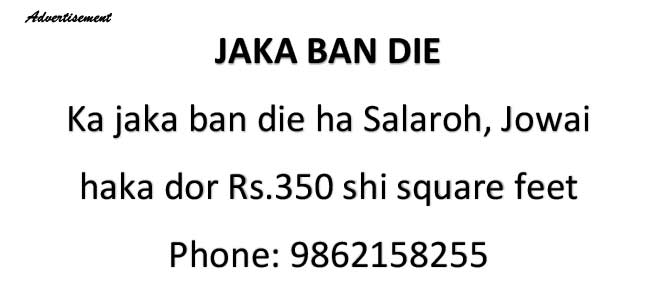 "One of the reasons perhaps that besides Vincent coming, Ampareen and my siblings pushing me is seeing what is really happening in the capital and across the state, the amount of misgovernance that is happening and the way our people have suffered prompted me to play a more active role," he said.
Stating that the advantage in 2023 is with the Congress, Lyngdoh said, "It is definitely with us but will we be able to take advantage of it or will we throw it away…that is something we need to do a lot of soul searching and thinking about."
He however pointed out that one of the reasons why perhaps the Congress doesn't have a second line of command is because whoever is in command is more interested in getting rid of the congregation than encouraging the second line in command and said "Let's call a spade a spade."
The former home minister said that when Vincent Pala came and talk to him, he could see he was really a team player.
"A man who will consult, a man who will discuss with others and I think that is what we need to sweep 2023. I firmly believe that we can get absolute majority in 2023," he added.
Lyngdoh also urged the party leaders to stop pulling the carpet from each others' feet.
"We have to work together as a team, support each other, help each other and remember that we are here not for power, not for glory, we are here for the people
Especially after having won, we have to remember that we should build bridges to the people, not walls. That is very important and if we can do that nobody believes me can bring down the Congress again," he said.
"And I believe that today with this team we got here, with the spirit that we have within each and every one of us to do something great for the party. I believe we can do it, I believe we will do it," he also said.
Lyngdoh also maintained that his rejoining the Congress was not for glory but for the people of the state.
"I will definitely do what is asked of me, and I will help and I will work with the members of the party to the best of my capacity that is a promise that I gave. I repeat I am not here for the glory, I am here for the people and I will be there," he said.