Congress to scrap CAB if voted to power: Mukul Sangma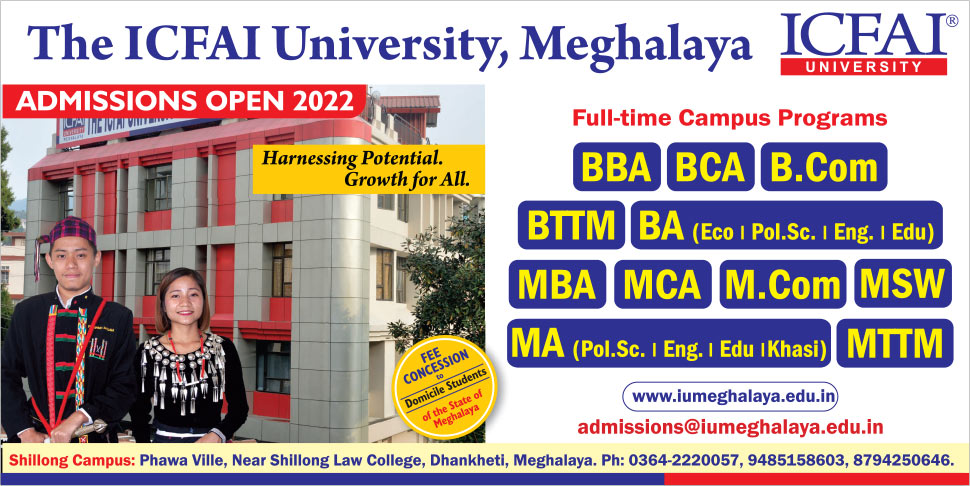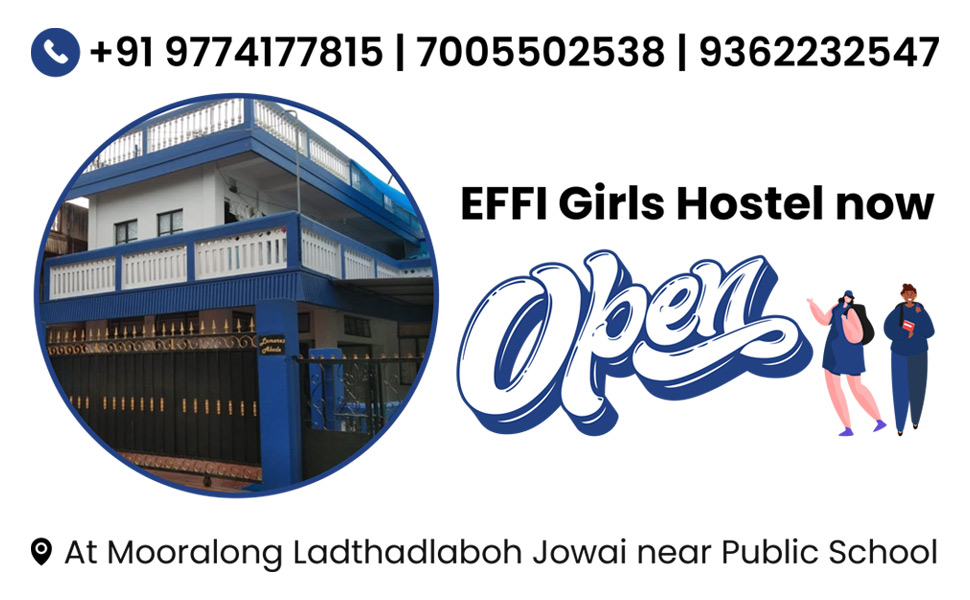 SHILLONG: The opposition Congress today said it would scrap the much-opposed Citizenship Amendment Bill if it is voted to power at the Centre in the upcoming Lok Sabha elections.
This was also one of the suggestions and recommendations which have emerged during the consultative meeting to discuss on the party manifesto for the 2019 Lok Sabha polls with the different stakeholders held here in the city.
"If Congress is given the mandate to form the government (at the Centre) in 2019, the suggestions and recommendations that have come up from the stakeholders is to scrap the Citizenship Amendment Bill," Leader of Opposition Mukul Sangma said.

The Citizenship Amendment Bill passed by the BJP-led NDA government recently to provide citizenship to immigrants from Pakistan, Afghanistan and Bangladesh has been strongly opposed by the different organisations in the North East region including Meghalaya.
Stating that the Bill reflect the "bankruptcy of knowledge" about the complexity of the problems faced by the North East region on the part of the incumbent government at the Centre, Sangma said, "…otherwise why should they try to bring an amendment which is just on the contrary to the Assam Accord which is a culmination of long drawn violence and agonising agitations."
He said similar recommendations was also given in a meeting held at Guwahati on Monday while adding the party is still seeking suggestions and recommendations from the people of the country. "People can also post their suggestions and recommendations through a dedicated email for the manifesto at [email protected]," he said.