Congress not keen to meet Amit Shah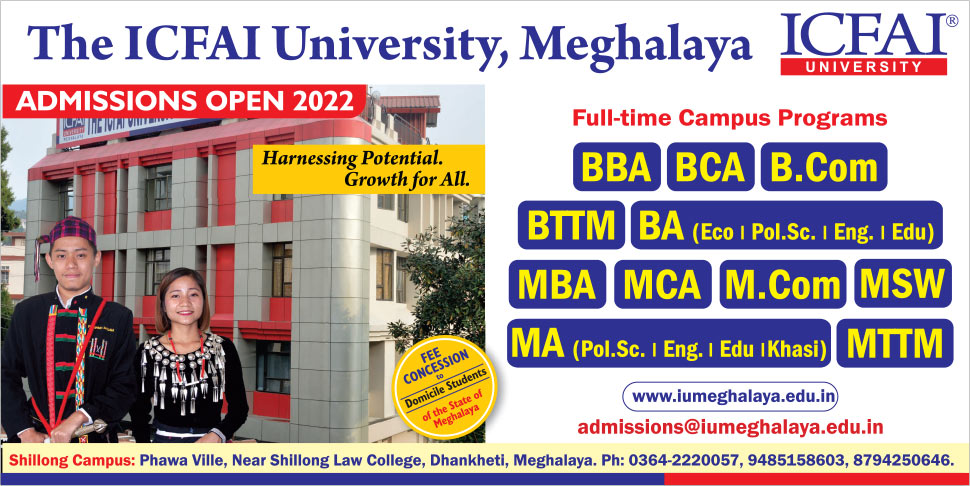 The opposition Congress is unlikely to meet the Union Home Minister Amit Shah during his visit to the state on July 24.
When asked, Congress spokesperson and Rangsakona legislator Zenith M Sangma said any union minister can visit the state and asked "what is the big deal in this".
"Amit Shah is Home Minister of India so what will talk about his visit (as) that will be seen and known after his visit only," Sangma added.
If the Congress is seeking any appointment with him, the Congress leader however said, "Some news reports we have seen stated that his visit is unofficial so what is actually meant by unofficial we don't know. So he is coming on party affairs so we don't think it is necessary to seek an appointment with him for any such discussion."