Congress MLA demands exemption of Sixth Schedule areas from EIA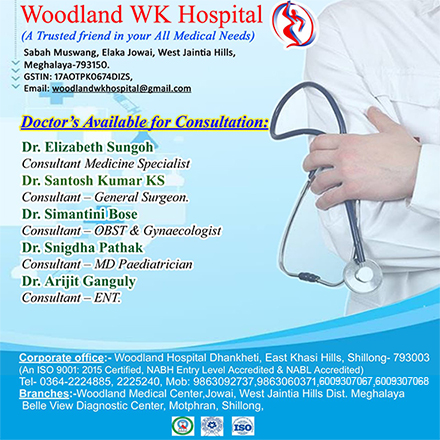 Congress legislator from Mawsynram, Himalaya Shangpliang on Tuesday asked the state government to protect the tribal rights by seeking exemption of the Sixth Schedule areas from the purview of the Environment Impact Assessment (EIA) of the central government.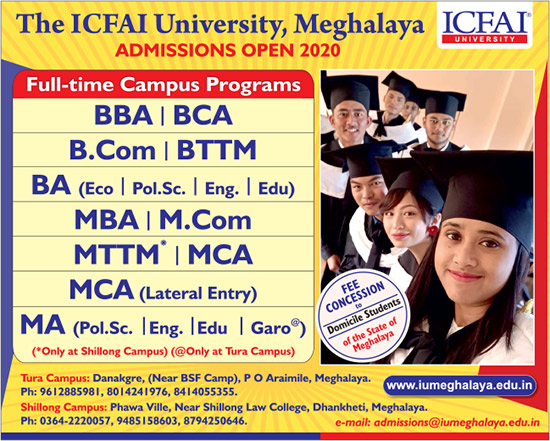 "I request the state government to protect the rights of the local tribals in the Sixth Schedule areas of the state and accordingly suggest to the Ministry of Forest and Environment, to exempt the Sixth Schedule areas of the state from the purview of the EIA," Shangpliang said in his letter to the state's minister of forest and environment, Lahkmen Rymbui.
The MLA has also demanded the state government to declare the mining by the local tribals related to extraction of minor minerals as non-mining activity.

"As far as royalty of the minor mineral is concerned, the same may be charged as per the MMCR 2016. If the minor mineral is going to an industry other than a lime kiln, then the royalty as per major mineral may be charged. This may be referred to the Himachal Pradesh Minor Mineral Rules, 2015," he stated.
Shangpliang has also submitted a note on the draft of Environment Impact Assessment (EIA), relating to the clause No 13 –activities declared by the state government under legislations or rules as non-mining activities.
The clause stated that the land tenure system in Khasi and Jaintia Hills districts, where the land as well as the minerals underneath belong to the land owners as per the Sixth Schedule of the Constitution of India, is totally unique and different from the rest of the country.
It said at present, the mining of minor minerals in Meghalaya is not developed on account of being carried out on a very small scale level. However, minor mineral quarries do not cause any significant damage to the environment for the reason that the lands having minor minerals remain barren and not considered fit to grow plants and forest.
"The traditional activities of local inhabitants of the state of Meghalaya excavating limestone and sandstone from the outskirt of the forest, where it is very rocky and not fit to grow plants, for construction works and other purposes and also for earning their livelihood had been considered by the apex court in Lafarge Umiam Mining Private Limited vs Union of India and others, reported in (2011)7 SCC 338," it stated.