Congress demand judicial probe into snooping through Pegasus spyware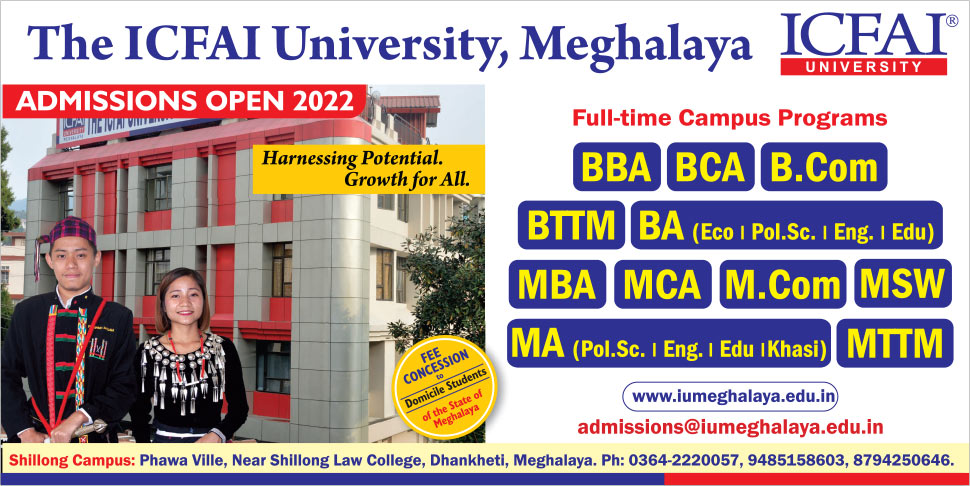 The opposition Congress on Wednesday demanded for a judicial probe into the alleged snooping and hacking of cellphones through Pegasus (spyware) which is violating the citizens' fundamental rights to privacy.
"We are protesting across the nation and demand a judicial probe monitored by the Supreme Court to unearth the truth and punish the guilty," Congress spokesperson and Rangsakona legislator Zenith Sangma told reporters at a press conference here.
He said the snooping and hacking of cellphones through  Pegasus has give illegal access to the entire conversation, passwords, contact lists, text messages, and live voice calls of India's security apparatus, different individuals like union ministers and opposition leaders including  paramilitary chiefs and Supreme Court judges.
Stating it is very shocking to the entire nation, Sangma said the spyware Pegasus is able to turn on the phone cameras and microphones to capture all activities in the vicinity of the phone.
"Thus, snooping through alleged technology pegasus on the citizens is treacherous and unconstitutional violating fundamental rights to privacy.
Therefore the INC condemns the unconstitutional act by the incumbent government at the centre,"he said.
According to him, many Congress leaders are also being targetted.