Congress accuses govt of making health department a scapegoat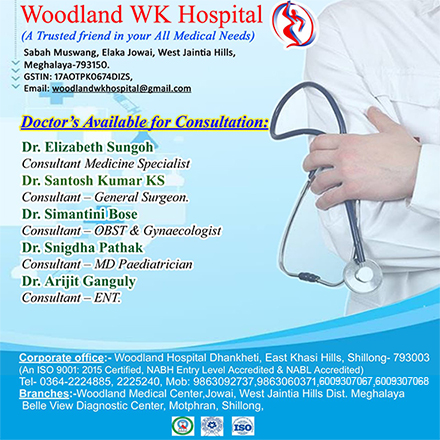 The opposition Congress on Tuesday accused the Meghalaya Democratic Alliance (MDA) government of making the health department a "scapegoat" due to its failure to enforce the provisions of the National Disaster Management Act, 2005 for tackling the COVID-19 situation in the state.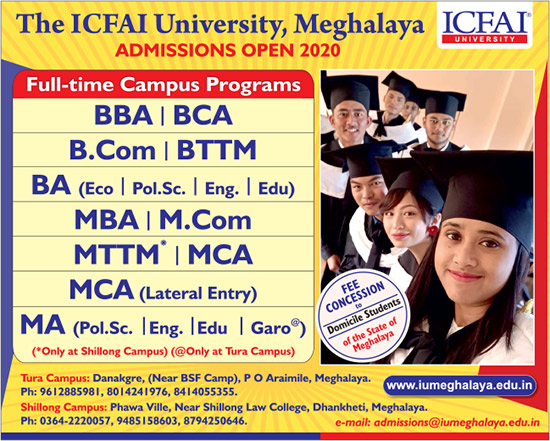 "The government has failed in enforcing the provisions of the National Disaster Management Act, 2005 because the chief minister Conrad K Sangma, who himself is the chairman of state disaster management authority is not taking any responsibility rather he is passing on the blame to only to the health minister by trying to make him a scapegoat. This is very unfortunate," Congress spokesperson Zenith Sangma said.
He said some of the MLAs from the ruling side have also blamed the health department and also the minister incharge of health to be the sole responsible for the mismanagement of the COVID-19 situation in the state.

"However, when a notified disaster is there, it is not the responsibility of only one department. The entire government comprising each and every department will have to be collectively responsible in handling this kind of a disaster," Zenith said.
As per the Act, 2005, he said it has clearly stated how to involve each and every department of the government and it also mentioned that all the local authorities and traditional heads are to be involved when this kind of notified disaster is there.
"Every necessary assistant has to be given to these local authorities as they are working day and night in supporting the government but then they are not taken into confidence by the government by the district administration and no necessary support and assistance is given to them," he alleged.
Stating that it is high time that testing facilities are to be increased across the state, the Congress leader said, "I have time and again suggested in every meeting including inside the house that there can be makeshift centres for collecting samples because many people are willing to test themselves but since they are subjected to go to the hospital, many are reluctant. Therefore, there can be a makeshift arrangement for collecting samples across the state."
According to him, the government had recently admitted that the report of the tests are being delayed due to too much of a rush.
Expressing doubt that the government is prepared to tackle COVID situation in the state, Zenith said, "If unprecedented situation arises in the future wherein that spike is too much and thousands of our people to be tested then what is going to happen, there is apprehension that we may lose lots of precious lives in future."