Cong MLA seek President's intervention into NEIGRIHMS crisis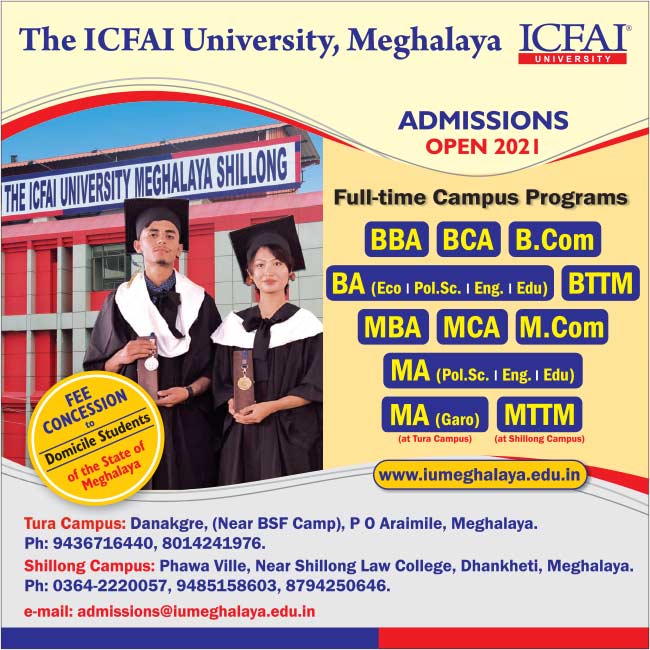 SHILLONG: Opposition chief whip and Mawlai MLA Process T Sawkmie has sought the intervention of the President of India Ram Nath Kovind into the present crisis in the North Eastern Indira Gandhi Regional Institute of Health & Medical Sciences (NEIGRIHMS).
In his letter to Kovind on Monday, Sawkmie said, "I would like to urge upon you as the head of the country to intervene into this issue at the earliest so that the medical institute could perform the duties properly for the interest of the patients of the state and the whole of North East states as well."
The simmering differences between the NEIGRIHMS administration and the head of Cardiology department have recently come to the fore.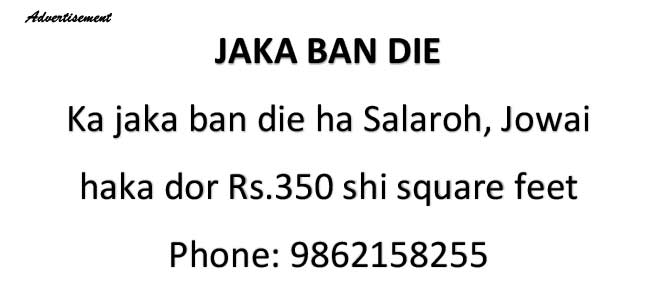 The public relations officers (PRO) of the institute Dr KK Pandita had recently issued a statement where the administration had accused the HoD cardiology of conniving with a private vendor to sell stents at a very high price, despite the capping of rates by the Ministry of Health & Family Welfare.
While countering the allegations, Dr Animesh Mishra, head of cardiology department on the other hand had maintained that the department welcomes any kind of inquiry be it internal or external in order for the entire matter to arrive at a conclusion.
Sawkmie said the medical institute instead of giving good treatment to the patients of the NE states has become a headline for wrong doing by blaming each other from doctors to heads of department and the director as well.
Stating that there is no end to the internal fighting amongst them, the Congress legislator said as of today, the image of NEIGRIHMS is being tarnished by few doctors adding moreover, the people has no more trust and confidence in the institute.
"Also, it appears that NEIGRIHMS is playing with the lives of the people," he said while adding that the state government has taken interest on this issue by informing the Ministry of Health & Family Welfare.
According to the HoD cardiology, over 30 patients in the cardiology department of NEIGRIHMS have been affected due to non availability of stents.