Cong in M'laya demands NDA govt to take NE people on board
SHILLONG: The opposition Congress has asked the BJP-led NDA government at the centre to take the people of the North East region on board before deciding to implement the contentious Citizenship Amendment Bill, 2016.    
"It is very important for the union government and for the policy makers at the centre to ensure that every stakeholder in the spirit of democracy is taken on board when deciding on any contentious issues particularly the CAB," Leader of opposition Mukul Sangma told reporters here on Tuesday. 
The former chief minister said the concern of all the indigenous communities of Meghalaya and NE region has to be taken very seriously. 
He also warned that any policy decision on any contentious issue cannot be decided upon unilaterally as it will be disastrous for the future of the nation. 
"There has to be a serious endeavor from the Union government to ensure that it does not take any decision which is seen as unilateral and non-inclusive, which obviously reflects complete insensitivity to the sentiments of the people of the region," Sangma asserted.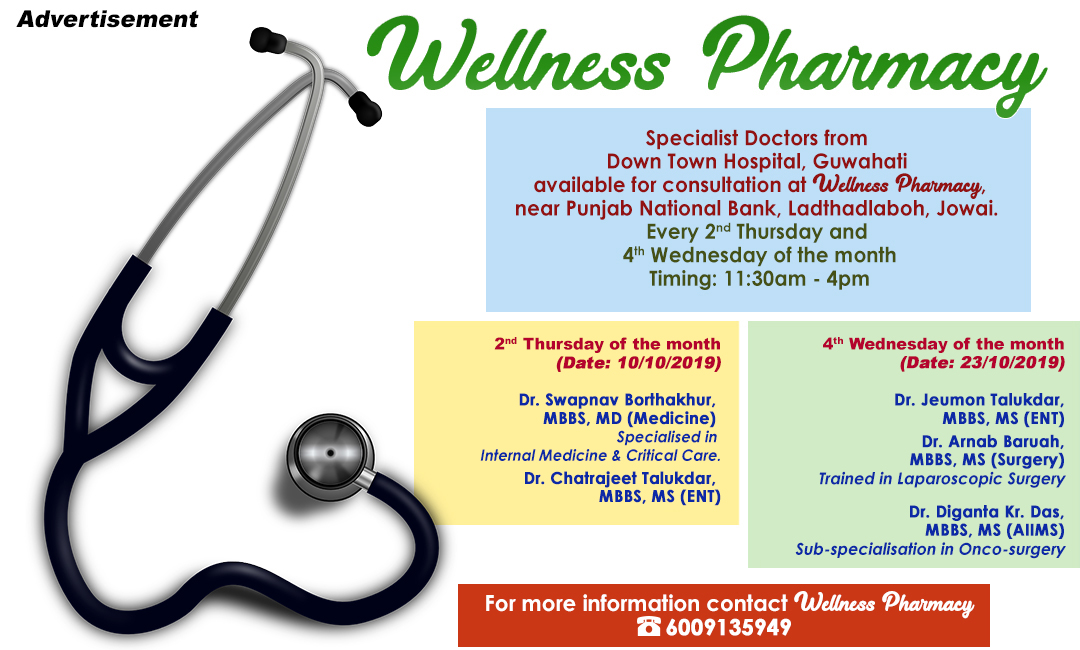 "The government of the day is expected to be sensitive to the sentiments of the people as the end of the day the government is for the people," he added. 
Earlier this month, a region-wide public protest was also organized by different social organizations of the North East including Meghalaya, demanding the Centre to scrap off the CAB, which seeks to provide citizenship to immigrants from Bangladesh, Pakistan and Afghanistan. 
Asked, the leader of opposition said the message is very clear for the Centre to take the people on board if they are not in line with the proposal. 
Stating that the people of North East are oftenly being referred to as minority, Sangma however said but the spirit of democracy demands the union government to ensure every voice from within the most microscopic population are also taken on board to ensure there is a sense of belongingness and no scope for creating a sense of alienation. 
"Any decision which allows such sense of alienation to breath in the country will have negative ramification in the future and cohesiveness of the nation, thereby, giving a kind of space for anti-national forces, who are working to disintegrate this nation," he stated.