Community Corona Care Centre launched in Seng Khasi School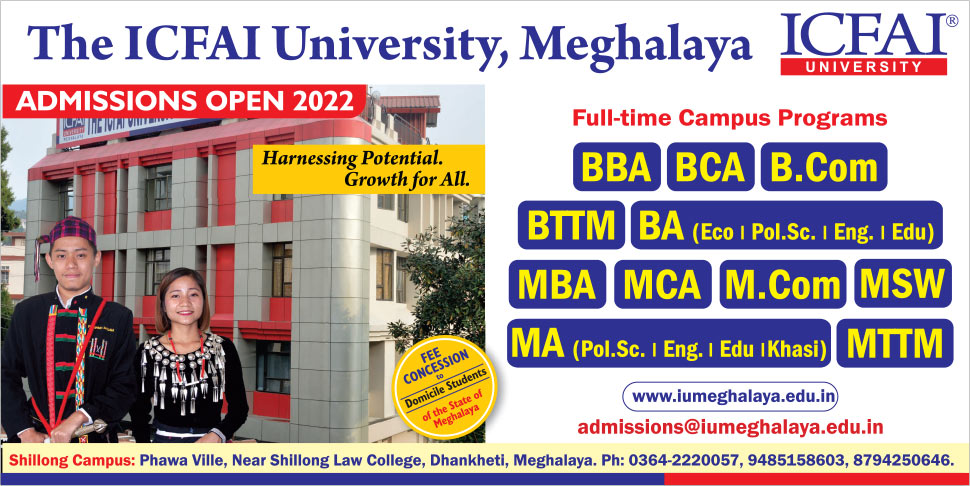 Due to noble gesture of the Seng Khasi Mawkhar, Shillong, a 50 bedded community corona care centre for male patients has been set at Seng Khasi Higher Secondary School, Jaiaw Laitdom.

The State Government took the decision to rope in the community in its fight against the COVID-19 pandemic in view of the surging Covid cases in the State. This community corona care centre will cater to patients of 'A', 'B' and 'C' categories as to lessen the burden on hospitals.
The community corona care centre in Seng Khasi Higher Secondary School, Jaiaw Laitdom is the second one of the COVID-19 War Zone IV under Lumdiengjri police Station.
The Centre was inaugurated in a brief function held on Saturday with words of prayer from an Elder of the Seng Khasi Kmie, Rangbah Skor Jala.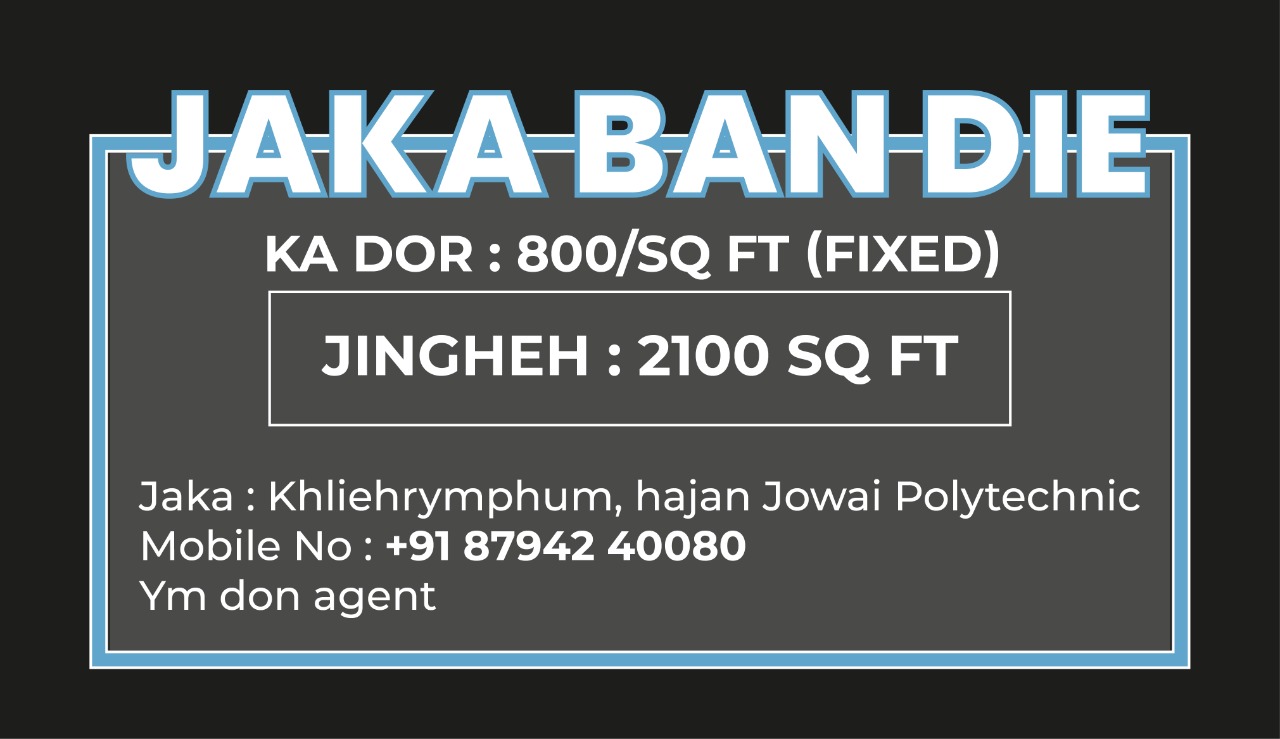 The district administration is also thankful to the Jaiaw Dorbar for their initiative to bring this to reality not forgetting the Health and Family Welfare department, Government of Meghalaya.
Zone VI Incident commander, B.Ranee welcomed the gatherinf and followed by a short speech by Headman of the Jaiaw Laitdom Dorbar, S.B.Kharbyngar. Local MDC Paul Lyngdoh lauded efforts of the frontline health workers and shared ideas on the measures to combat the mental and emotional wellbeing of the patients.
Local MLA, Adelbert Nongrum assured to extend his continued support towards this cause. All specified health protocols was followed in accordance with the specifications laid down by the Health and Family Welfare department in building this Centre.