CoHSO to hold protest rally against CAB in Shillong on Jan 31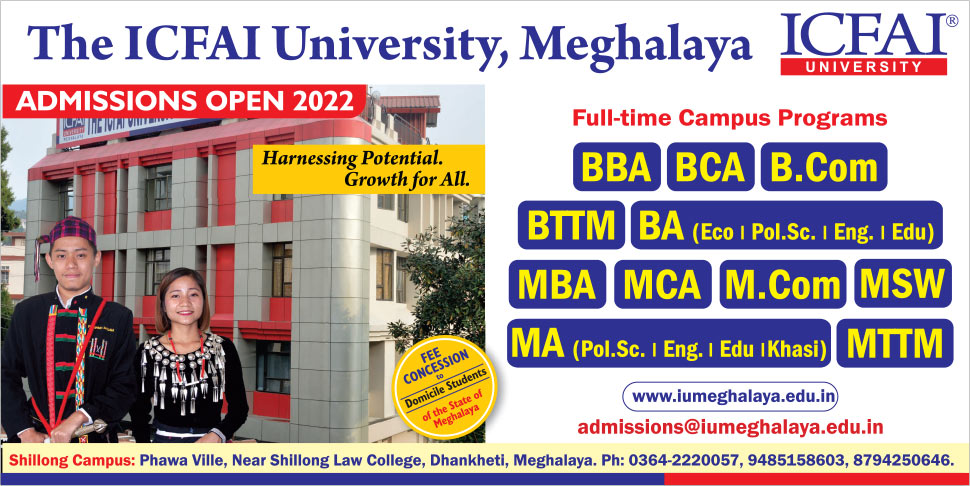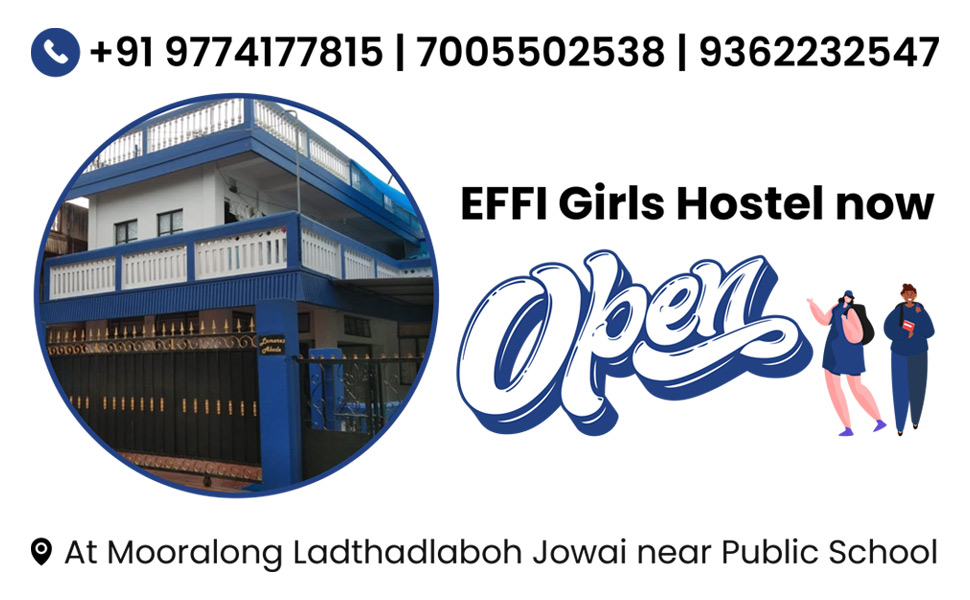 SHILLONG: The Confederation of Hynniewtrep Social Organisations (CoHSO), a conglomerate of 14 NGOs, will hold a big rally to strongly oppose the Citizenship Amendment Bill 2016 on January 31.
The decision was taken after a consultative meeting held with leaders of different political parties, NGOs and traditional heads in the city on Tuesday.
"The objective of the rally is to unite the people of the region and send a strong message to the Centre that we will never accept the CAB," Hynniewtrep Youth Council (HYC) general secretary Roy Kupar Synrem told reporters after the meeting.

He said the rally will start from Madan Iewrynghep (Firebrigade) to Madan Malki where it will be followed by a public meeting. Synrem also appealed to the members of the six-party-led Meghalaya Democratic Alliance government to also join hand in the rally.
According to him, passing just a cabinet resolution is not enough on the part of the government to oppose against the Bill.
"We also urged all the citizens of the Hynniewtrep land to extend their full support and cooperation by participating in the rally," the HYC leader said.
The Citizenship Amendment Bill which seeks to provide Indian citizenship to people from Pakistan, Afghanistan and Bangladesh was recently passed in the Lok Sabha.