CM to convene cabinet meeting next week over influx issue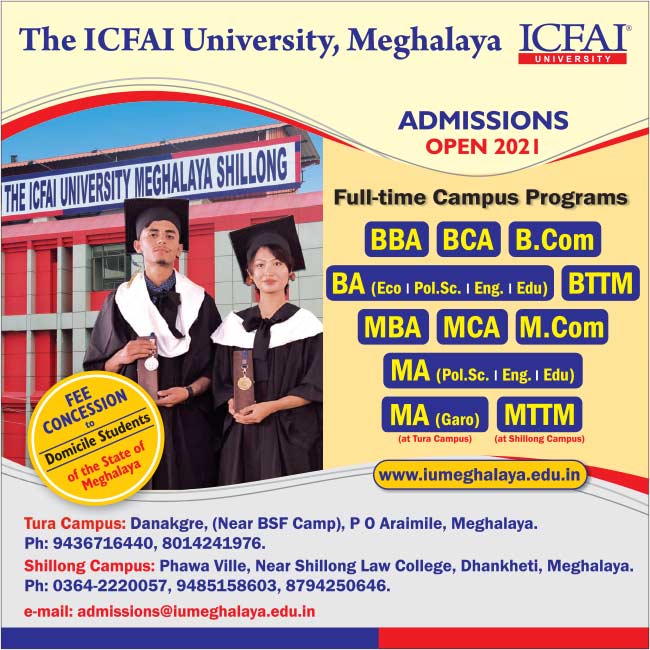 SHILLONG: Chief Minister Conrad K Sangma said he would convene a cabinet meeting next week to discuss on the influx issue.
"We are having a cabinet meeting next week and based on that we will decide on how move forward," Sangma told reporters here on Saturday.
He was also reacting to a recent statement made by the opposition chief whip PT Sawkmie who had suggested the need to convene a special session of the State Assembly to discuss and decide on the best mechanism to tackle influx.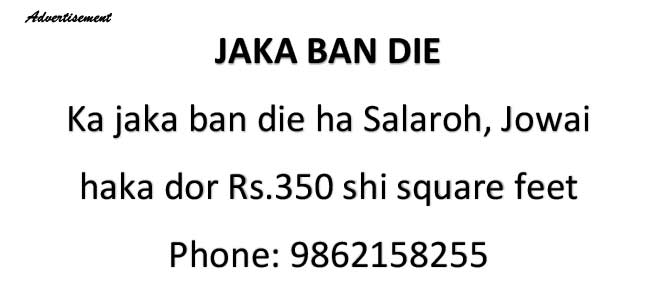 Staging a black flag protest last week, the Confederation of Meghalaya Social Organisations (CoMSO) had also demanded the chief minister to convene a meeting of the Meghalaya Democratic Alliance and a cabinet meeting to know their clear stand on ILP.
Sangma however reiterated that protection of the indigenous people is his government's top priority and said, "Whatever needs to be done on that line, the government is working hard on all the options and is looking forward that this objective is achieved."
If the government is planning to bring an ordinance since the Assembly is not sitting sooner, the chief minister said, "Let us see when the cabinet meets and when discussion takes place we will come to know."
Earlier his deputy, Prestone Tynsong had informed that a full presentation on the proposed amendment of the Meghalaya Resident Safety and Security Act, 2016 will be made during the upcoming cabinet meeting.
"If the cabinet approves, we would like to do it in the form of an ordinance," Tynsong had said while stating that proposed amendment of the MRSSA, 2016 will be an ILP like mechanism for dealing with issue of influx in the state.