CM reviews activities under Prime Hub Rongram Block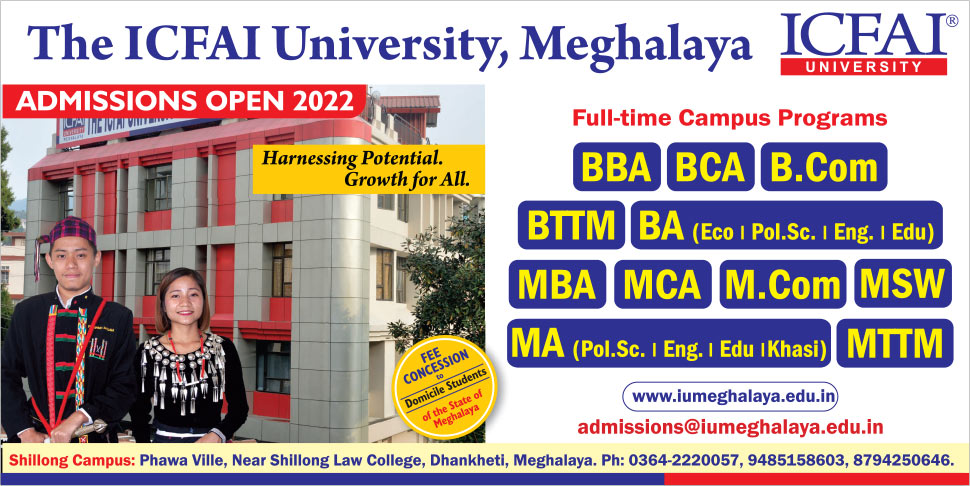 Chief Minister, Conrad K Sangma, accompanied by North Tura MLA, Thomas A Sangma, West Garo Hills Deputy Commissioner, Ram Singh and Rongram BDO, Shelley Ch Momin, interacted with different cooperative societies and producers' groups like ginger, cashewnut, tea, coffee and jackfruit, etc. in a program organised by the Bakdil NGO for reviewing the progress of Prime Hub at Jongdikgre village on Wednesday.
Interacting with the members of different producers' groups, the Chief Minister informed that Rs. 5000/- each for every member of the group is being given as seed money and also, highlighting the success of ginger processing unit at Prime Hub under Songsak C&RD Block, said that the Govt. of Meghalaya is undertaking initiatives for uplifting of the farmers and the producers as well. He also assured to provide necessary help to the producers through the Bakdil NGO.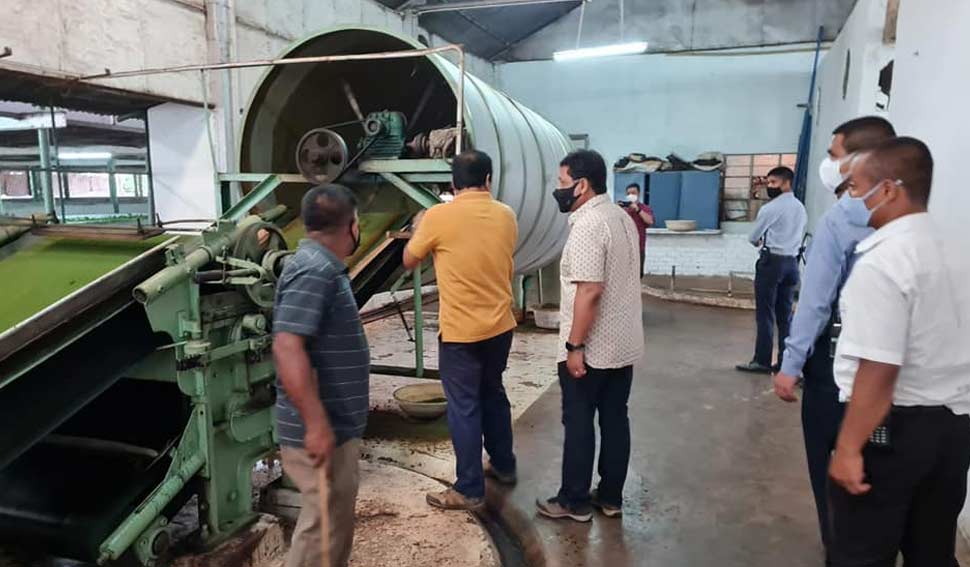 He also assured to look into the demand of the producers and the cooperative societies for establishing of several facilities such as banks and also to improve connectivity.
During the program, the Chief Minister also handed over the cheques to the producer groups and the cooperative societies.
The Bakdil Director, Fr. Sunny Malvelil, highlighted the initiatives of his NGO and informed that 11 multi-purpose cooperative societies have been formed in Garo Hills with the headquarters at Babadam.
Visit to Babadam PHC
Later in the day, the Chief Minister visited the Bakdil run Babadam PHC and interacted with the medical staff and lauded them for their ceaseless efforts to provide health-care to the people of the region. He termed Babadam PHC as an exemplary story of 'transformation'. Previously, the PHC was short staffed, suffered power outages and water shortage which affected its functioning and performance. Today, the PHC is considered one of the best, supporting over 47 villages in the area.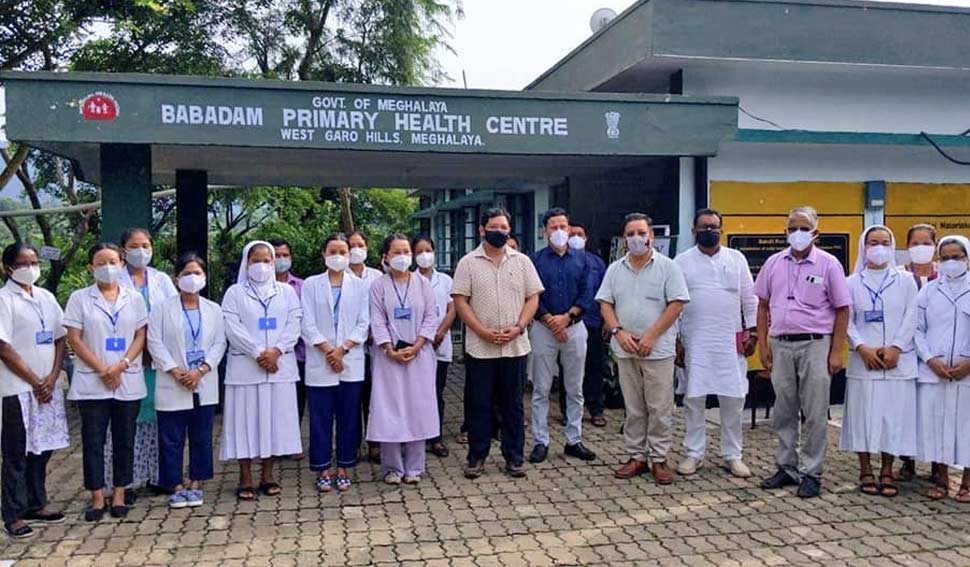 The PHC is a successful PPP model undertaken by BAKDIL. Concerted efforts by the PHC have resulted in the reduction of malaria infection, increase in institutional deliveries by 90% & 100% immunization for children in the block. Chief Minister assured the assistance of the Government to further improve the functioning of the PHC. The Chief Minister also assured to look into the demand of the PHC for the funds for boundary wall and the construction of a meeting hall.
North Tura MLA who accompanied the Chief Minister during his visit informed that the PHC will soon be getting a new ambulance to better serve the people of the area. Earlier in the day the Chief Minister also interacted with the VEC members, Nokmas, etc. during his visit to Rangwalkamgre ICDS centre.