CM ask banks to have adequate manpower in rural areas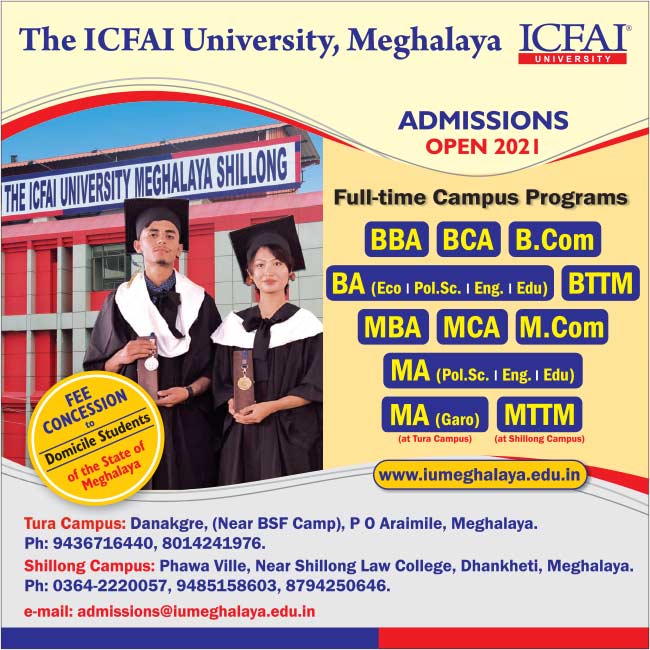 SHILLONG: Meghalaya Chief Minister Conrad K. Sangma today said that if banks across Northeast have adequate manpower it would be a contribution for the social empowerment of the indigenous people of the region.
"In many rural areas of Northeast including Meghalaya, the absence of manpower in the banks poses a real hindrance for the people. I would like to urge the SBI officials to ensure that adequate  manpower is accorded to rural branches of the banks that would cater to the needs of our people," the Chief Minister said addressing the 16th Annual General Conference of SBI SC/ST Employees Association (SEWA) at Nehu Auditorium, Shillong.
Assuring to work for the welfare of SC/ST employees at different platform as and when need arises, he told the SBI officials to also ensure that indigenous people of the region were also given priority when they apply for loans to start entrepreneurial ventures.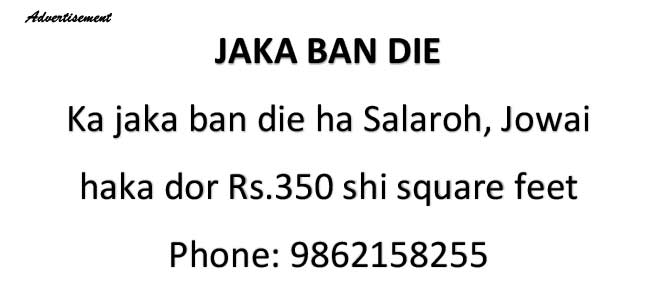 "If any deserving indigenous people of the region approach banks to set up their own ventures banks should help, assist and guide them. Banks should be in a position to take calculative risk to help our young boys and girls, so that they are able to pursue their passion to start up entrepreneurial activities in the region," he added.
He told the gathering that Meghalaya government has started a number of initiative to promote entrepreneurship in the State and is also likely to start incubation centre to promote music and art.
"Our boys and girls are talented in the field of music, so it is our responsibility to ensure that they are able to earn a living out of it. We want to promote artists interested in music by giving them an opportunity and a platform," he said.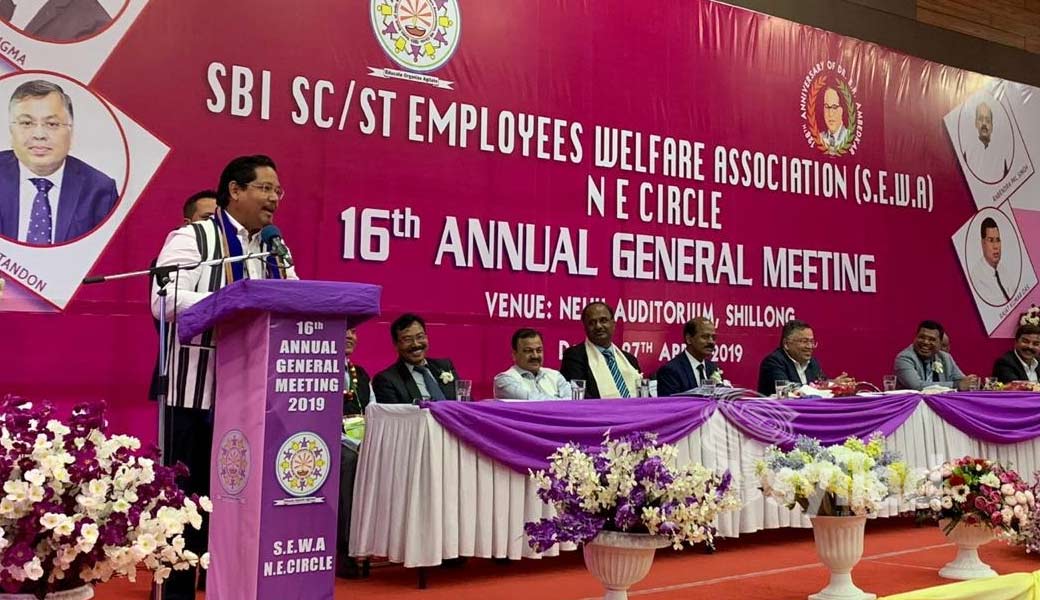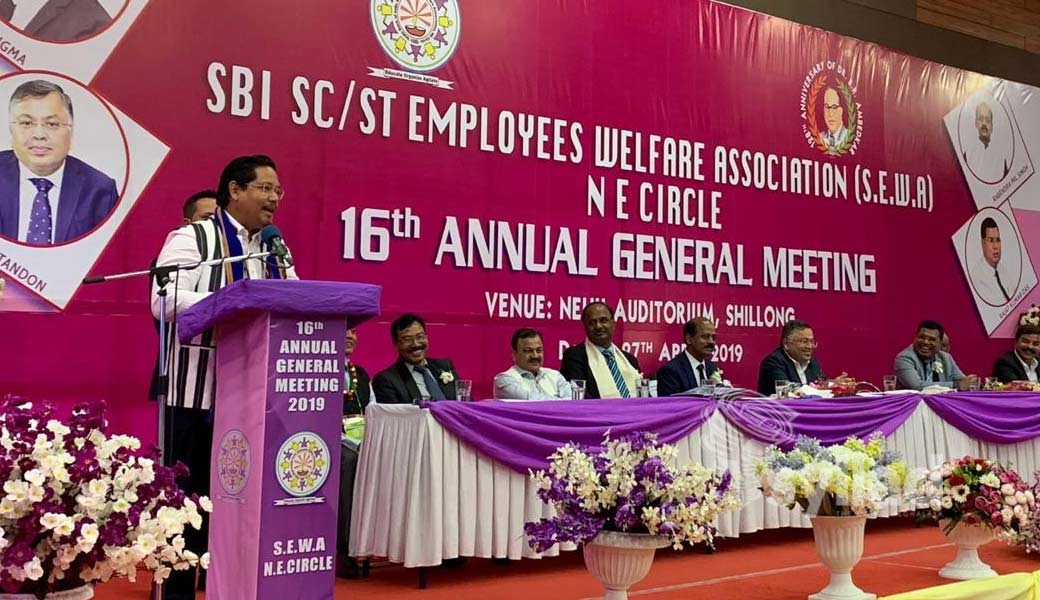 Informing the gathering that numbers of youth in Meghalaya have talent in the field of photography but they were just doing it for passion due to absence of guidance and a platform. He said "We want to ensure that such group of people find a space to use their talent to earn a living for themselves."
Urging the officials of the banks to have "purpose driven" mindset, he said, "It should be an incumbent responsibility on all of us to have the attitude to work an extra mile, so that we are able to achieve the desired goal."
During the programme, the Chief Minister also paid floral tribute to Dr. B. R. Ambedkar, the architect of the Indian Constitution and the champion of the SC/ST communities.
Amongst others who attended the meeting included Sunil Kumar Tandon, the Chief General Manager and General Managers of SBI North East Circle Digmanu Gupta and Ajoy Kumar Singh, R.P. Singh, National President of All India Federation of SBI, DGMs and AGMs of different banks from the region.
Notable, 42 per cent work force of SBI in the Northeast include SC/ST employees.