Centre asks Meghalaya, other states to complete JJM implementation by 2024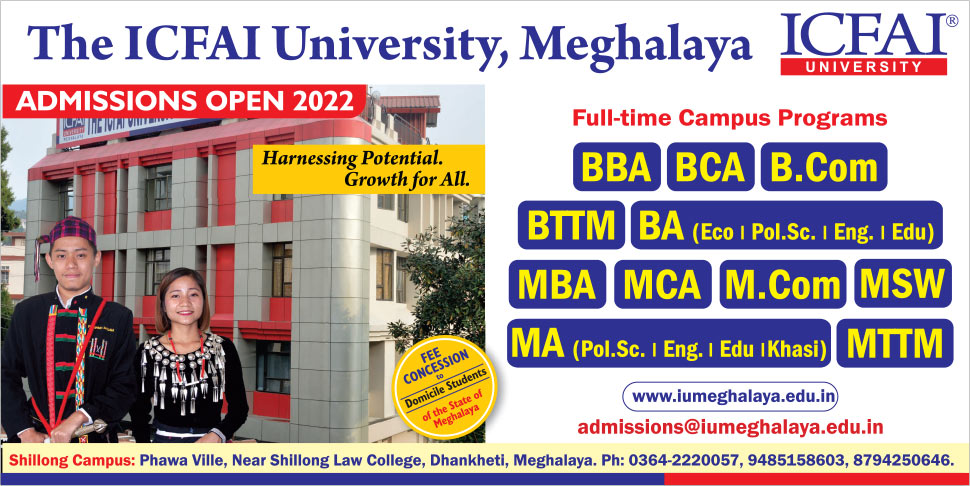 Union Minister of State for Jal Shakti and Tribal Affairs Bishweswar Tudu on Friday asked Meghalaya and other states to complete the implementation of the Jal Jeevan Mission which seeks to provide assured tap water supply to every rural home, before March 2024.
"The implementation of the JJM at the national level is below 50% and we are suggesting all the states to complete it before March, 2024,"  Tudu told reporters after reviewing the implementation of JJM and other flagship programmes of the ministry.
According to him, the work will progress if the state governments are taking interest in the mission.
He said the progress of work in Meghalaya is also below 50% adding "However, due to hilly area, communication and transportation issues, many agencies are not interested and not feeling comfortable to work."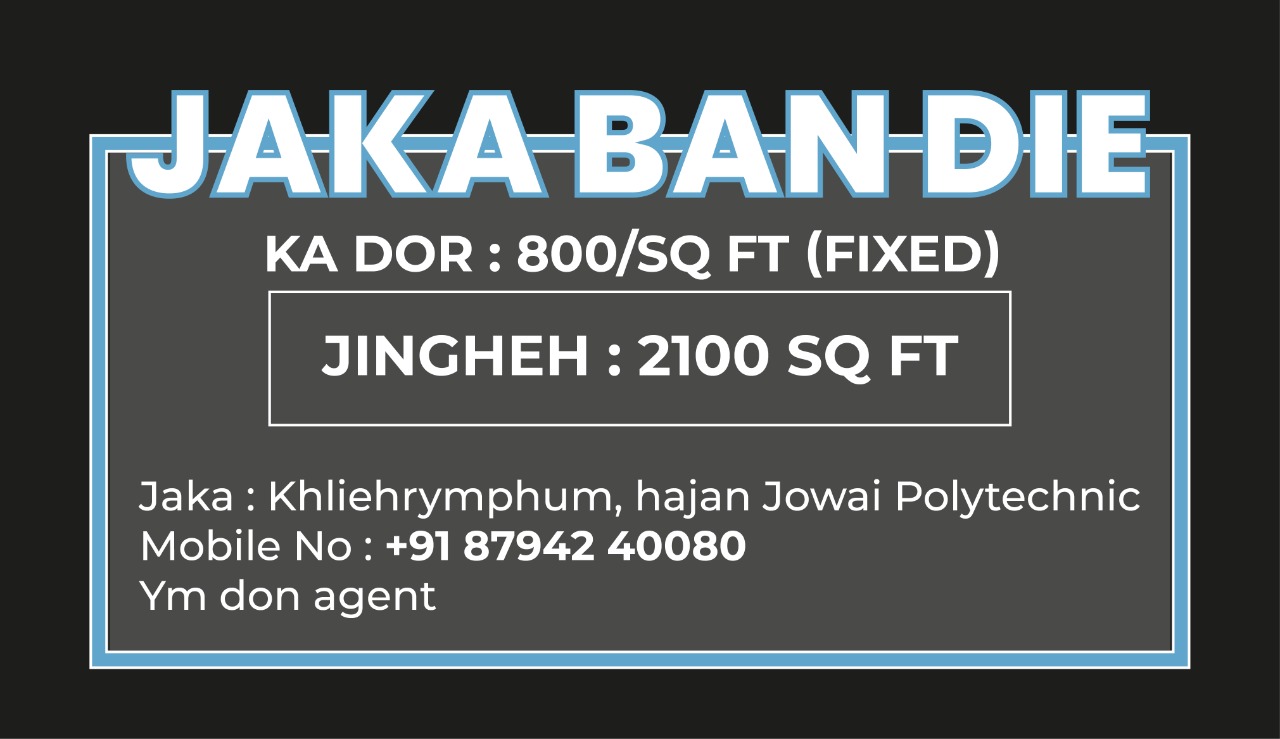 Tudu said this led to delay in the implementation as for one project the tender process had to be done for two or three times. "I have suggested to them to follow the procedures and if possible we will relax some guidelines so that the work will carry on," he added.
On allegations of corruption, he said, "till now I have not got such documental (proofs) so after these things if possible I will go and visit the project sites so (as to ascertain) whether the allegation is right or wrong. If it is right then action will be taken…"
Earlier, the MoS came out of the meeting as he asked the government officials to be ready with the papers.
"They were showing me only the presentation but papers were not ready so I suggested them to get the papers and we will have the review meeting," he said before resuming the review meeting.
When asked, Tudu said, "No I am not happy because without any papers how will we review because I have to give the report to the concerned department, home department so the hard copy is very much essential."
Later, the MoS said as per his suggestion, the officials had prepared all documents as well as the presentation.
"As per documents and as per our discussion, I am satisfied but tomorrow I am going to visit some projects then after I can give you details. There is a need to find out whether the procedure is followed or not in implementing other central schemes like Vikas Bandhan Yojana, in JJM, AMRUT and many other projects," he said.
He said this type of review has not been done previously and the state government officials were not prepared.