Central Silk Board officials satisfied with the implementation scheme in West Jaiñtia Hills

JOWAI: Scientists and officials from Central Silk Board visited West Jaiñtia Hills on 23 and 24th January 2019 to assess the actual progress achieved under Mulberry Sericulture development programmes in the District.
It is pertinent to mention here that the Ministry of Textiles, Govt. of India under North Eastern Region Textile Promotion Scheme (NERTPS) has approved Intensive Bivoltine Sericulture Development Project (IBSDP) for development of mulberry sericulture in Jaiñtia hills at a total Govt of India share of 24.48 cores.
The scheme is being implemented since 2015-16 by covering 1000 beneficiaries with 500 acres of plantation.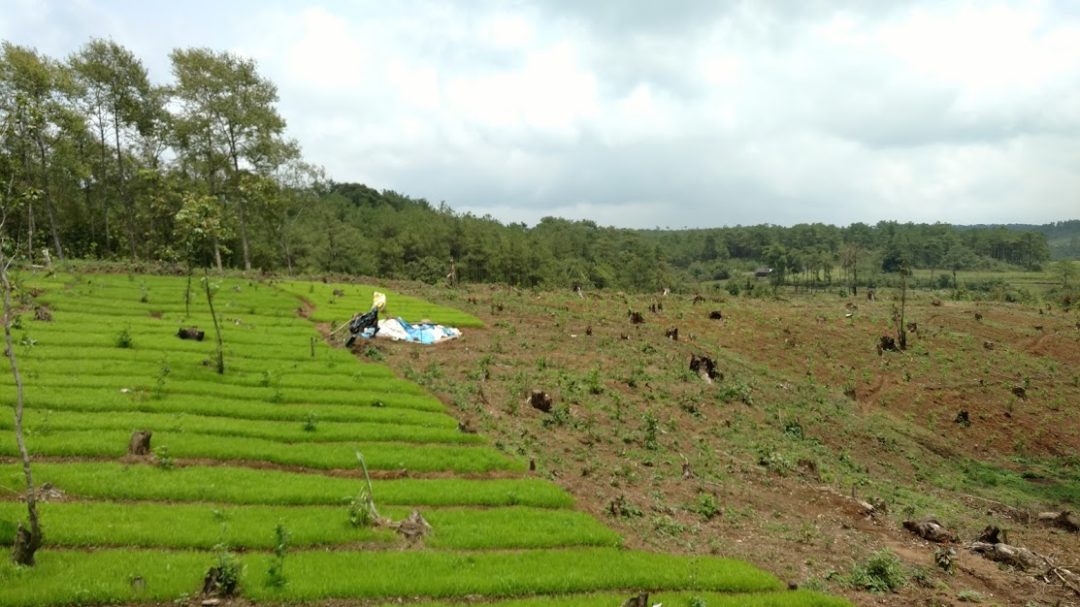 As per the guide lines of the Govt. of India, the entire beneficiaries should be that of women. The officials have interacted with 5 groups of beneficiaries and assessed the actual progress achieved in the field. The team expressed their satisfaction for overall progress of the project in these areas wherein farmer's economy has doubled. The team suggested the farmers for more income generation with half acre of mulberry plantation following silkworm rearing as well as inter cropping of seasonal agriculture crops.
During the visit, the Director of Sericulture, Meghalaya has extended the support to the team and Smt. Anika Passah, DSO, West Jaintia Hills accompanied the team during the visit.