Call for spirit of voluntarism to fight the COVID-19's Pandemic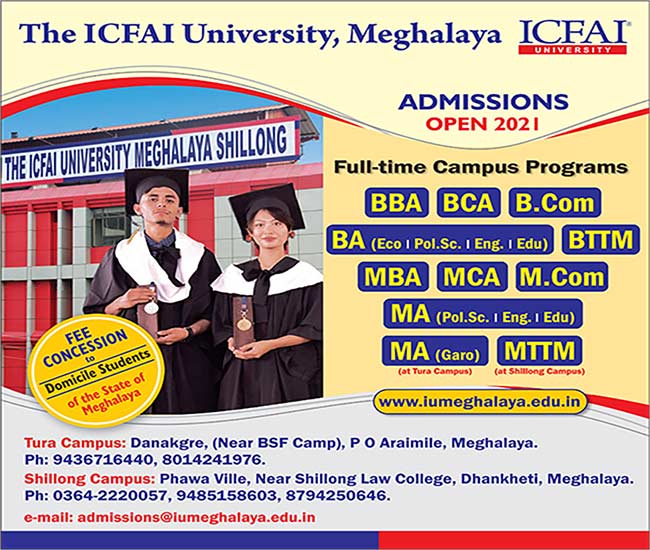 In view of the surging cases of Covid-19 in the District and the State as a whole and keeping in mind the need for psycho-social care and medical related support/advice during the course of the Pandemic.
Calling for spirit of voluntarism into the social spectrum R. M. Kurbah, IAS, Deputy Commissioner, Ri Bhoi District appeal to all the retired Doctors, Paramedics, Psychiatrists, Counsellors in the District to volunteer as Medical/Mental Health Psycho-Social Care support during this Pandemic.
The retired professionals will be available for the public in need through over the phone consultation process within a fixed timing (Morning and Evening) feasible to the concerned volunteer
Kurbah informed that the willing professionals for the cause are requested to kindly submit their information details to the office of the undersigned by email to [email protected] Further, the contact details and time schedule of the volunteers will be shared for public information through print and electronic media and in the District website.