Cabinet reshuffling to depend on partners' decision: CM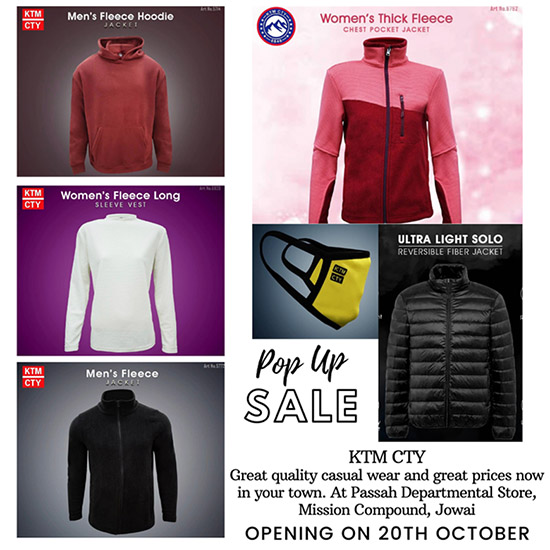 Chief Minister, Conrad K Sangma on Thursday reiterated that reshuffling of the Cabinet will depend on the decision of the coalition partners.
"These are matters which each of the political parties will have to decide," Sangma told reporters while reacting to a query on whether there will be reshuffling of the cabinet since the NPP-led MDA has completed two and half years in government.
"We are very clear in our commitment and me as Chairman of the MDA, I am also very clear that there is a certain quota, there is certain number of seats for each parties…it will be the prerogative of the political parties to decide who should be the representative from their respective parties in the Cabinet," he added.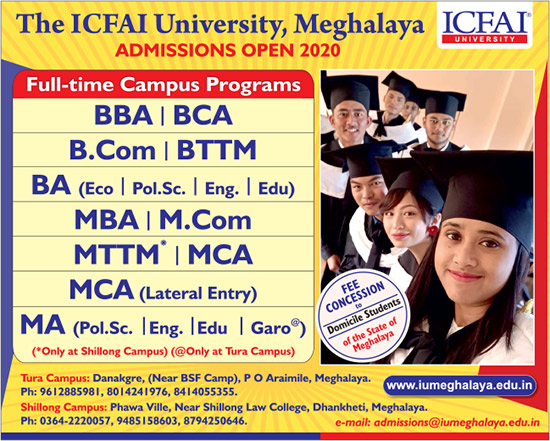 Asked about his own party, the National People's Party (NPP), Sangma however said that the state president of the party will have to decide on the matter.
"I am the national president of the party so it will not be possible for me to comment so the state unit will have to decide on this and let me know," he said.
The NPP is the single largest party with a total strength of 21 in the 60-member House.