BJP suggests need to make Khasi-Garo language as compulsory subject in schools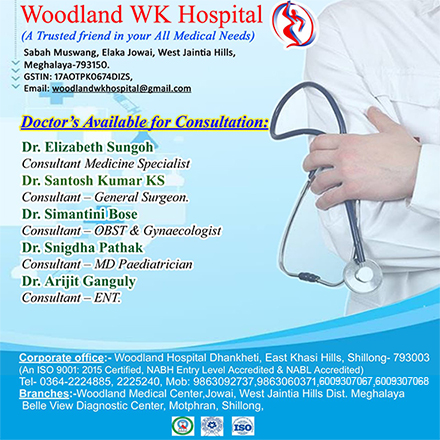 The state BJP has demanded the government to make Khasi and Garo as compulsory subjects in all schools of the state.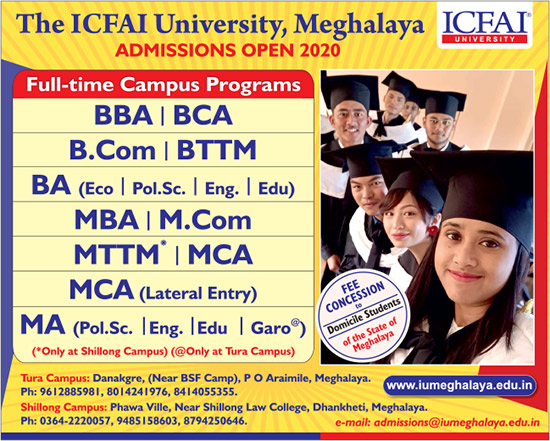 After a meeting held to discuss on the new National Education Policy (NEP 2020) on Thursday, BJP state president, Ernest Mawrie said, "The state office bearers unanimously demanded that Khasi.Garo should be made as one compulsory subject for all students in all schools of the state."
He said that all schools in the state, whether government or private, or run by various religious or social organisations, should be brought under the new National Education Policy (NEP 2020).

"It should be made mandatory for them to teach at least one local language as one subject to all students," he said.
Mawrie said that he would also be writing to the Chief Minister, Conrad Sangma, and the education minister, Lakmen Rymbui, regarding this.
While terming the National Education Policy as historic, Mawrie said it was long overdue, and lauded the Central Government for the holistic overhauling of the education system in the country.
He insisted that the State Government should implement the provisions of the NEP immediately.