BJP free to leave MDA govt: Tynsong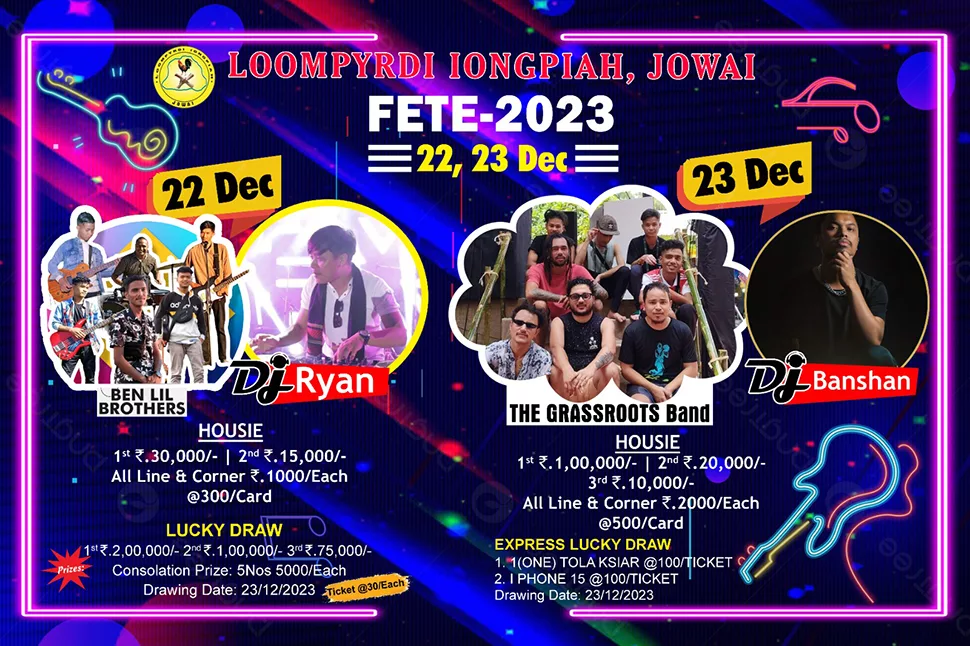 Deputy Chief Minister, Prestone Tynsong on Friday said the Bharatiya Janata Party is free to leave the Meghalaya Democratic Alliance government, if it is not comfortable to work together.
"If you (BJP) are not comfortable, you are free to leave the MDA government. Don't keep criticizing and at the same time you want to work in the government," Tynsong told reporters after a review meeting.
He said the government has taken strong note of the statements made by the BJP state leadership against the alleged illegalities happening in the state.
"…allegations can be made but if you are a responsible party, time and again the government used to request those concerns, please come up with facts, documents because going to the press is not at all a solution," Tynsong said.
"We took a very strong observation on this and once again the MDA government wanted to inform the citizens of the state that from day one we took over the government, we are committed to erase in totality, if there is any illegalities," he said.