Bethany society won 7-1 in their opening match: North East Blind Football Tournament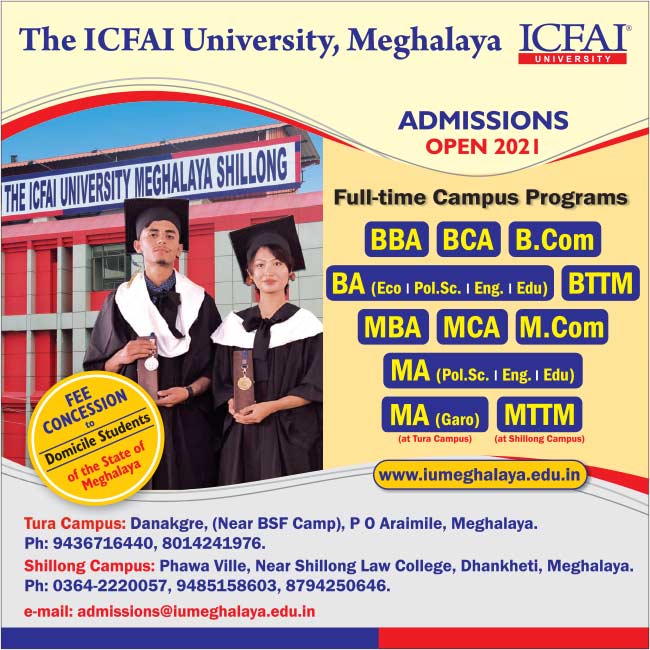 SHILLONG: The 3rd North East Blind Football Tournament 2019 kick-off today at Shillong Public School. The opening Pool B Match was played between Bethany Society Shillong and Moran Blind School Dibrugarh where Bethany Society came out winner convincingly by scoring 7-1. Gabriel of Bethany Society netting 5 goals followed by a brace from Hilter. Nirav scored the only goal for Dibrugarh.
The 2nd match from Pool A, the Handicapped Association of Manipur played a goalless draw against Garo National Blind Football Club. The last match of the day was postponed until tomorrow.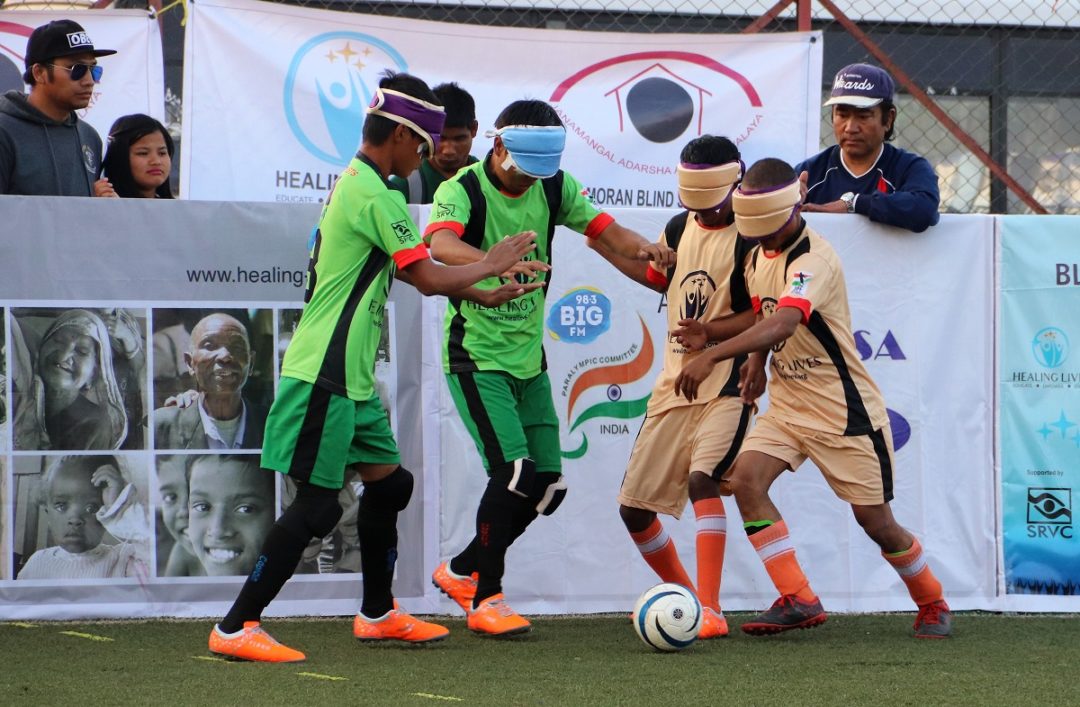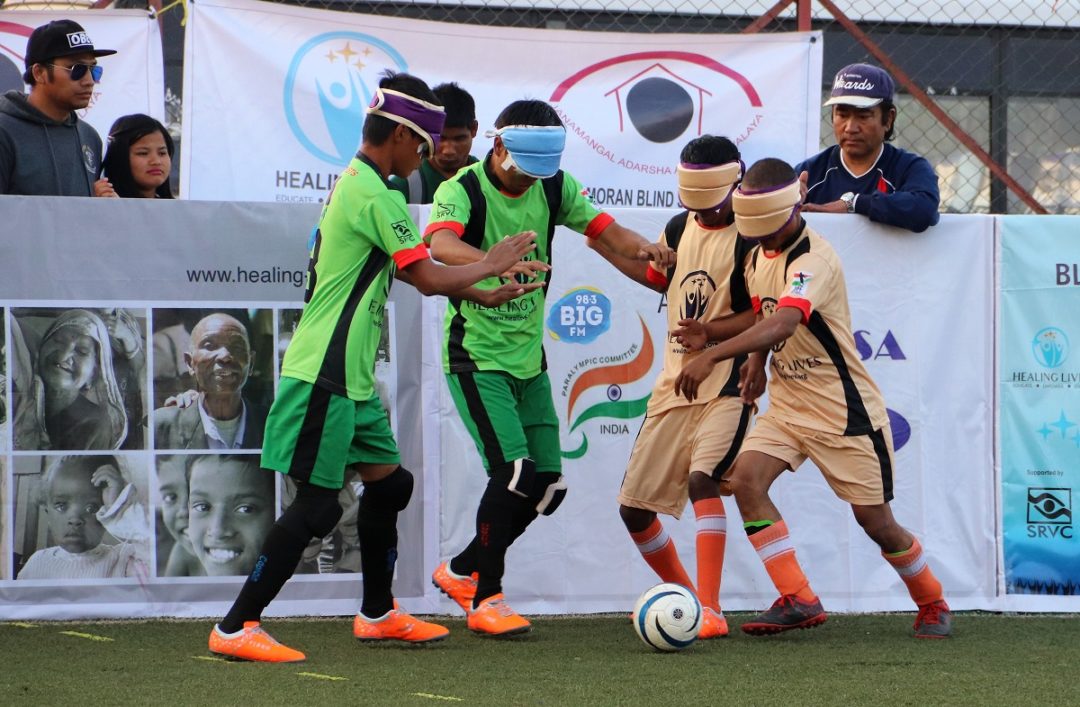 The five-a-side matches were enthralling, with players putting their best foot forward. Relying on the sound of the ball (which has bells in it) and the shouts of coaches and 'goal guides', the players of Bethany Society were able to find the net on seven occasions, which left those in attendance thoroughly impressed. Among the players only the goalkeeper is allowed to be sighted in a blind match, but Moran Blind School's custodian was partially blind. Despite the score line, he made several good saves over the course of the 50-minute match.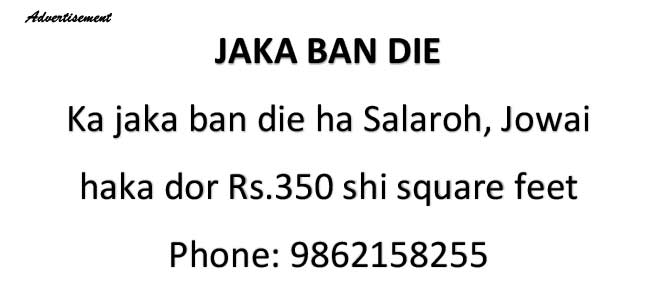 Sports & Youth Affairs Deputy Director JR Marak was the chief guest for the opening match. Also present were Bertha Dkhar and Carmo Noronha of Bethany Society, which is helping the Indian Blind Football Federation organize the tournament in Shillong, and Meghalaya Football Association CEO Arki Nongrum.