Bangladeshi as potential tourists to the state: Conrad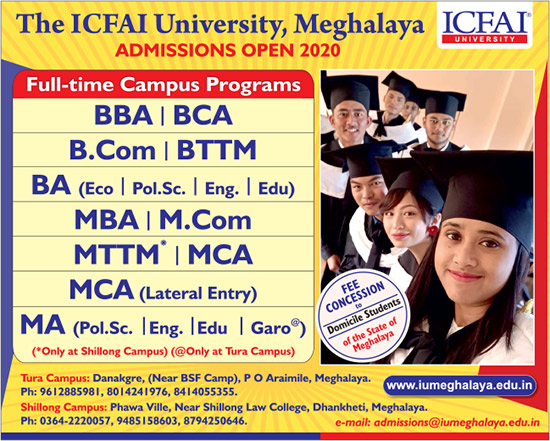 JOWAI: The state shares an international border of 403 Kilometres with Bangladesh and most often the people of the State viewed the Bangladeshi as illegal migrants but it is now time to change the point of views as they could be potential tourists to the state as Shillong blessed with natural beauty is one of the nearest hill stations to Dhaka, said Chief Minister of Meghalaya Conrad K Sangma.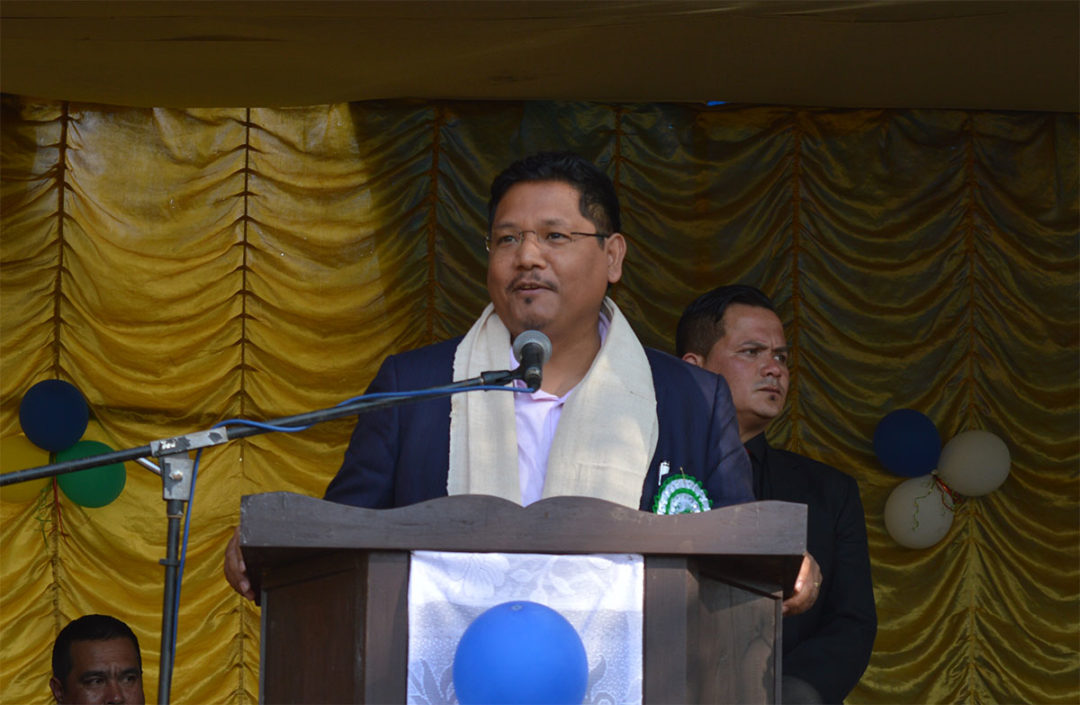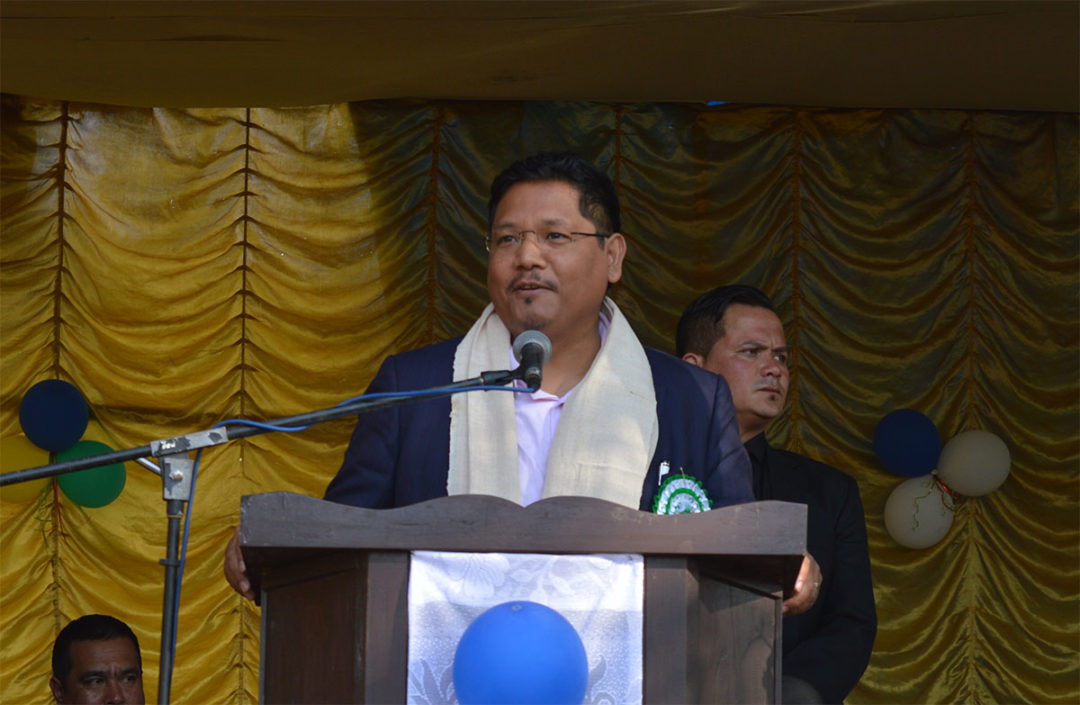 He told at the inauguration of the Kudengrim Tourist Spot initiated and run by the Kudengrim Tourist Environment Protection Society (KTEPS) on Thursday.
Responding to the memorandum submitted by the KTEPS, the Chief Minister assured to examine their demands and extend whatever possible assistances from the Govt to them while appreciating their selfless efforts and dedication in creating avenue of employment to the youths and also tapping the natural beauty of the areas on their own resources.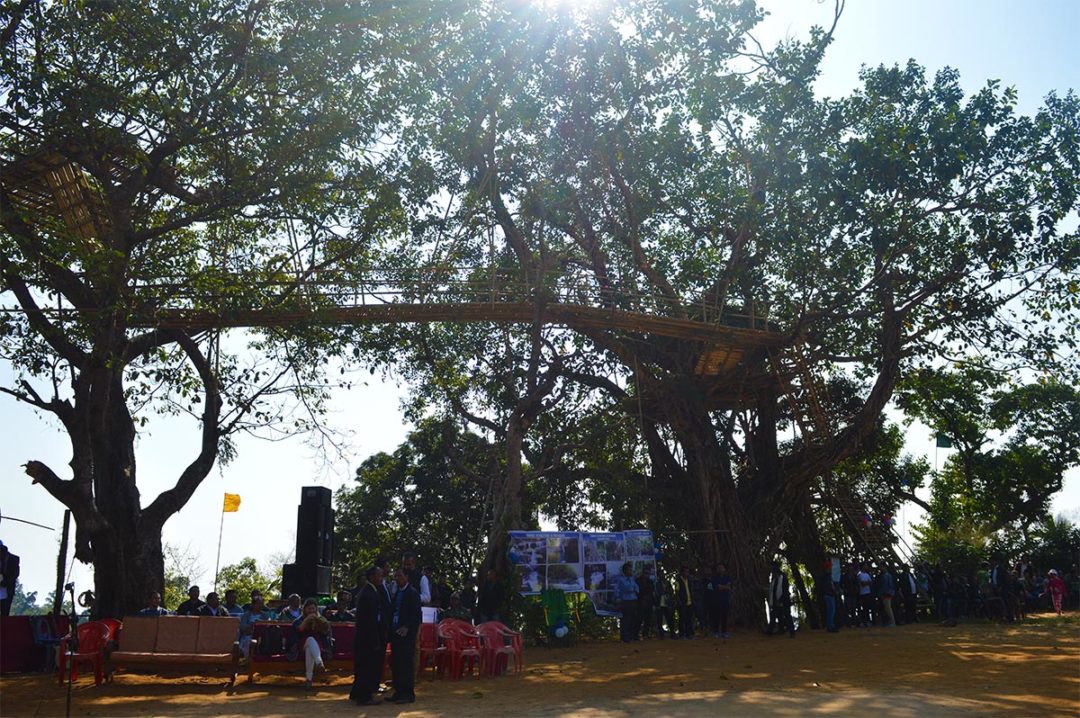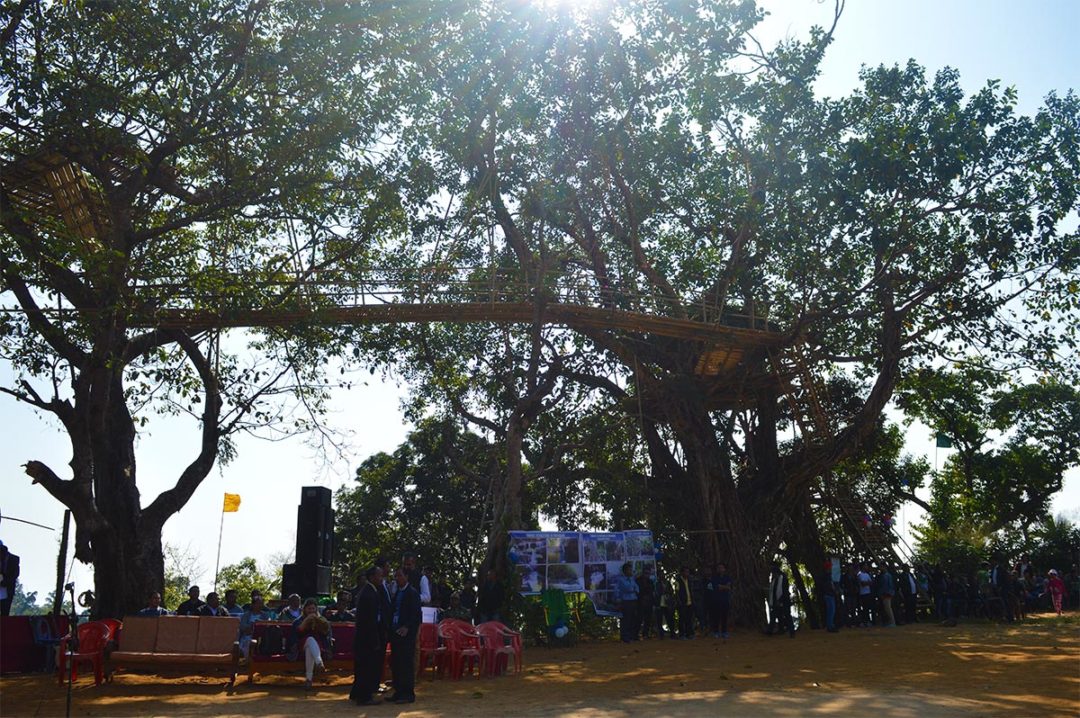 The Chief Minister highlighted on the increase of funds allocation from the Central Govt to the State under his leadership while citing that the funds allocation under PMGSY is increase from Rs. 170 Crore to Rs. 600 crores. He also said that they will now get Rs. 320 crore under CRF scheme which was earlier only Rs.60 crore under the previous government and he further added that the allocation of funds under RIDF has doubled to Rs. 200 crores from Rs. 90 crore.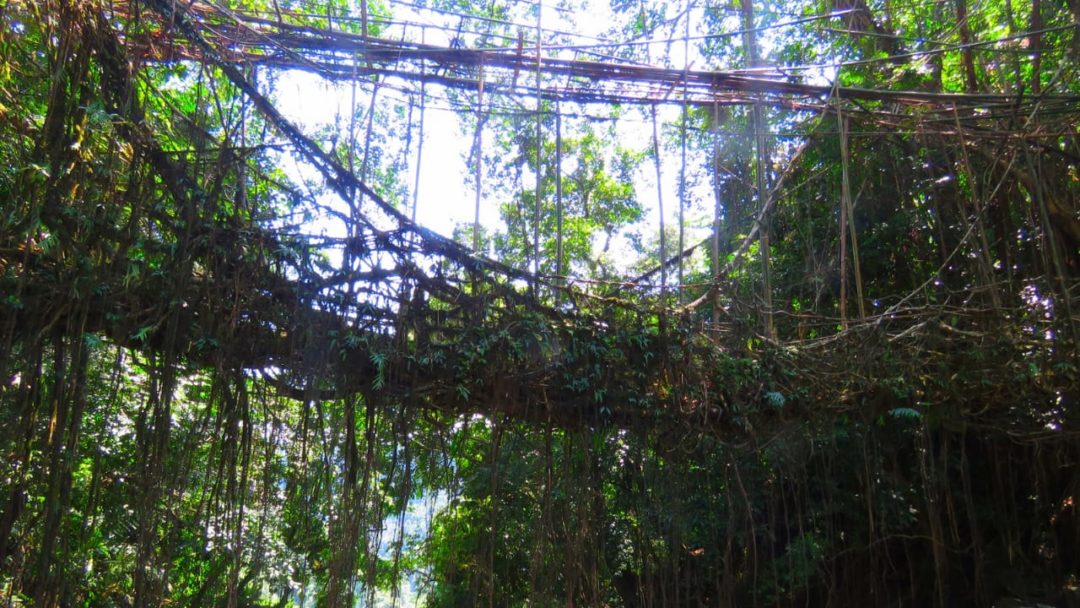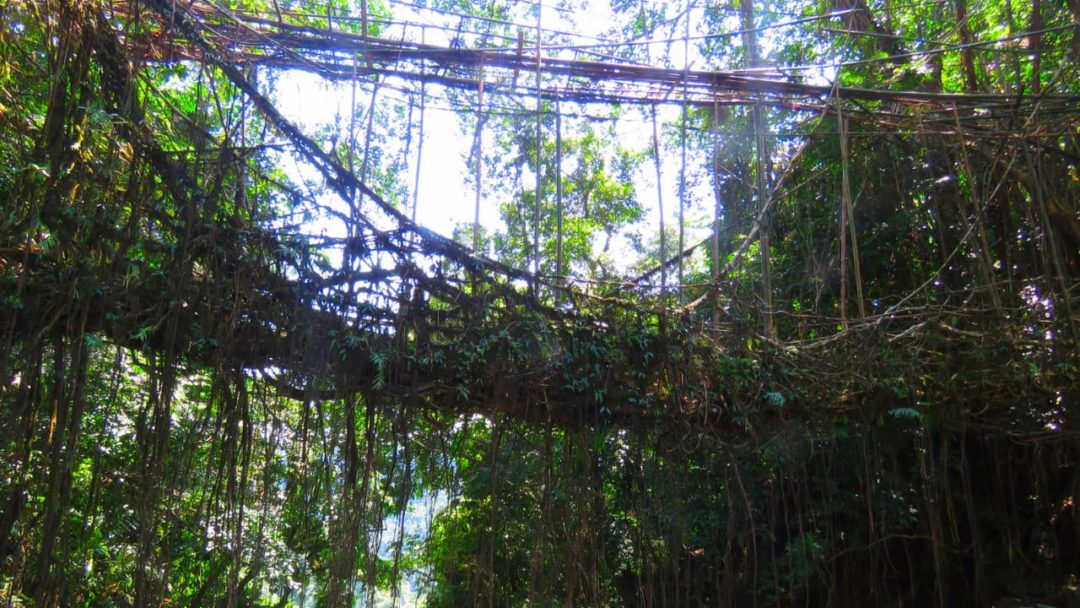 Sangma informed that the State is facing shortage of milk production thus the Government is launching the Mission Milk for increasing milk production whereby an amount of Rs. 250 crore will be pump and this will help to create avenue for livelihood.
He also said that the Government will initiate the Mission Piggery for meeting the shortage of pigs in the state by utilizing an amount of Rs. 250 crore under the Mission and in the next eight years they are expecting to generate revenue of Rs. 3000 crores in rural areas.