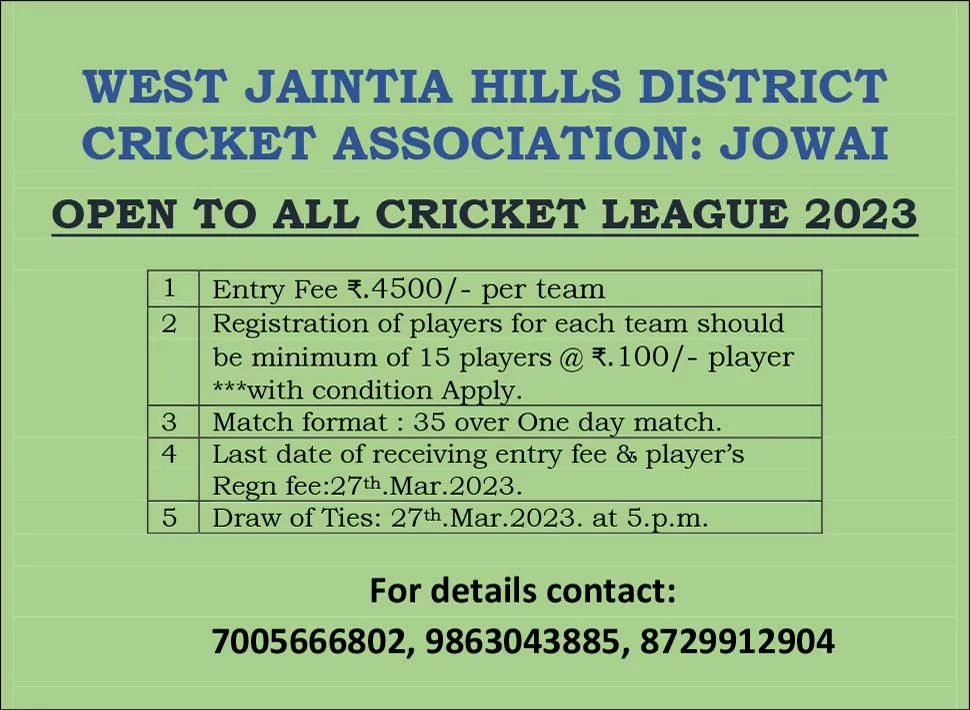 Former UDP leader Banalari Khongwar on Thursday joined the National People's Party (NPP).
Khongwar along with her supporters was welcomed by the NPP national vice president and deputy chief minister Prestone Tynsong in the presence of party leaders here.
While speaking at the meeting, Tynsong announced that Khongwar will be appointed as the NPP state vice president of the women's wing. He said she has the capacity to help not only in Pynursla but in other constituencies as well to ensure victory to the NPP.
"We are getting good response from the people," Tynsong while urging all the party workers and supporters to work very hard to ensure the party gets a majority and leads the next government.
Khongwar had unsuccessfully contested against Tynsong in 2008 and 2013.
She left the UDP last year.
"When (L) Dr Donkupar Roy was there, we used to have good understanding among party workers but when he is no more and new leaders came, I decided to leave the party last year. I did not plan to join the NPP so I continue with my own business," she said.
"After having seen that Tynsong had done so much for the constituency, me and my supporters have decided to support him in the coming election," Khongwar said.