Spot verification to verify info of continued construction of Assam BOP in WJHD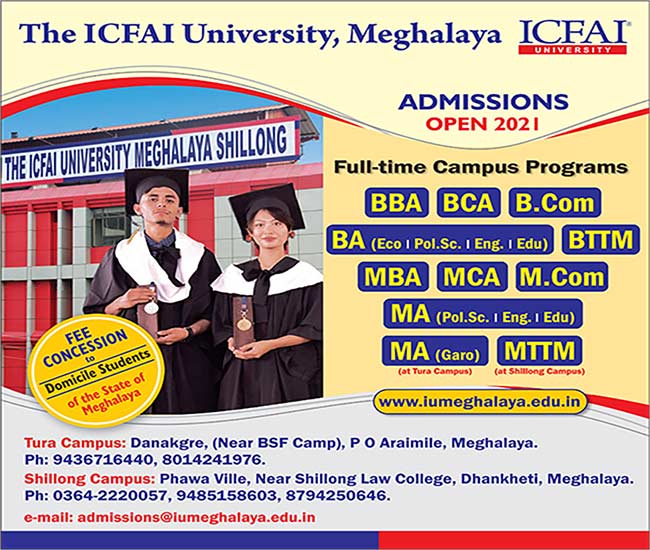 Taken aback by the information of continuance of construction of the Border Outpost (BOP) of Assam Police at Saba Village in West Jaintia Hills District, Meghalaya, District Magistrate Garod L S N Dykes ordered for a spot verification on Thursday as the Assam Police were already asked to stop the construction as establishing of police set up do not come under the definition of developmental works agreed upon by Meghalaya and Assam.
Garod took the decision after meeting a host of leaders representing the San Shnong Development Organization comprising the headman of five villages namely Barato, Mukroh, Saba, Maitdein, and Iongkynsur under Mowkaiaw Assembly Constituency on Wednesday's afternoon.
They submitted a representation to Garod where they demanded the demolition of the Assam Police Border Outpost (BOP) in Saba Village, West Jaintia Hills District as the Assam Government constructed the BOP at Langhong Sangthali in Saba Village and the presence of the BOP in the area would pose a threat to the life and safety of the local people.
They also demanded the establishment of the State Police BOP in Saba Village or Mukroh for providing protection and security to the people of the five villages adjoining the Assam-Meghalaya's border. Moreover the assault of the United Hynniewtrep Movement by a mob from Umkhyrmi Village, Assam created a sense of insecurity to the local people of the five villages.
The SSDO urged the State Government to solve the border dispute between Meghalya and Assam while also demanding stringent actions against mobs who assaulted the UHM activists on 23 April this year.