Anti crafts ammunitions seized in East Garo Hills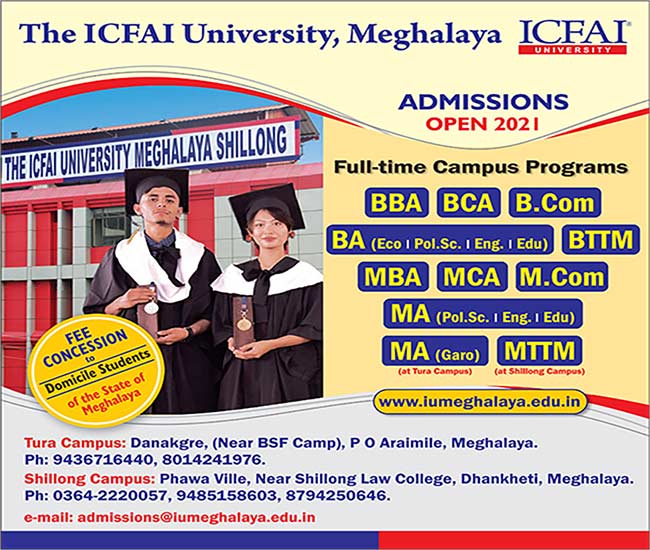 Today East Garo Hills special team recovered/seized 239 (Two hundred thirty nine) numbers of anti aircraft ammunition from Crimson M Sangma at Dobetkol near District jail.
The ammunition is suspected to be left over by late Sohan D Shira who was the self style Commander in chief of banned militant organization GNLA.
The district police have been after him for several months and today at 11.15 am on received of information operation team of Willamnagar conducted naka at Dobetkolgre area near district jail and during checking recovered 239 no.s of anti aircraft ammunitions from Crim M Sangma (33years)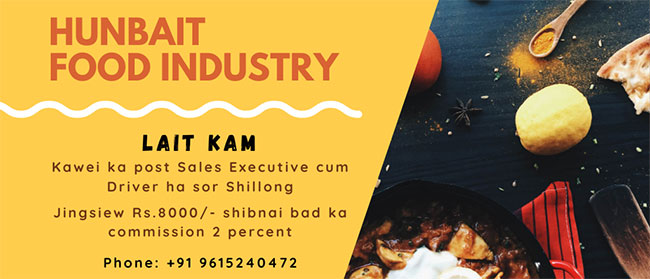 He had been detained and taken to Willamnagar P.S for further investigation.