Ampareen, Jasmine files nomination from East Shillong, Nongthymmai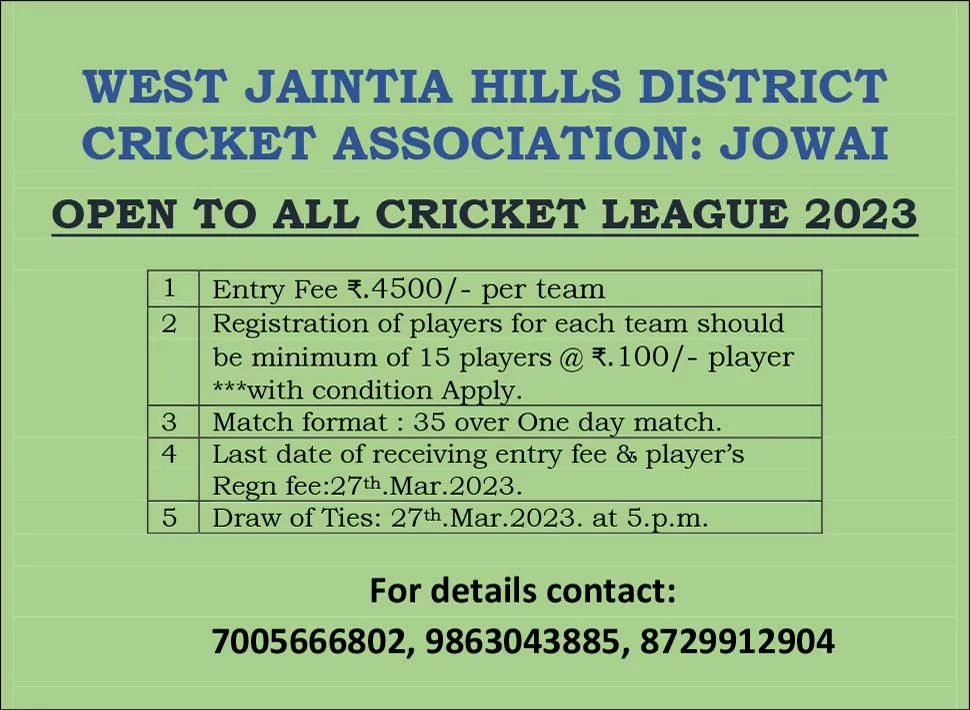 NPP legislator from East Shillong Ampareen Lyngdoh and her younger sister Jasmine Lyngdoh, who is candidate from Nongthymmai on Tuesday filed their nominations for the upcoming assembly elections.
Speaking to reporters, Ampareen said that it is a tradition of her family to file nominations on the first day.
"We have come here. First day first show to show people that we are ready to serve you and come vote for us. Like we are first for filing we are first in everything else," she added.
Ampareen also expressed confidence that people will repose their faith in her as a leader.
"Why people should vote for me is if you have faith in me, if you trust me, if you think that I deliver, if I am an action person, if you think that I will try to solve your problem if not totally but partially, I will give you my attention my time and I will not forget you because I know where you live, I know where exactly where your house is, I know how many people are there in your family, I know exactly what your issues are nobody else can fool me about that because I am one person who keeps you close to my heart and if I don't tell you that every time."
She said during the Covid time, everyone in her constituency had suffered but she had a direct access to every people's home.
"We were able to manage and maintain the entire pandemic and it was thankfully something which we could face and pass over – I am a person who opens my door every day…," she said.
Lauding the NPP-led MDA government and its achievements, Ampareen said she does not think that anti-incumbency is a factor against the party.
"I don't see that to happen because there are so many positives that the NPP has also done. Things delivered, actions taken I don't think that will be an incumbent factor. Few things that didn't go right or well but it is okay vote us back to office we will correct all those errors that were made because to err is human. We are also leaders we also have made mistakes, we also have our shortcomings but have faith in us. We may make mistakes but we will learn from those mistakes and we will work harder to ensure that whatever wrong gets corrected in course of time," she added.
On the other hand, Jasmine assured to bring development to Nongthymmai constituency.
"I must say there is so much to develop in Nonthymmai area, be it the voters, be it the streets, be it the community facility and I think our youth they need some leadership and we are there to lead them," she said.
She said the performance of the sitting AITC legislator Charles Pyngrope is below expectation.
 "There are so many things that have been left unattended. Being an opposition, they do get a chance to blame that they are in the opposition so may be Nongthymmai will be very smart and vote for somebody who is in the ruling party."
Stressing on the need to address women and family issues, she said these have been left unattended for a very long time because it looks like as if nobody is listening to them, nobody pays heed to their difficulties.
"It is a very big task for me and I know that I am going to work very hard, to talk to them and to ensure that we have very systematic plan and also to ensure that when we commit ourselves, we are committing for five years," she said.