AJ's Quick And Smart Laundry services: A local Entrepreneur's Journey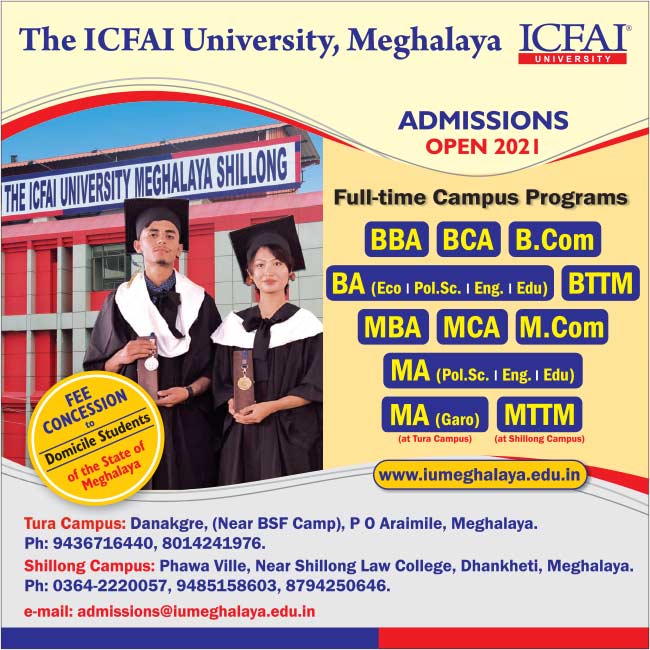 Doing laundry can be a tough job sometimes, and with your busy work schedules, it can get tougher. Also, there are garments and linens which are not easy to wash at home and are time-consuming as well. All these problems can come to an end by going to a laundry service provider that can take up a part of your workload and make things easier for you.
Aj's quick and smart laundry services; is one of the laundry services provider based in
Golflinks, Pynthorbah Shillong, Meghalaya. It was set up by Avinash Zachary Surong with the main purpose of providing quality laundry services to the customers.
"Due to the scarcity of water in the town area, I noticed there were lots of students and working professionals who were looking for a laundry service and this gave me an idea to start this laundry service." Avinash Zachary Surong.
Aj's quick and smart laundry services offer laundry for all types of regular clothes like t-shirts, shirts, pants, trousers, hoodies. Apart from the normal laundry, they have also diversified their services by offering premium washing for over coats, blankets, suits, carpets and so on.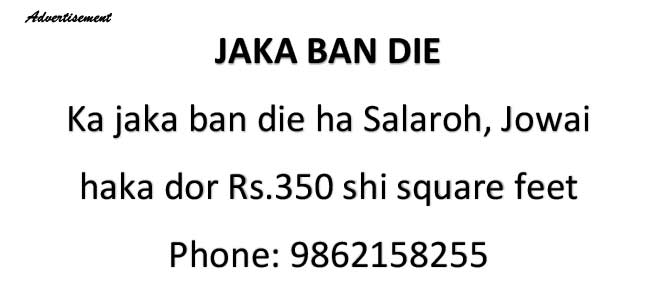 This laundry service started in 2019, but the following year was not that good for the unit due to the global pandemic situation. However, the unit has picked up its pace and started offering services again.
On being asked about the future endeavors, Avinash mentioned that he wishes to expand his set-up based on the growth of his establishment. He also added that the recent crisis caused by the pandemic has affected the market scenario; so once the economy starts picking up again, he wishes to process his plans and act upon them.
According to him, for any entrepreneur who wishes to venture out their business, they need to do thorough market research and have a proper background check before they dive into setting up any business.
"However, if you struggle somewhere or see that your business is not picking up, you should not lose hope, but instead search for alternatives to make it work." Avinash Zachary Surong