AHAM expresses concern over delay to include Garo language in the 8th Schedule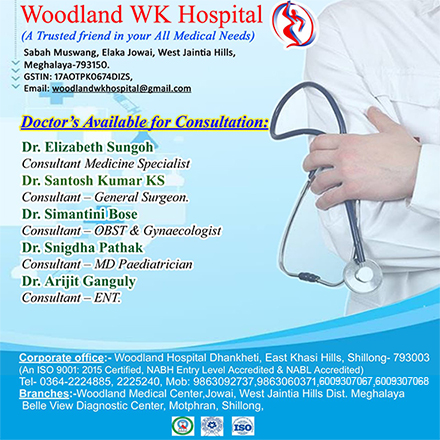 The Achik Holistic Awakening Movement (AHAM) has demanded the state government to aggressively pursue with the Centre for the inclusion of Garo language in the Eighth Schedule to the Constitution of India.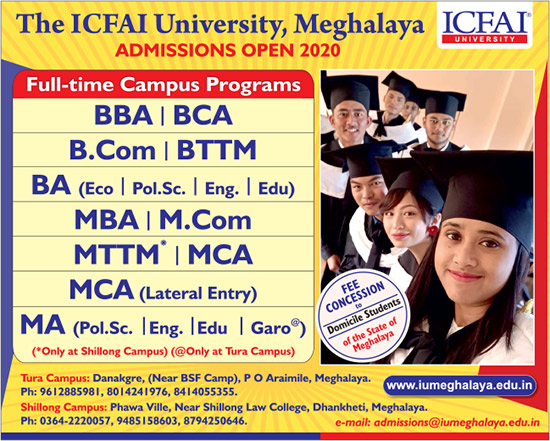 In a letter to the Chief Minister Conrad K Sangma on Thursday, AHAM leader Georgeprince Cheran said, "It is sad to mention that the Garo language is yet to make to the list of demands of languages for inclusion in the Eighth Schedule and therefore, we appeal to the Govt of Meghalaya to become more serious of the issue and to the aspirations of the people of Garo Hills."
Cheran reminded that the state government had made a commitment by adopting a resolution in the State Assembly in September 2018, to ensure that inclusion of the Garo language in the Eighth Schedule.

"It is very unfortunate that nothing credible move has been done even after two years of the resolution which was taken to appease the people demanding and the matter lies redundant to date," he said adding "…the Garos also need recognition of their mother tongue as other communities are also demanding the same and it is our constitutional right to demand inclusion of our language."
He said the Garo speaking population is not only confined to the state of Meghalaya alone and the native Garo speakers can be found in other states like Arunachal Pradesh, Assam, Nagaland, Tripura and West Bengal, which also add up to the numbers of the language being spoken in the country.
"…the Union Governments criteria that a particular language will be examined keeping in mind the sentiments and the widespread use of a language, we want to urge the Government that the Garo language qualifies and deserves to be recognized," Cheran also stated in the letter.