After 42 days, Hussian will be laid to rest
KSAN: He met an awful miserable end but his tragedy did not end.  His mortal remain will be laid to rest after 42 long days but his fourteen friends still awaits till for their bodies to be found.
He was Amir Hussain from Chirang, Assam whose body was retrieved by the combined efforts of NDRF and Indian Navy yesterday at 3 pm from rat-hole mine number 26 in Ksan Village, East Jaiñtia Hills District.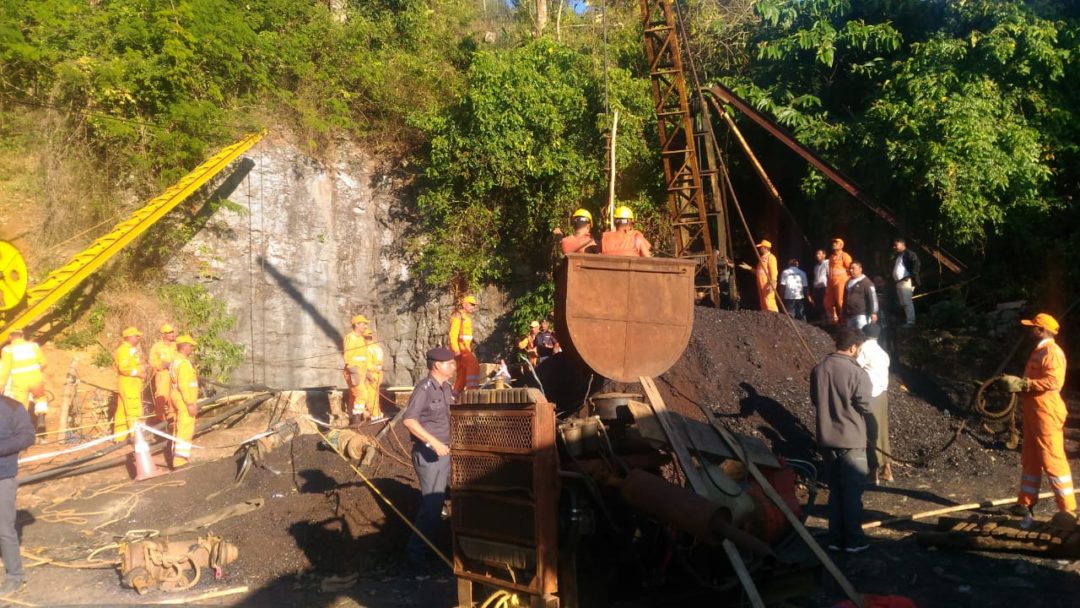 His decomposed body was identified by his mother and wife this afternoon.  Unlike the parents and loved ones of the fourteen unfortunate miners, they can now take his body home and laid him to rest as per ritual and traditions.
Amir Hussain did not know the 13th December, 2018 will be his last day as he entered the cave to earn his bread and butter despite the NGT ban on coal mining.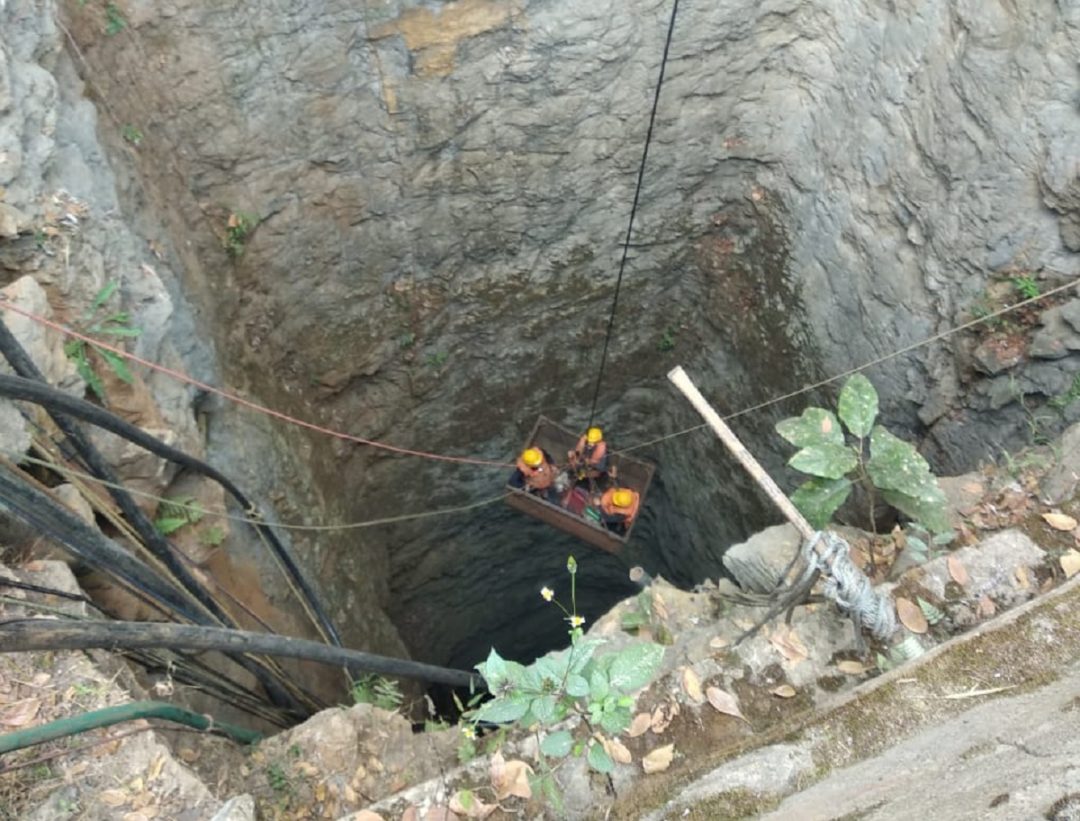 Hours passed that day like any other day until the time when one of the miners accidentally hit a stone wall joining the cave to River Lytien and water seep in so fast that it flooded in no time and only five managed to escape but Amir and 14 others could not do a thing but to wait as life slip away from their bodies.
His body from 183 feet 9 inches air column and about 170 feet water column total about 355 feet vertically deep in the main shaft and then about 210 fit horizontal in from a rat hole mine by the team of NDRF and Indian Navy who came to assist the State Government in retrieving the bodies.
Hussian's would have still been lying somewhere in the cave of black diamond and water had not the Supreme Court order to continue the operation.