African swine fever reported in Indo Bangladesh Border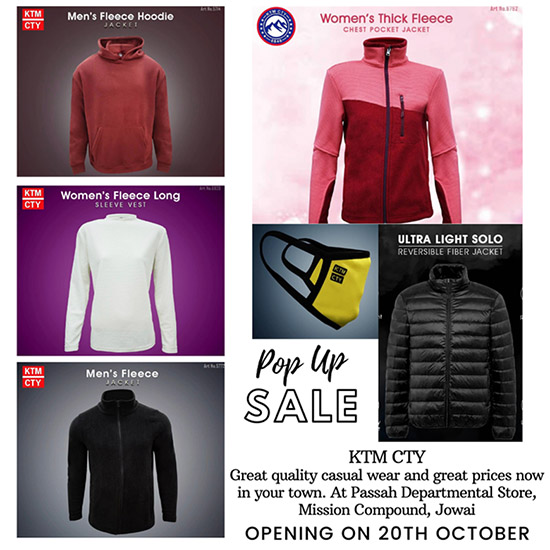 The outbreak of African swine fever (ASF) has claimed more than 172 pigs at a village along the Indo-Bangladesh border in West Jaintia Hills District.
The infection took place at Lamin village under Amlarem civil sub-division since June last which have been severely affected the farmers.
Till now, 172 pigs have died in Lamin, due to African swine fever and it was confirmed recently, said deputy Commissioner, West Jaintia Hills District Garod LSN Dykes.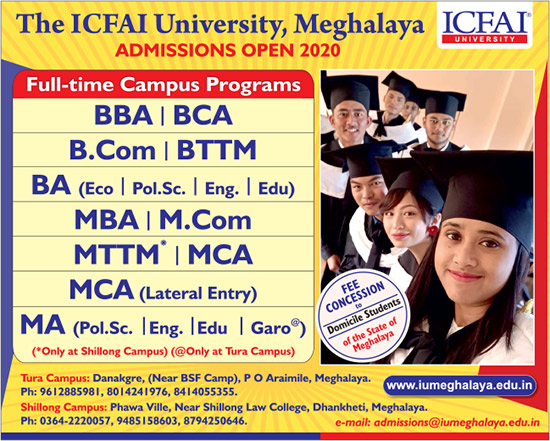 However when contacted District Animal Husbandry and Veterinary Officer, West Jaintia Hills for details information she said that she is not the authorised person to speak inspite of the fact she is the district head of the department.
Local farmer's informed that the infection has spread to nearby villages at Sohkha Shnong.
Confirming this, village headman Golden Gashnga said total 173 pigs have died only in Lamin village.
"For prevention of the disease, the Animal Husbandry and Veterinary department has advised farmers to go for deep burial of dead pigs and to disinfect the pits with bleaching powder, salt and sodium chloride," said the headman.
For further information to prevent the spread of ASF click the link below:
http://megahvt.gov.in/miscellaneous/ASF_ENGLISH.pdf
http://megahvt.gov.in/miscellaneous/ASF_KHASI.pdf