Accountant General's office impleaded in legal battle between JHADC Staff & Meghalaya Govt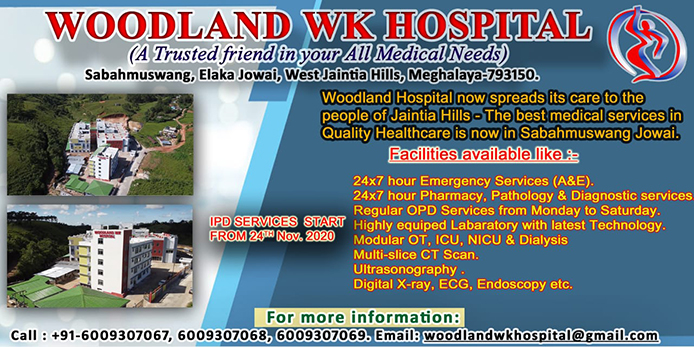 In what could be termed as sigh of some relief to the Jaintia Hills Autonomous District Council (JHADC) which is reeling under severe financial crunch, the Meghalaya Transport Department has committed an amount of ₹ 5 crores or so as clearance of its dues to the Jaintia Hills Autonomous District Council (JHADC).
This was disclosed during the hearing of the writ petition filed by the JHADC Staff Association against the Executive Committee of JHADC and Meghalaya Government on Thursday.
During the hearing, the Court directed to the implead Accountant General (AG), Meghalaya as one of the parties in the petition on the issue of outstanding dues.
It was also reported that on the meeting held on 5th November last as per direction between the JHADC and the Meghalaya Govt where it was informed that an amount of ₹5 crores or so has been committed by the Transport Department as clearance of its dues.
However, till today, the royalty dues have not yet been disbursed to the office of the JHADC from the Meghalaya Government.
Notably, the Court's order passed on 28th October 2020 directed that Executive committee of JHADC and District Council Affair (DCA) Department to sit together and resolve the issue of payment of royalty dues to the JHADC from the State Government.
The JHADC Staff Association filed the petition for not getting their salaries from January 2020 to date and the royalty dues for the financial year 2019-2020 and 2020-2021 to be pay by the Meghalaya Government to the JHADC led to their hardship.