A Tribute music video launched to COVID-19 warriors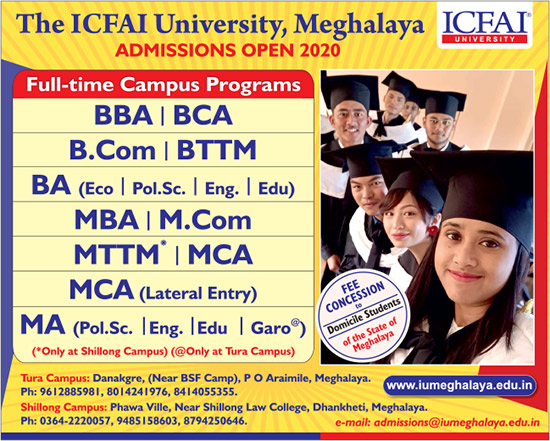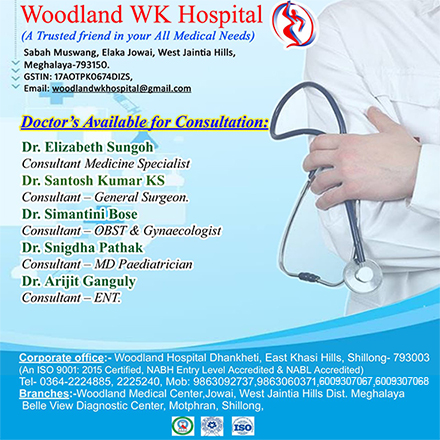 The West Jaintia District Executive Force (WJHDEF) under the initiative taken by Lakador Syiem, MPS, Superintendent of Police has once again has come out with another music video "Abide with Me" featuring prominent singers Lyngkit Lyngdoh and Dr. Bonnie T Hinge both husband and wife to pay tribute to all frontline workers for their dedication, commitment and courage for helping those in need  during this unprecedented pandemic.
Speaking at the launching of the Music Video Dr. Helen Uriah thanked the Police Department for the beautiful tribute to all frontline workers: the Healthcare workers, the Police, Essential Services suppliers, First Responder, Media and all others who are playing a role in preventing the spread of the Virus. She said that, we can fight together against this pandemic by maintaining social distance, wearing mask, washing hands, maintaining a clean environment. We also need to act responsibly and consider all human precious. She urged that every individual can contribute towards the wellbeing of the society by following the directives of the Government.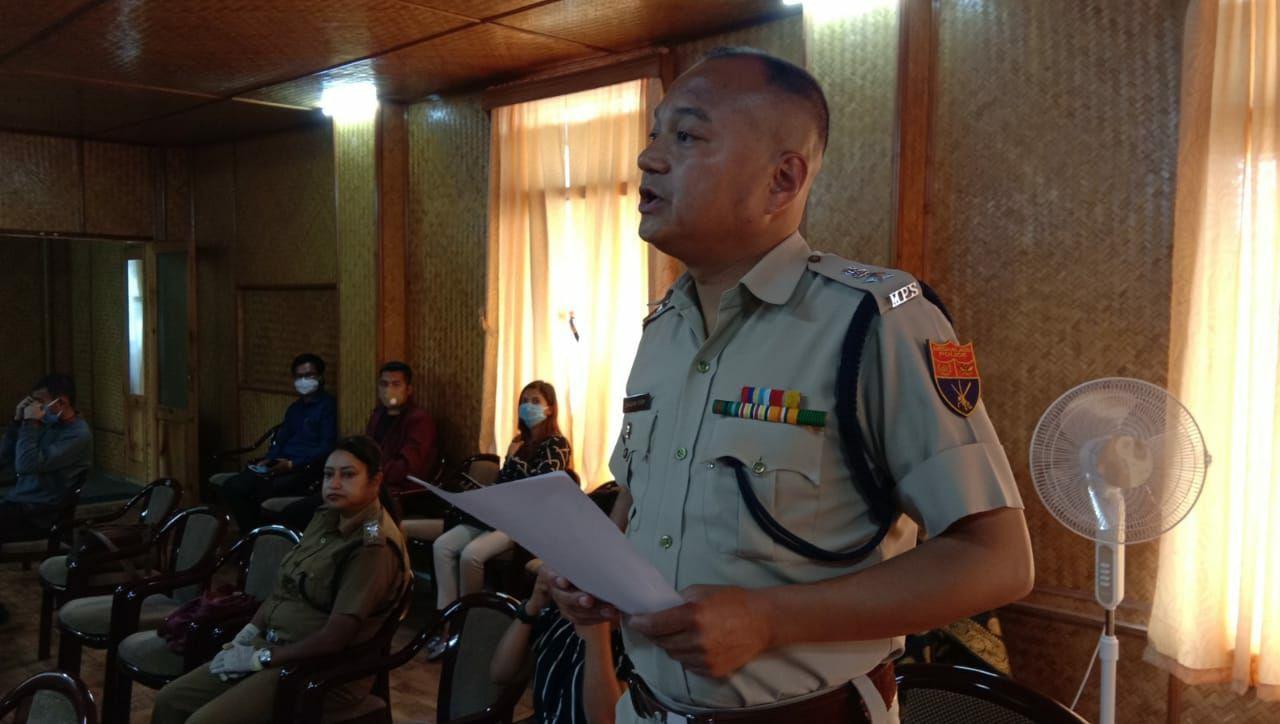 Superintendent of Police Lakador Syiem, MPS thanked all the frontline Heroes of this pandemic who not only selflessly gave themselves but also sacrifice and risked their lives to save and help others. He also expressed his gratitude to all those who have involved and contributed in making the Video.

Others present Additional Deputy Commissioner RS Manners, MCS, Additional Deputy Commissioner L Kynjing, Additional SP, Shri. B. Chettri, Police Officers and staffs