A day after the landslides food and water came from Meghalaya Govt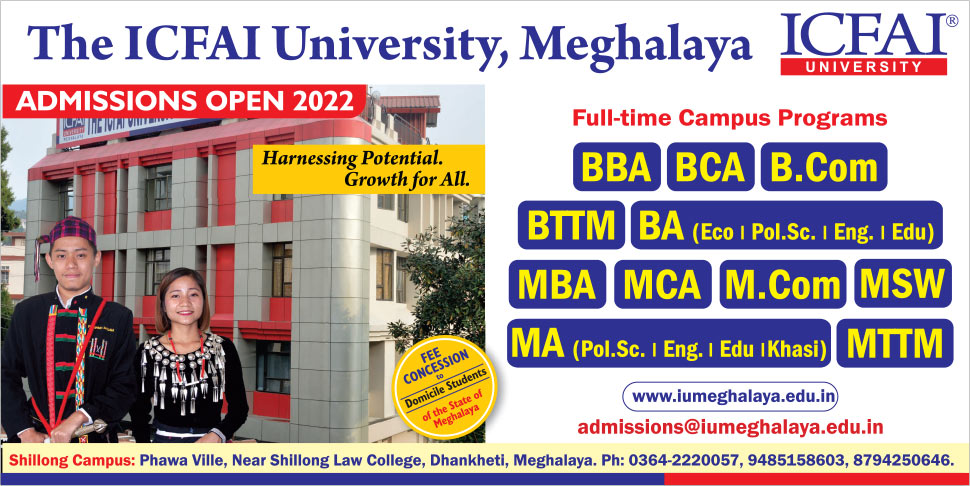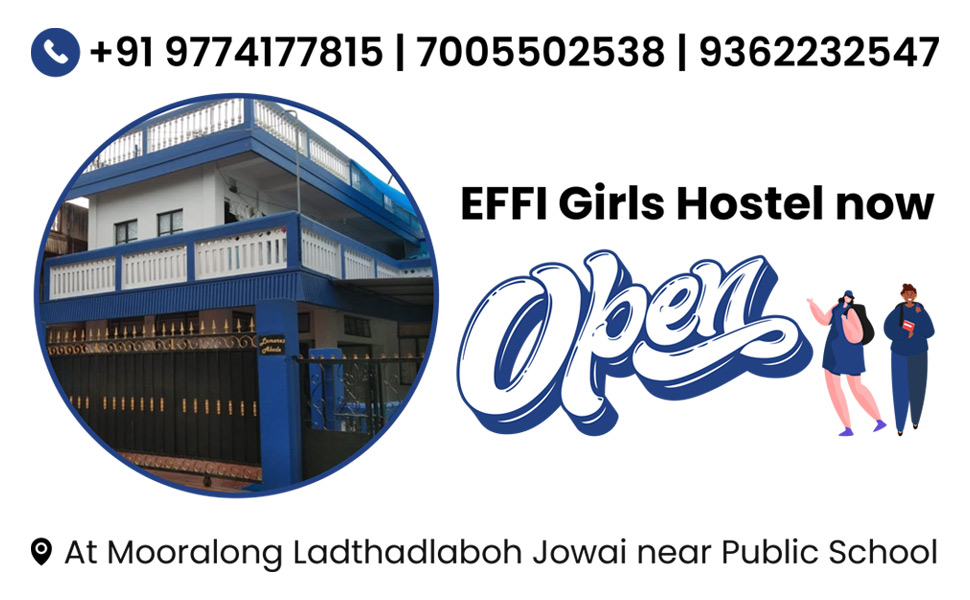 More than 72 hours have passed but there is no sign of any respite to the hundreds of commuters who are stranded in the Assam Meghalaya border following occurrence of numerous landslides along Umkiang- Ratacherra stretch of the National Highway 6.
The landslides occurred after continous heavy downpours since Friday and still continuing till filing of this report making the clearing works a herculean task.
Meanwhile, the district administration, East Jaintia Hills taken cognizance of the problems faced by the stranded people along Ratacherra-Sonapur stretch regarding food and water.

Immediately requested Lalan Singh Amse, who is a government wholesaler to provide water and food items to the people stranded on the route.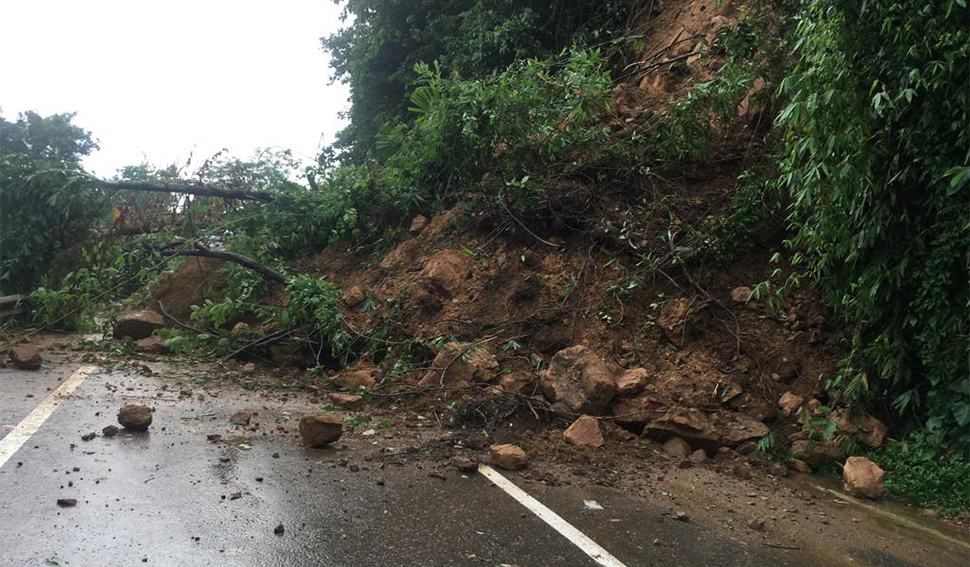 Simultaneously NHAI was also requested to provide water and food items to the people to ease their suffering.
The District Administration is closely coordinating with NHAI to clear the debris and obstruction as soon as possible.