300 new health sub centres coming up in Meghalaya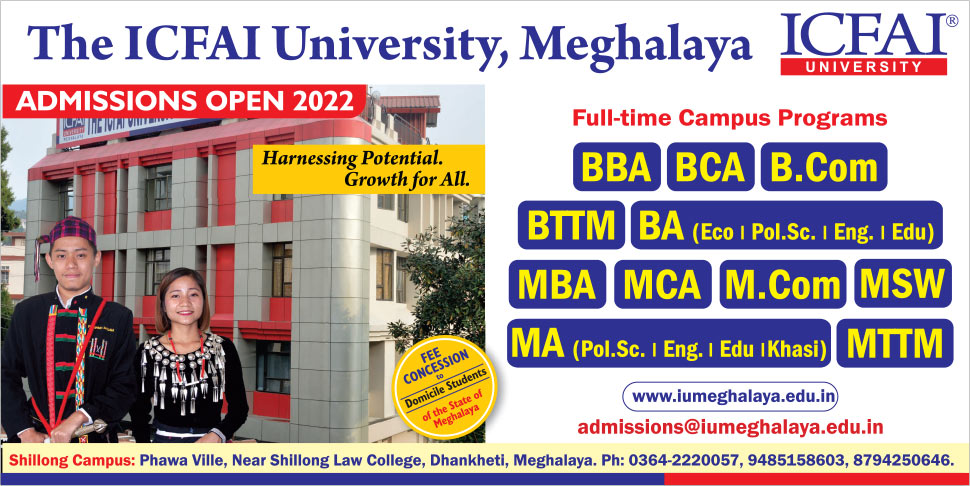 Selsella, August 11: Meghalaya Chief Minister Conrad K. Sangma on Thursday laid the foundation for new sub-centre at Chambagre under Selsella block in West Garo Hills in presence of MLAs Ferlin Sangma, Thomas Sangma and Marcuise Marak.
Laying the foundation of the sub-centre, which is part of the model health sub-centre, the Chief Minister said that in the next three years about 300 new sub centres will be constructed in the State.
The Chief Minister informed that a budget of Rs 165 cr has been earmarked for the construction of these new health sub centres.
"With an objective to upscale rural health infrastructure across the State, the Govt has conceptualised rural health strengthening project to ensure that rural health facilities are given a facelift", the Chief Minister said.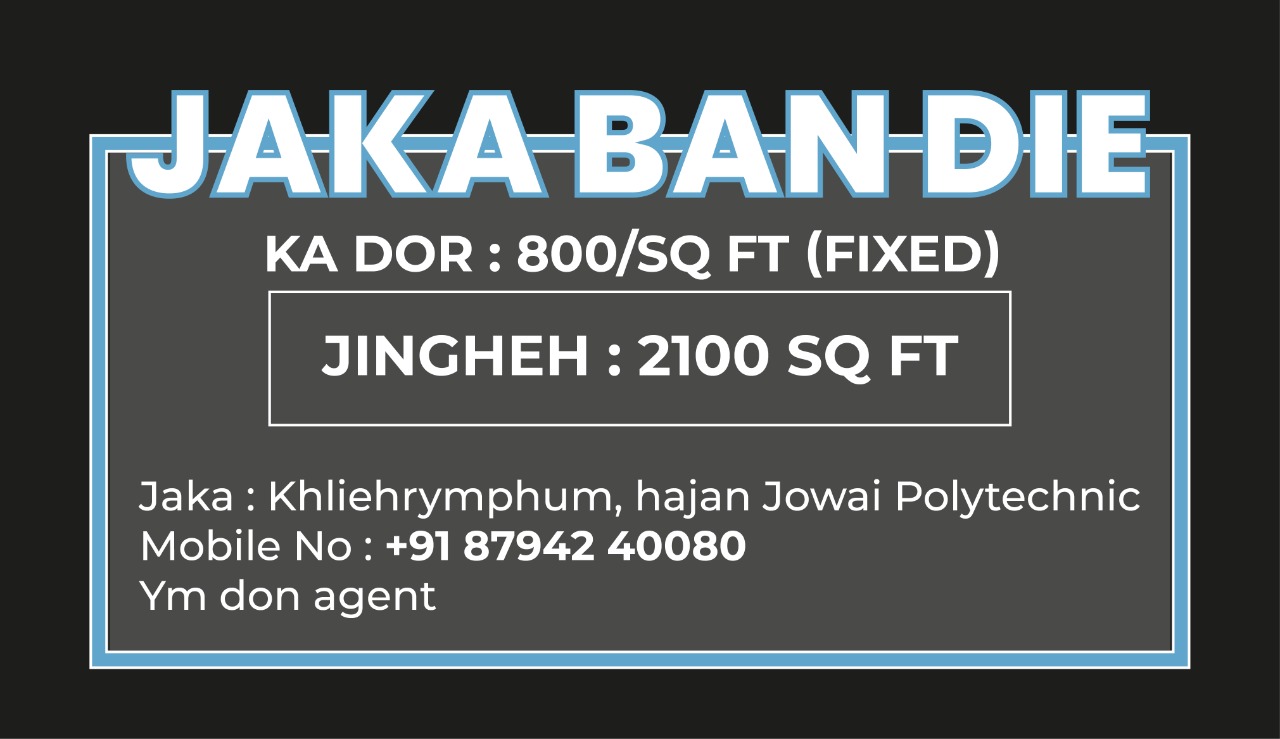 The sub centre is being constructed with the concept of sustainable, disaster resilient and integrated with clean energy.
The project is being executed by the Government of Meghalaya in partnership with SELCO Foundation and Saura Mandala.
The Chief Minister said that these new health centres will be state of the art, employing new models and technology in its implementation and operation.
The Chief Minister also said that in order to strengthen healthcare at the grassroots the Government is empowering the local communities through the Village Health Councils.
The Chief Minister also informed that under Meghalaya Health Infrastructure Strengthening Project Rs 350 cr has been earmarked for upgradation of PHCs and CHCs in the State.
Taking note of the need for trained manpower in the health centres he said that work on the 280 cr PA Sangma Medical Skill Hunar Hub has been started at Dumindikgre near Babadam West Garo Hills. Apart from addressing the shortage of trained medical personnel to man the facilities in the rural areas it will open up employment opportunities for the youth, he said.