30 patients in NEIGRIHMS affected due to non-availability of stents: Dr Mishra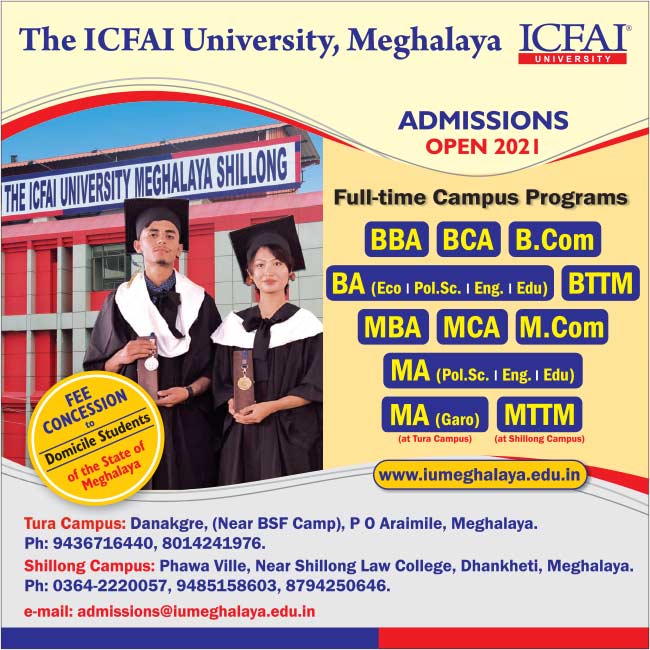 SHILLONG: Over 30 patients in the cardiology department of the North Eastern Indira Gandhi Regional Institute of Health & Medical Sciences (NEIGRIHMS) have been affected due to non availability of stents.
Speaking to reporters here on Saturday, head of the cardiology department Dr Animesh Mishra said till yesterday there was not a single stent being made available in the AMRIT pharmacy and hospital pharmacy.
"Not less than 30 patients, who have been posted for critical procedure, have been affected. Some patients have been referred…outside. Many of them have taken a discharge with a request," he said.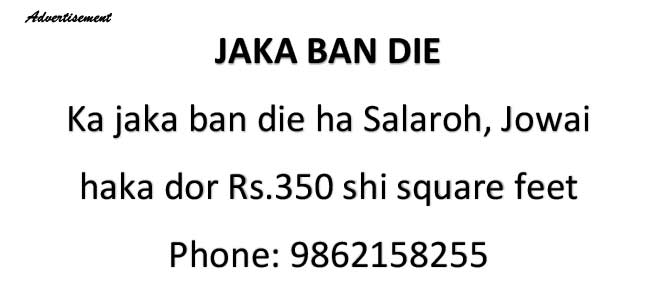 Stating that the department has come to a standstill as far as operation is concerned, Dr Mishra however said the department is attending OPD, in patients and emergencies.
"Two days we were not able to do any work. The outside stents have been confiscated and inside the hospital it is not available…," he said.
Stating that discontinuation of the supply should be informed six months before as per the National Pharmaceutical Pricing Authority (NPPA) guidelines, Dr Mishra said, "Now a supplier has been given but it has been interrupted so automatically there has to be a mechanism to provide stents from other sources. Patients are not supposed to suffer because of shortage of supply of stents that is the intention of Government of India."
"For whaever reasons the patient should not be made to suffer and Government of India notification has made it clear but a situation has arises where patients are there on the table are there on the ward and doctors are there but we do not have right equipment to carry out our operations because of the interruption (confiscation of stents, pace makers)," he added.
Meanwhile, the HoD said the department of cardiology need to be provided with inventory adding "we have also made several requests to the institute to provide inventory."
Expressing concern on the delay, Jasper Pyrtuh, a resident of Moolang village in East Jaintia Hills District said that operation on his 76-year-old grandmother could not be taken up due to non availability of stents.
"The operation was fixed on Thursday (May 2). However we have gone to the AMRIT pharmacy but the reply was that stents are not available and my grandmother is seriously ill," he said while informing that his grandmother was admitted in the hospital for the past two weeks.
Asked, Pyrtuh said they do not dare to buy stents from outside without the permission of the doctors.