29 cattle seized along Indo-Bangla border in Meghalaya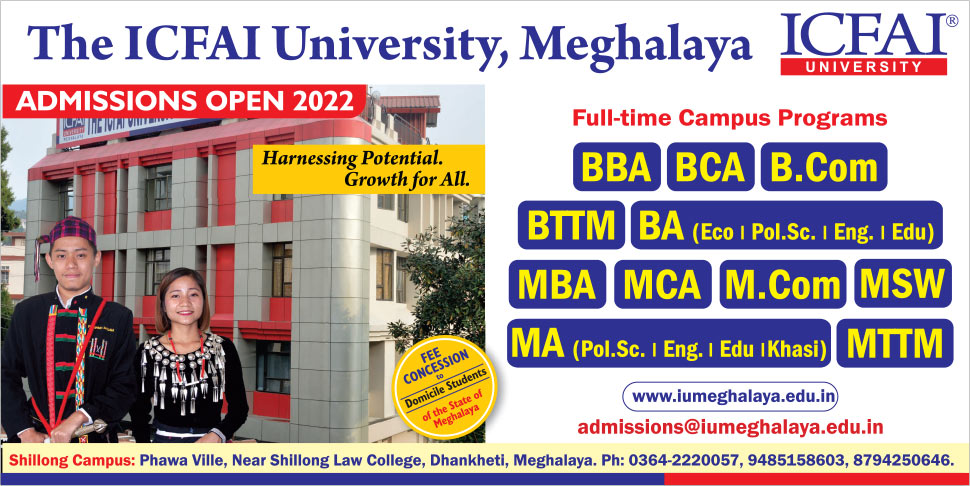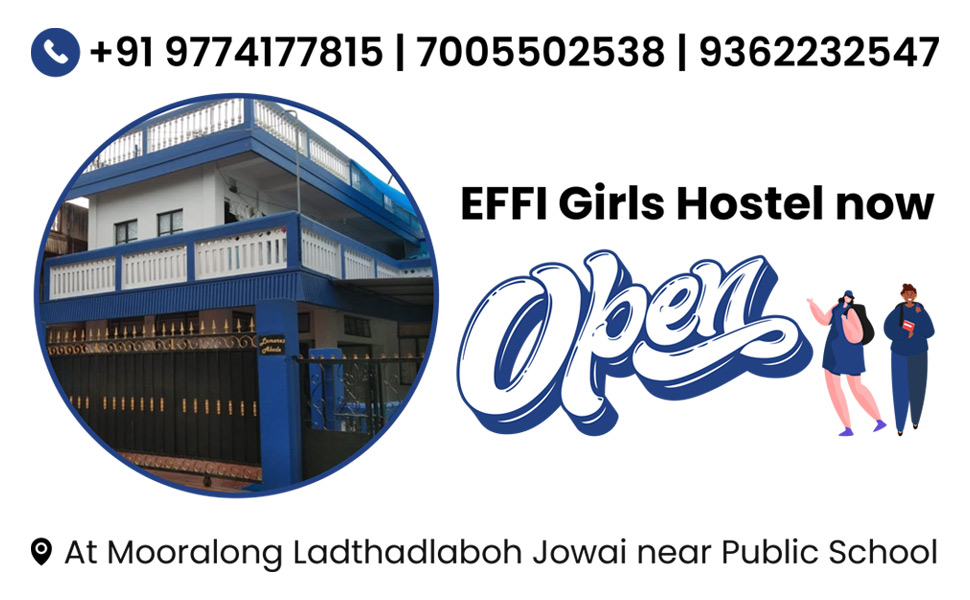 Twenty-nine cattle were seized from along the international borders at East Khasi Hills, West and East Jaintia Hills Districts while they were being smuggled to Bangladesh.
The incident took place on May 14 and 15, according to a statement issued by the Border Security Force (BSF).
The cattle were being brought clandestinely to the border area through forest by miscreants when BSF intercepted them, it said.

The statement said that in the Rattachera area, cattle were being carried close to the international boundary in a truck which was also confiscated by BSF. The seized cattle were handed over to concerned police outposts for further disposal.
BSF is maintaining a high degree of alertness on the International Border to maintain National security as well as to prevent all kinds of trans-border crimes and illegal activities.