2,505 health care workers in Meghalaya unvaccinated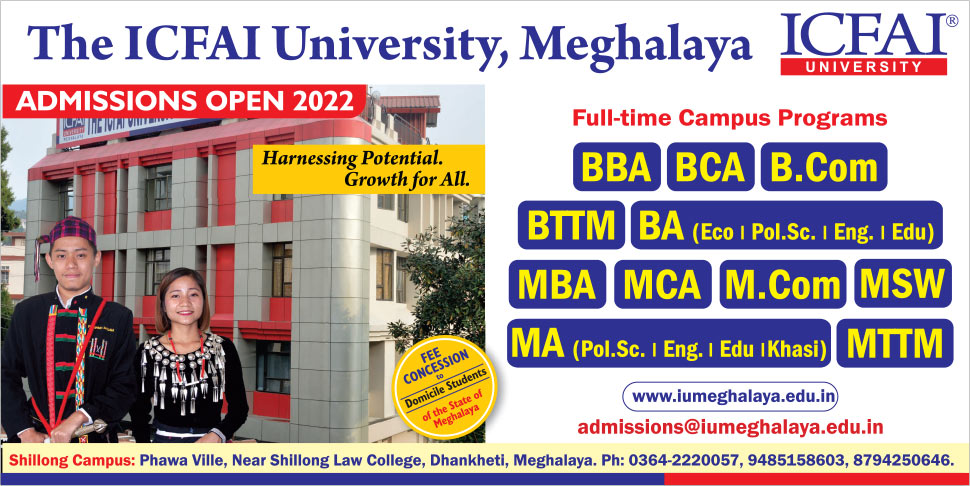 The Covid vaccine hesitancy rate among the health care workers throughout the state is 10 percent.
Of 2,505, the total number of unvaccinated heath care workers in government hospitals is 2,456 while in private hospitals only 49, Health Minister James K Sangma informed while replying in the Assembly.
He said there are various reasons behind this hesitancy among the health workers as per a report of the Indian Institute of Public Health (IIPH).
These include – some people are worried about the side effects after vaccination, messages on social media that caused concerns, some of them have not yet decided which vaccines to take because there are many choices, some of them believe that natural immunity is sufficient, some are confused by different messages from different sources, some feel they have developed immunity against the virus, some due fear of needles, may affect future pregnancy and others.
Sangma said that the government is making all out efforts to conduct counselling and create awareness programmes in this regard.
Expressing concern on the matter, AITC legislator Himalaya Shangpliang said that what kind of picture, the government is showing to the people when doctors and nurses are not taking the vaccines while it is asking the citizens to get vaccinated.
The health minister however said that the counselling has helped to a large extent as lots of people are coming to take the vaccines.
"70-80% of people who were earlier hesitant to take vaccine have now come foward (for vaccination)," he informed. 
NCP legislator from Gambegre Saleng A Sangma wanted to know if government would give holiday to doctors and health workers who are undergoing counselling as "(as it would) mean they are not in a normal state mind."
On this, the health minister said that counselling conducted does not mean that the doctors and other health workers are facing mental issues but counselling is to reassure them that vaccines are required for their benefit.
"Counselling was conducted in the month of May and June last year and now less than 1 percent (of doctors) are yet to take the vaccine," he said.