2 Ex. CEM of JHADC and EX PWD Engineer files nominations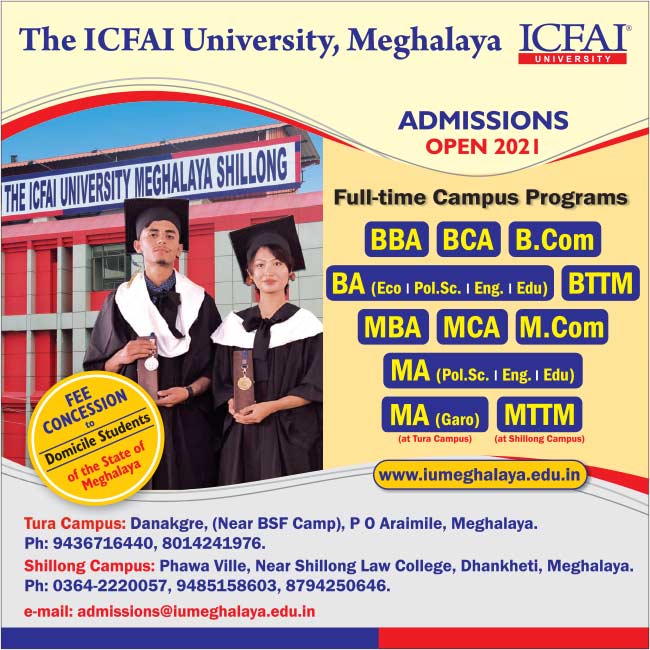 JOWAI: The fourth day of filing of nomination paper for the JHADC's election commenced in high profile way with two sitting MDC who are both former Chief Executive Member of JHADC and both are President of The District Unit of their respective parties.
The two sitting MDCs are namely Jowai South MDC Moonlight Pariat and Jowai Central MDC Andrew a shullai who filed their nomination one after the other.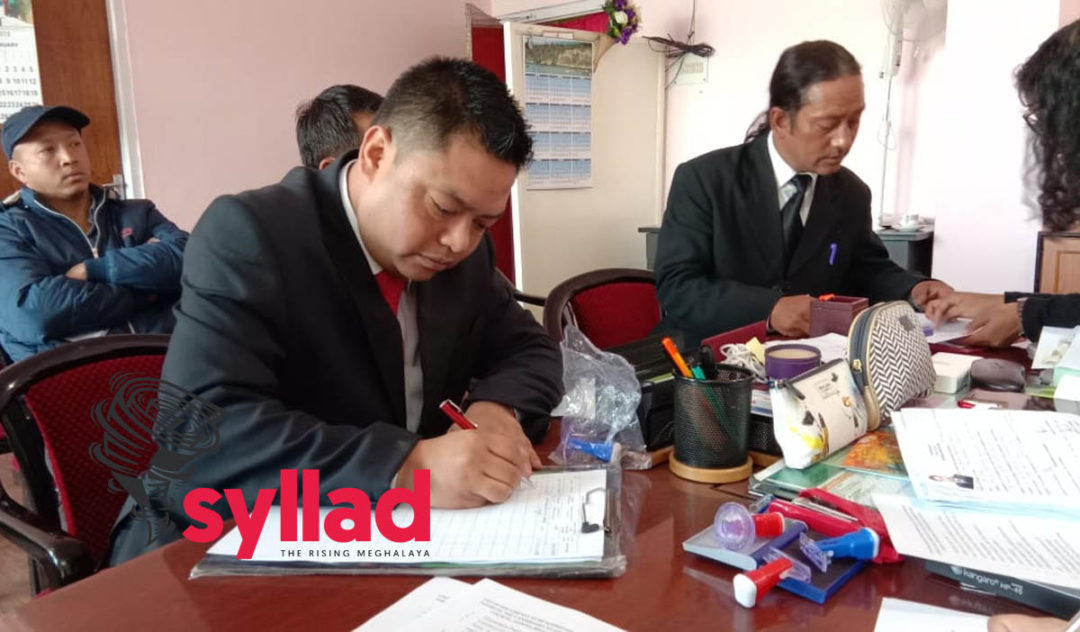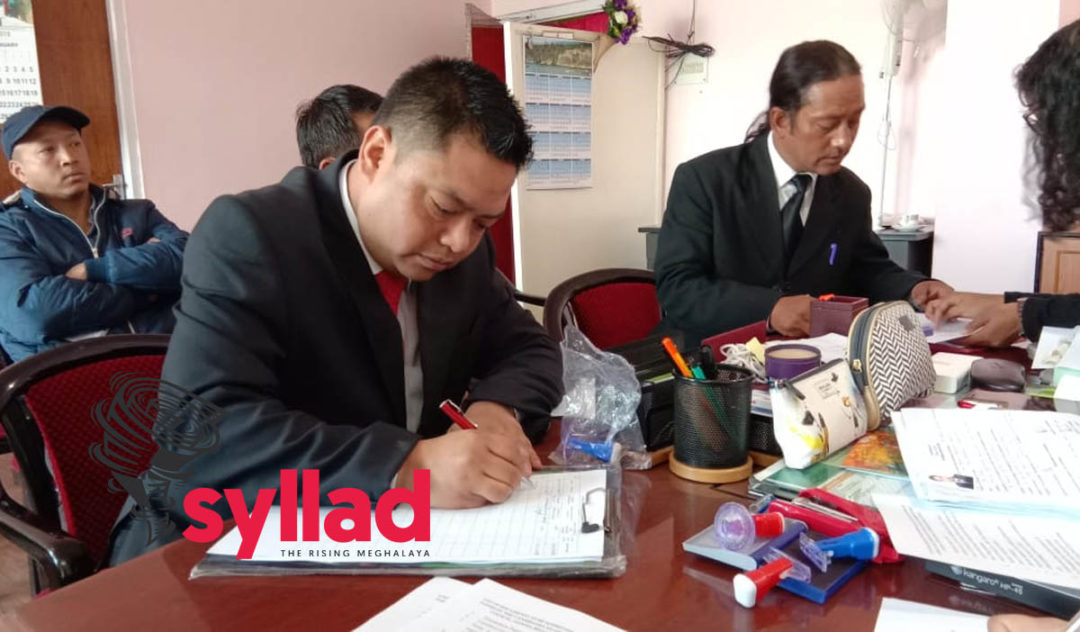 The newly joined member of UDP and sitting MDC of Mowkaiaw Winning Garland Sungoh also filed his nomination to seek re-entry to the house.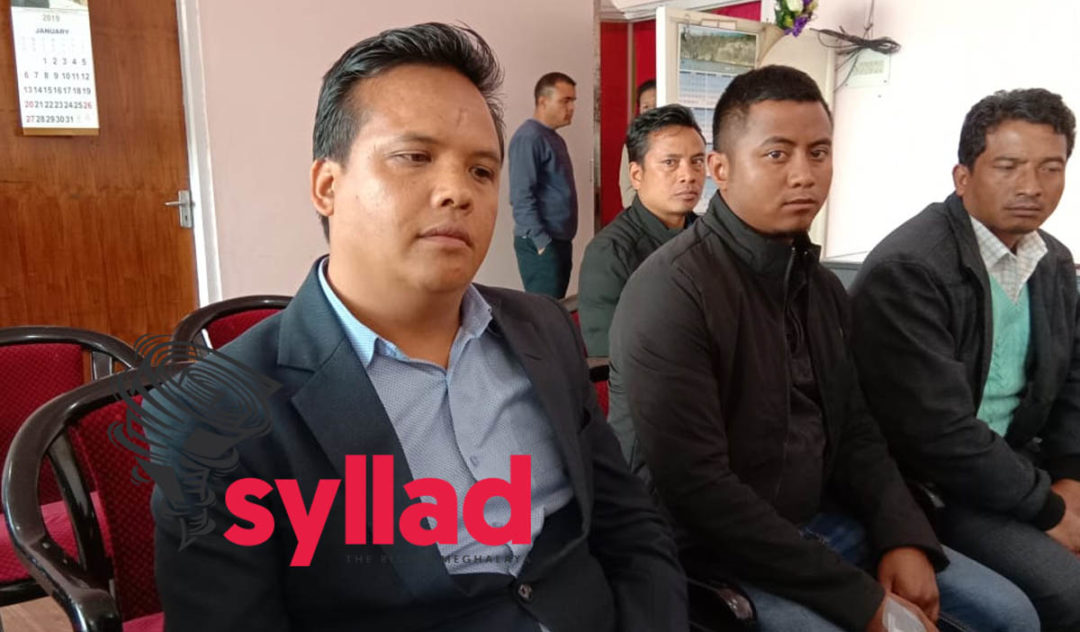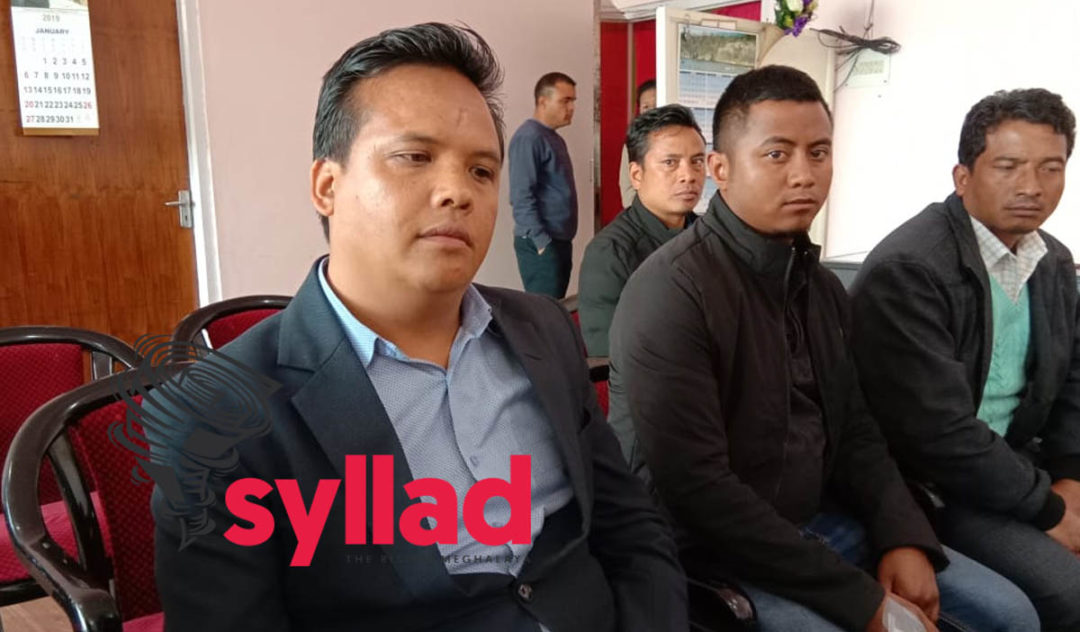 The former President of BJP West Jaiñtia Hills Teiborlang Hinge submitted his nomination from Jowai Central on NPP ticket.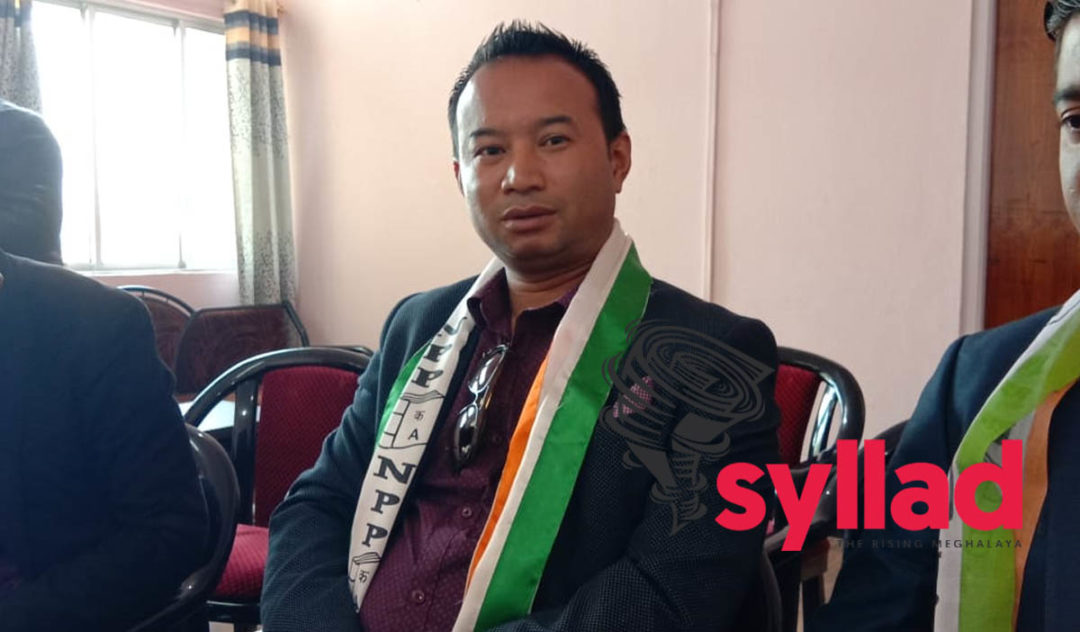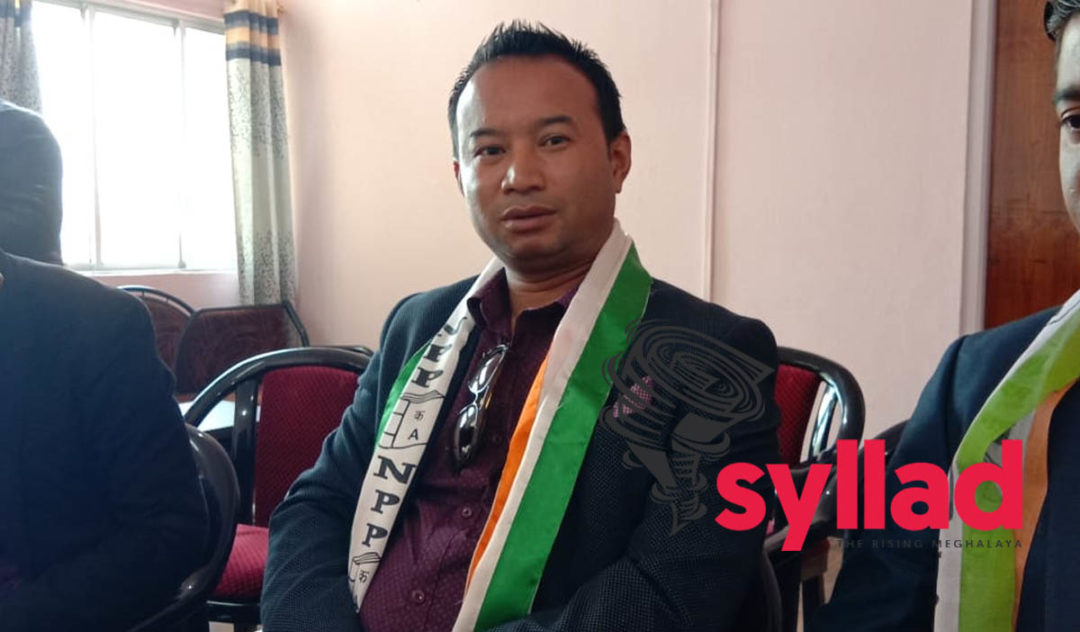 Another former President of BJP West Jaiñtia Hills and sitting MDC Marki Mulieh of UDP from Jowai North filed his paper to defend his bastion.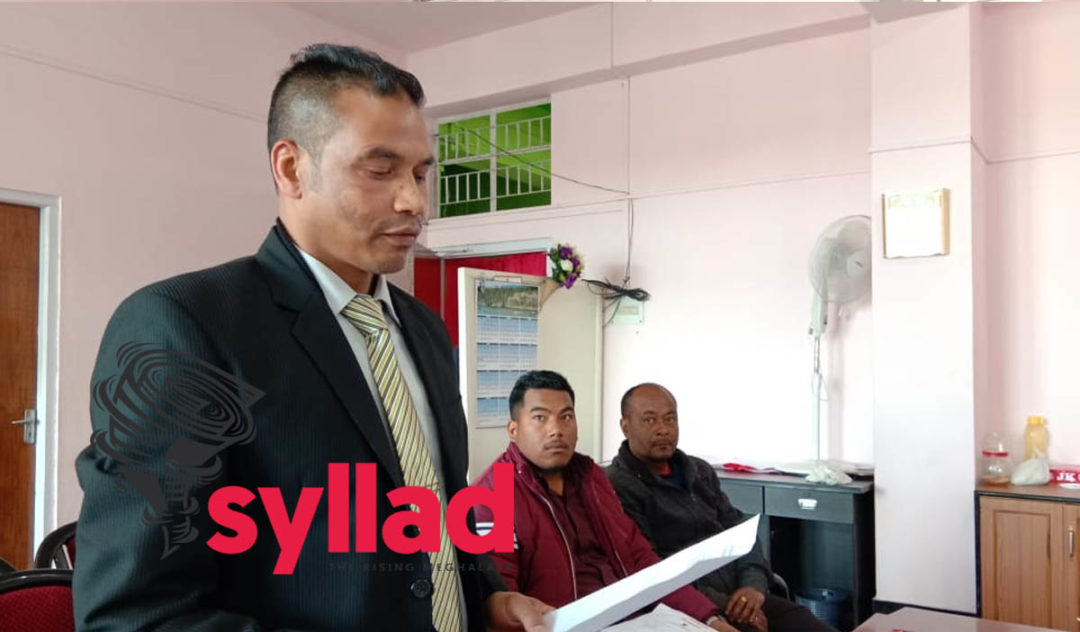 Bison Roy Iano of UDP is seeking re entry from 15 Raliang MDC Constituency while  Kitboklang Nongtdu of UDP is fighting again for the second time to become MDC of Jowai Central MDC constituency.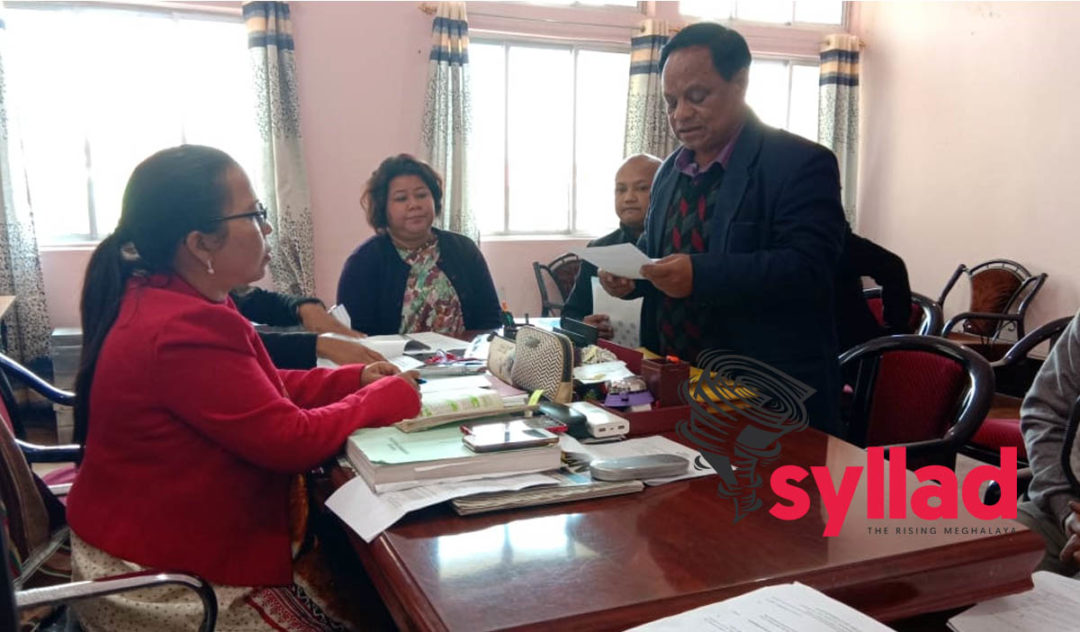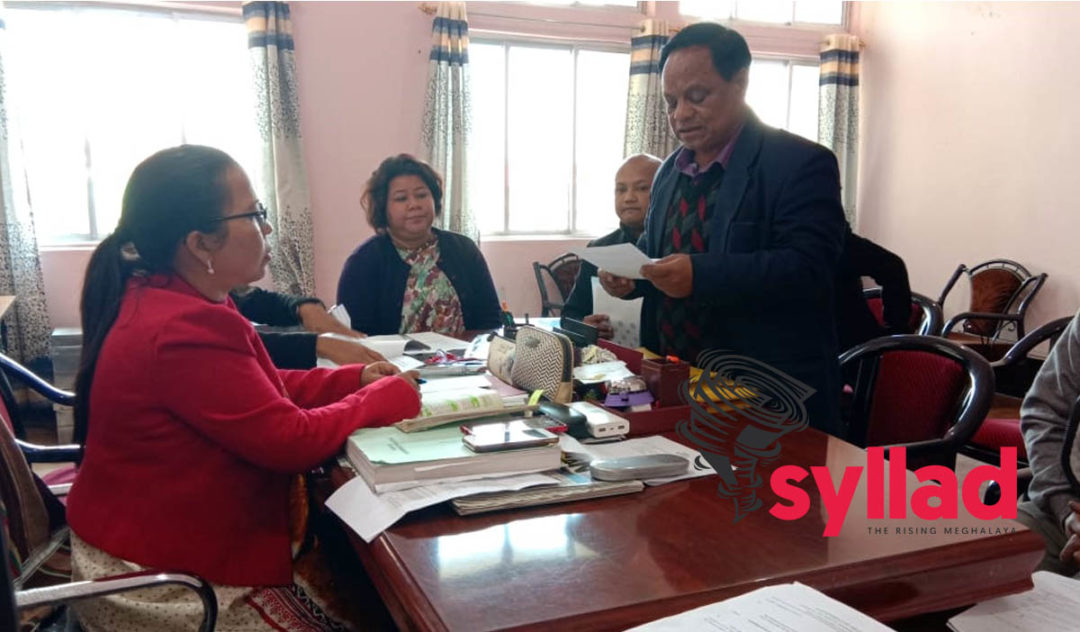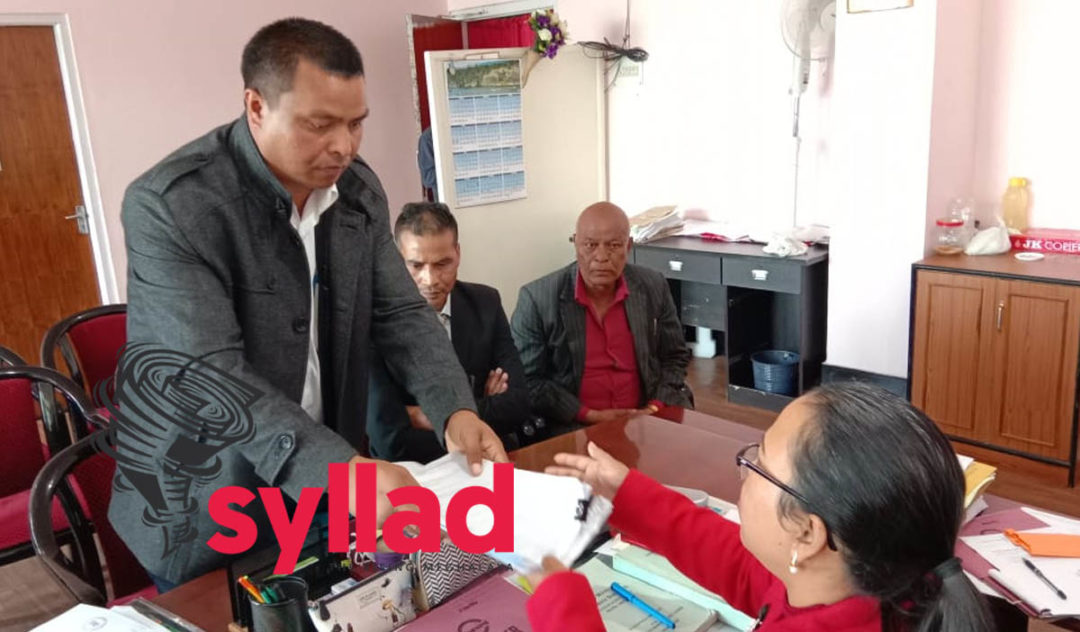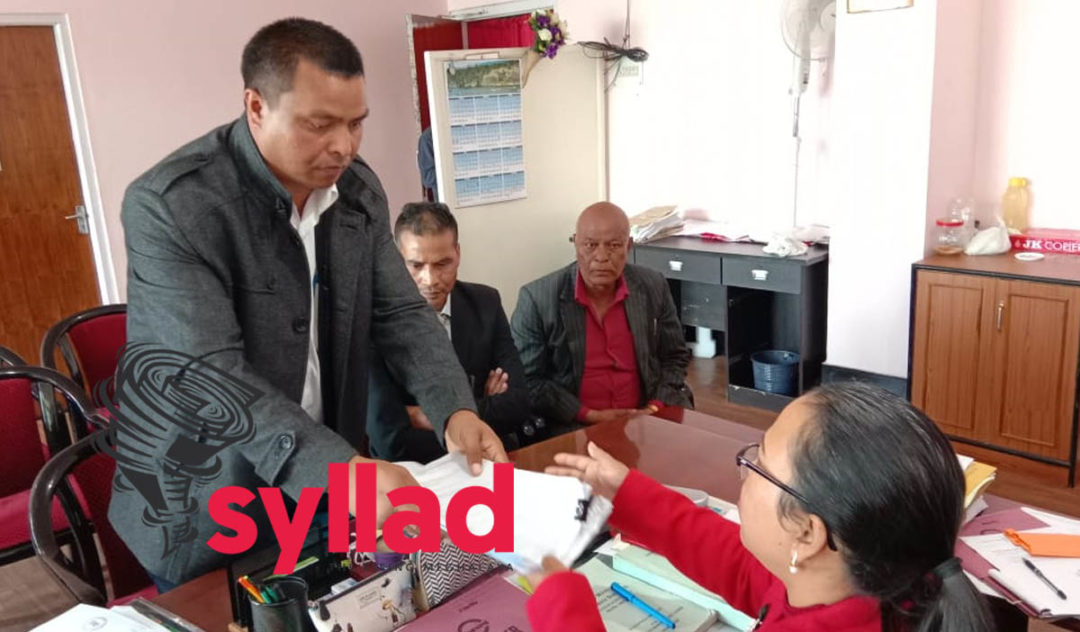 Kilometer Lytan sitting NPP from Shangpung Constituency also filed his paper.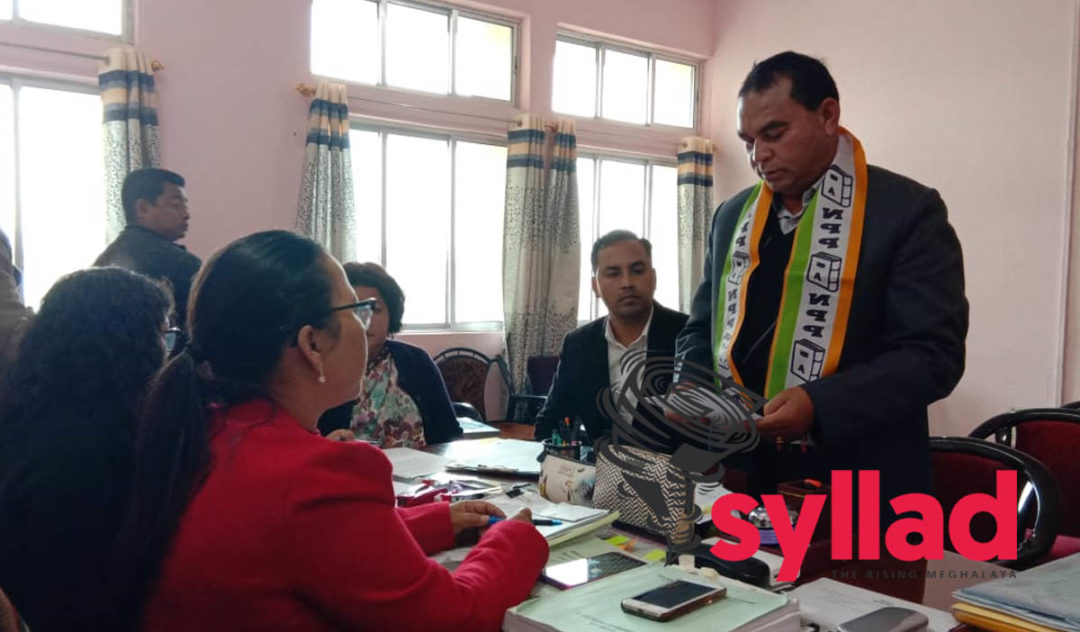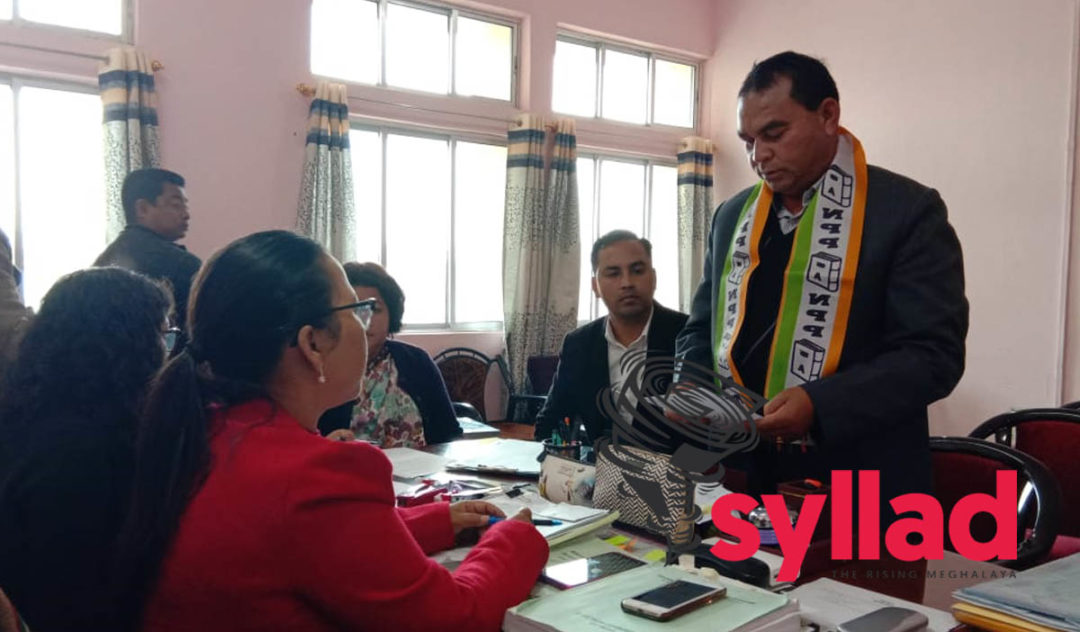 Jeweller Synrem on Congress ticket will wrestle out in political arena of Nartiang Constituency against present MDC Thombor Shiwat.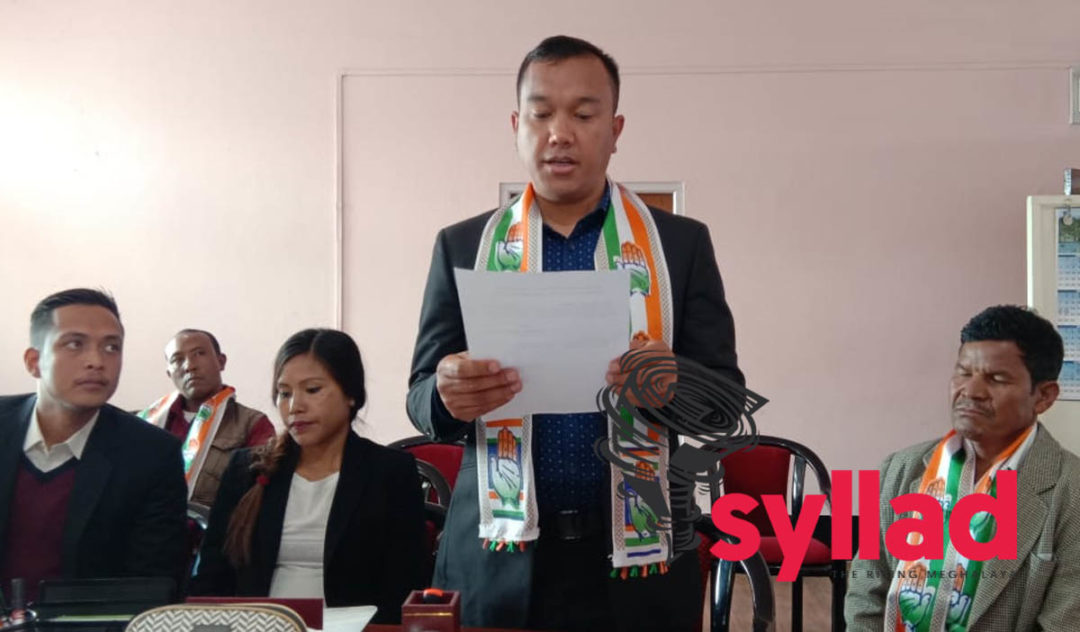 Former Mowkaiaw MLA Robinus Syngkon is putting his might on NPP flag from Raliang constituency.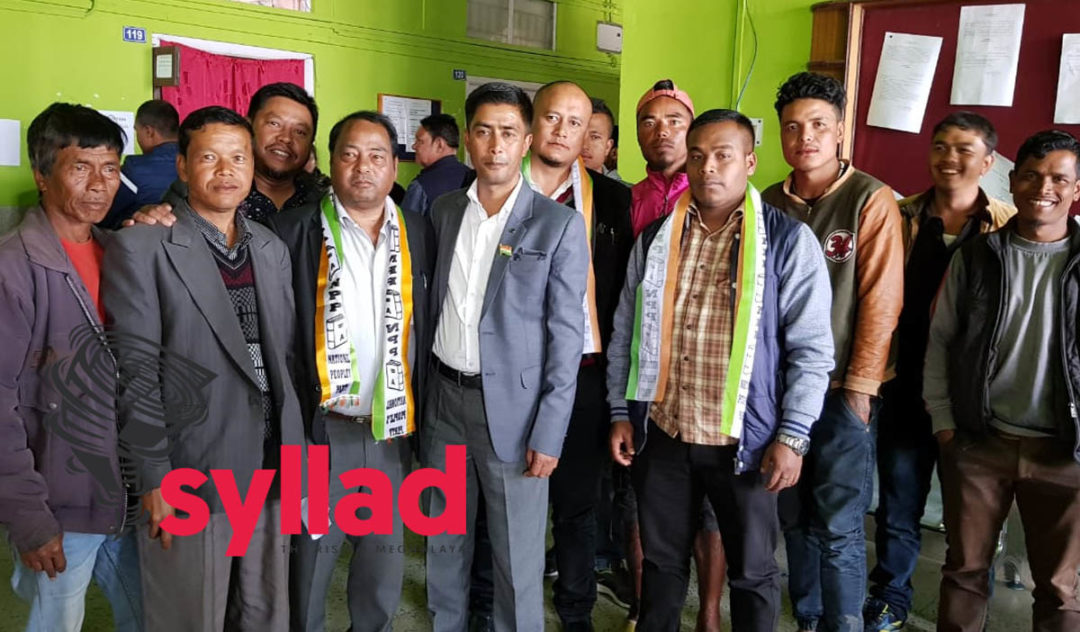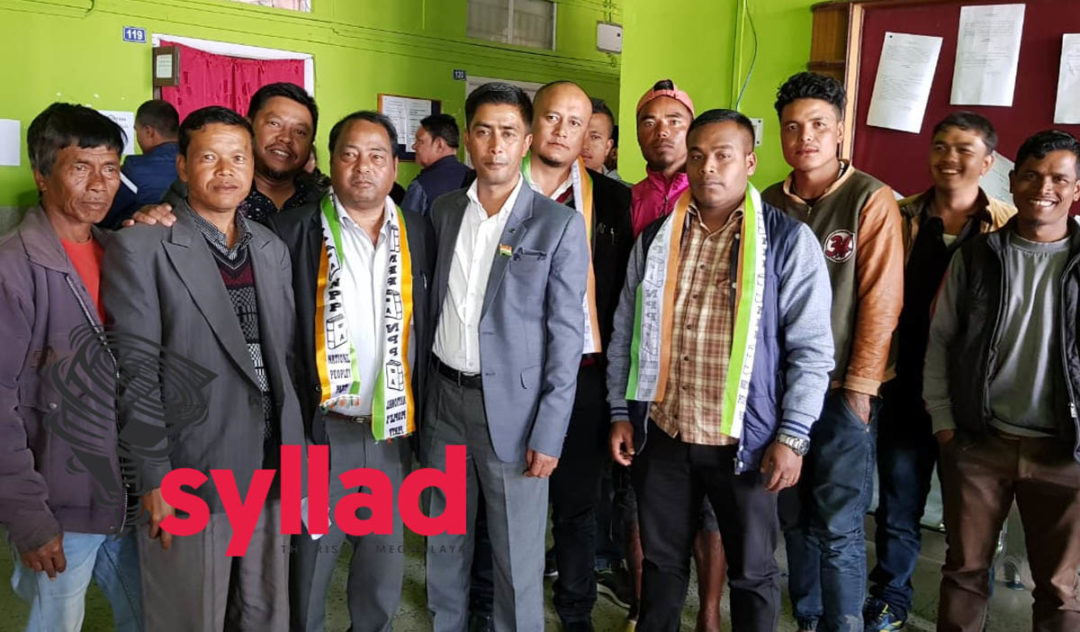 Lakhon Dkhar an Independent candidate from  Sohmynting Khliehtyrchi constituency filed his paper.
Former PWD engineer Lakhon Biam is seeking entrance to the house from Nangbah constituency on UDP ticket.
Former JHADC chairman and sitting MDC of Ummulong Laitsing Shylla is fighting for the second consecutive terms.