10 sitting MLAs to join NPP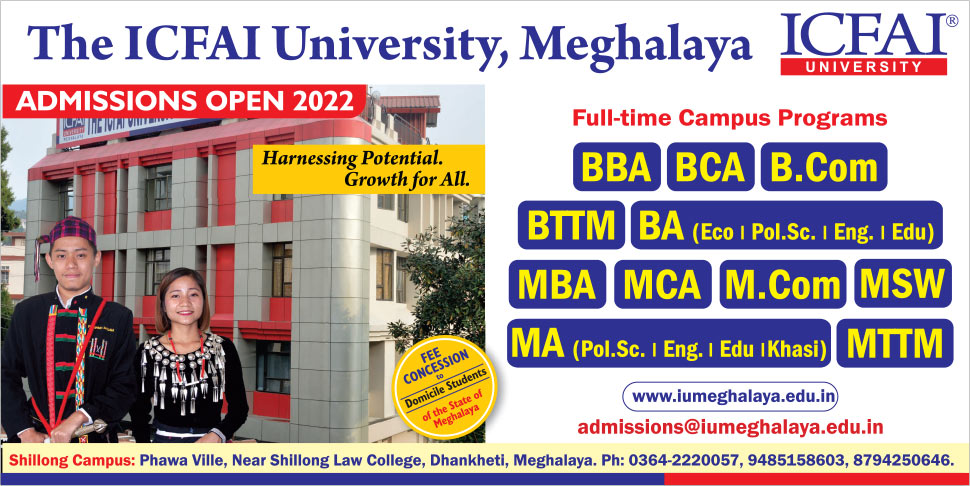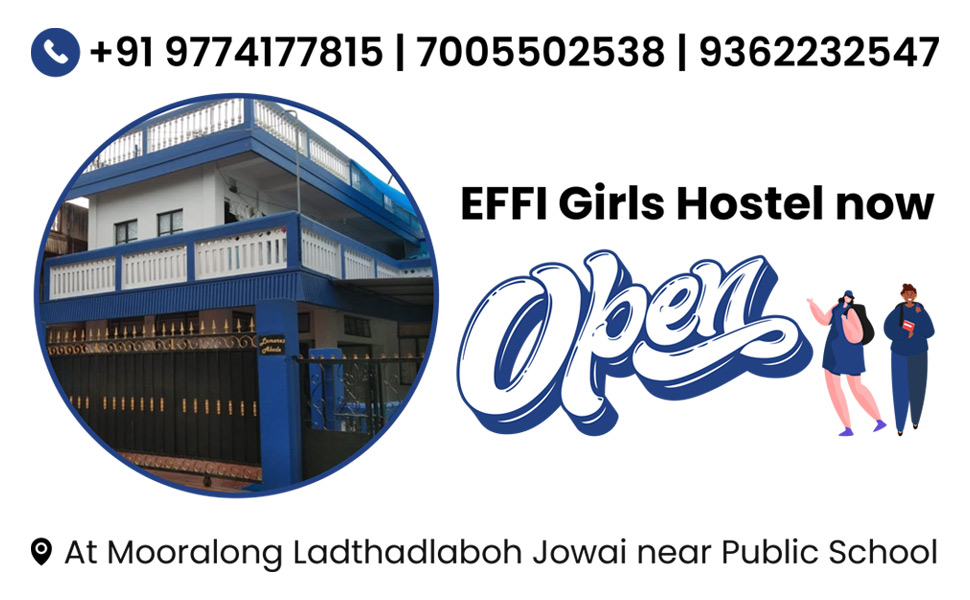 More than 10 sitting legislators including from the opposition All India Trinamool Congress (AITC) are likely to join the ruling National People's Party (NPP) ahead of the 2023 Assembly elections.
"I don't know whether they will resign before election or within this year but more than 10 sitting legislators (have expressed their interest to join the NPP)," NPP leader and cabinet minister Sniawbhalang Dhar told reporters on Monday.
He said such sitting legislators are from the opposition AITC, Congress, Hill State People's Democratic Party (HSPDP) and People's Democratic Front (PDF).

Dhar however said there has been no UDP MLAs, who have approached the NPP so far nor from NPP to the UDP camp.
"In fact, we requested all small parties to join us," he said.
Dhar said that the party has requested the PDF MLAs to join its fold adding "We are waiting for them to take a call. I want all of them to join NPP."
Stating that the NPP will try to get an absolute majority by winning more than 35 seats in 2023, the NPP leader however said the MDA government will continue.