Over 200 Bangladeshis violate COVID-19 protocols in Dawki: HYC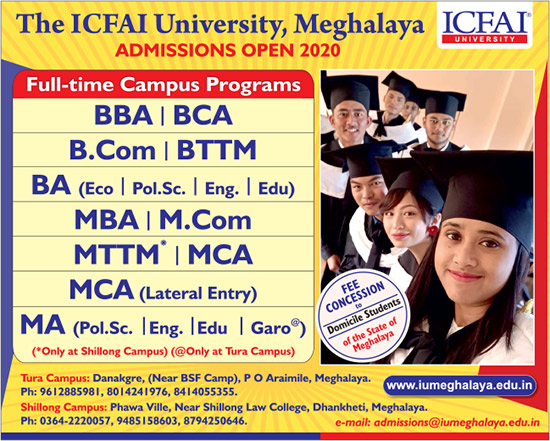 Over 200 Bangladeshi nationals have allegedly violated the COVID-19 protocols by gathering near a river at Dawki village, along the international border in West Jaintia Hills District.
This was alleged by the Hynniewtrep Youth Council (HYC) Riwar Mihngi on Sunday.
"Over 200 Bangladeshi nationals have gathered near the river (Umngot) at Dawki without wearing masks and maintaining social distancing," HYC-RM president Edward Khongngai said in a statement as he also doubt the intention of these people.
Khongngai also questioned the Border Security Force (BSF) for allowing such incident to take place at the international border.
"This only reflects that the BSF as well as the state government have failed in their duty to protect the border residents especially during this COVID-19 pandemic," he said.
Khongngai also requested the state government and BSF to take up the matter seriously to ensure spread of the coronavirus is prevented.